CLUB PAGES: |
ENGLAND
| |
ITALY
| |
GERMANY
| |
SPAIN
| |
More Clubs
SOCCER ODDS
Soccer In UK News Headlines
News headlines concerning UK soccer.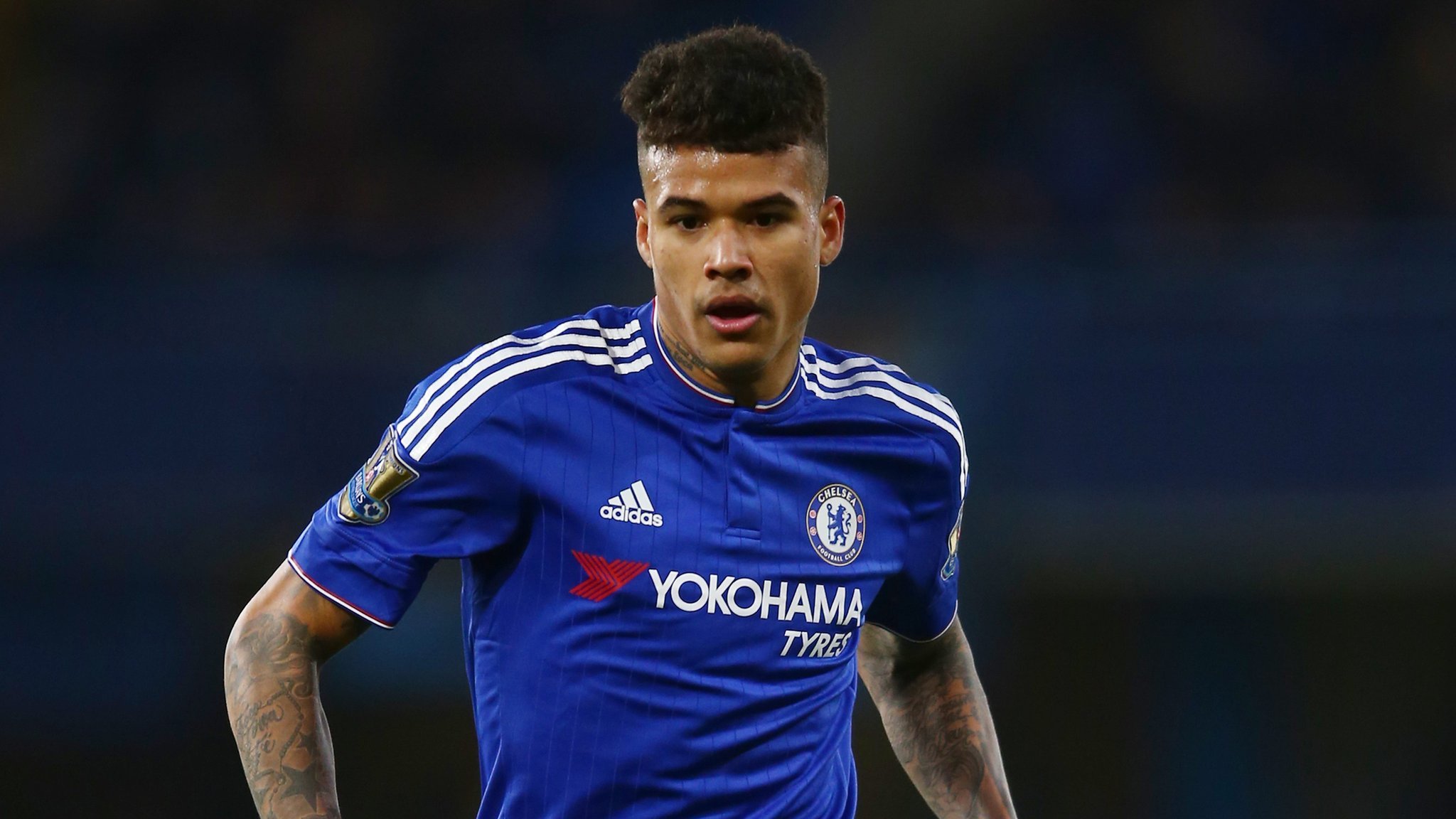 Chelsea 'solemnly' apologise for Kenedy comments
1 hour ago
Chelsea issue an apology to Chinese fans after Brazilian player Kenedy posts offensive comments on social media.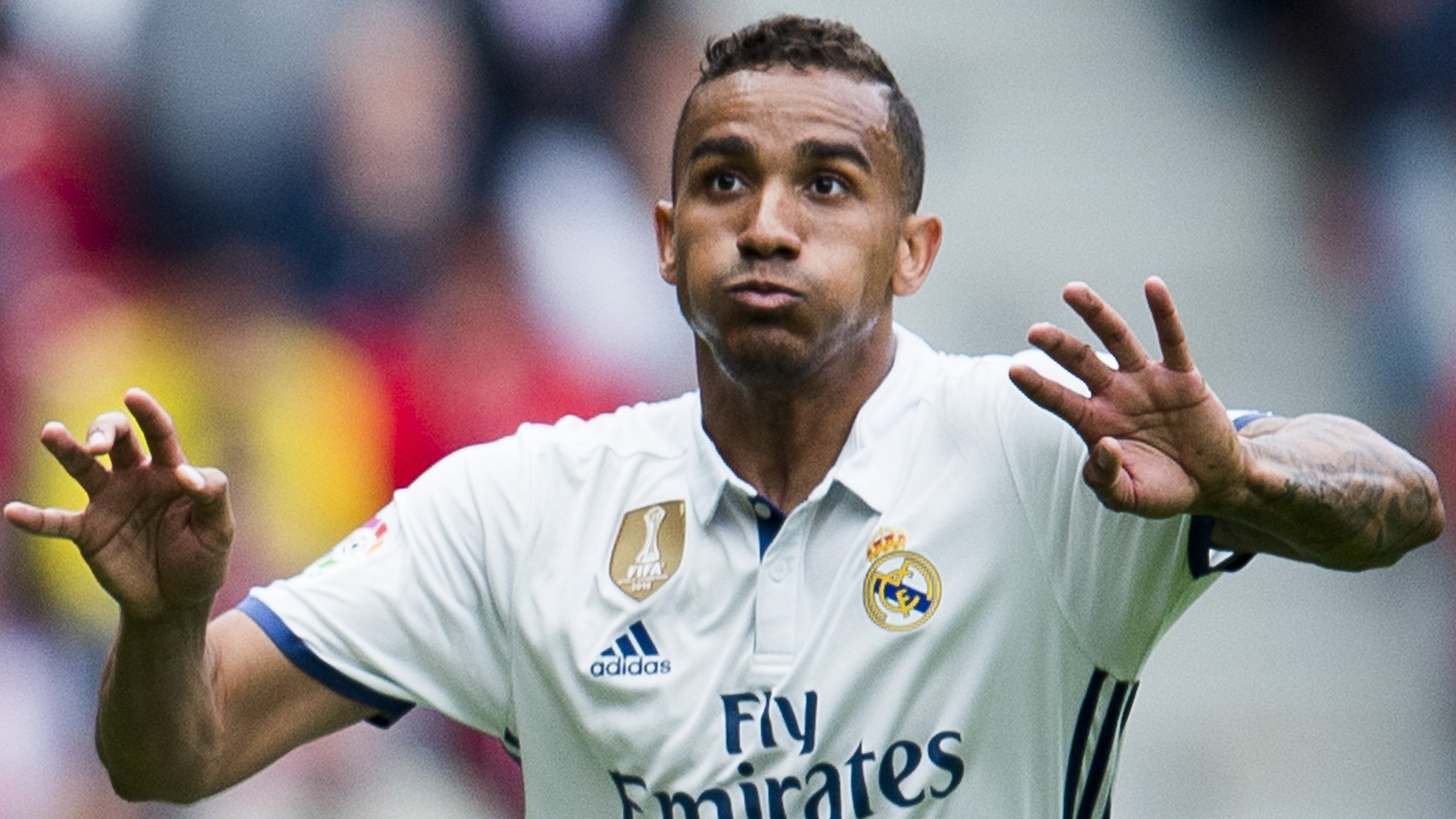 Danilo: Manchester City sign Real Madrid defender for £26.5m
8 hours ago
Manchester City complete the signing of defender Danilo from Real Madrid for a fee believed to be £26.5m.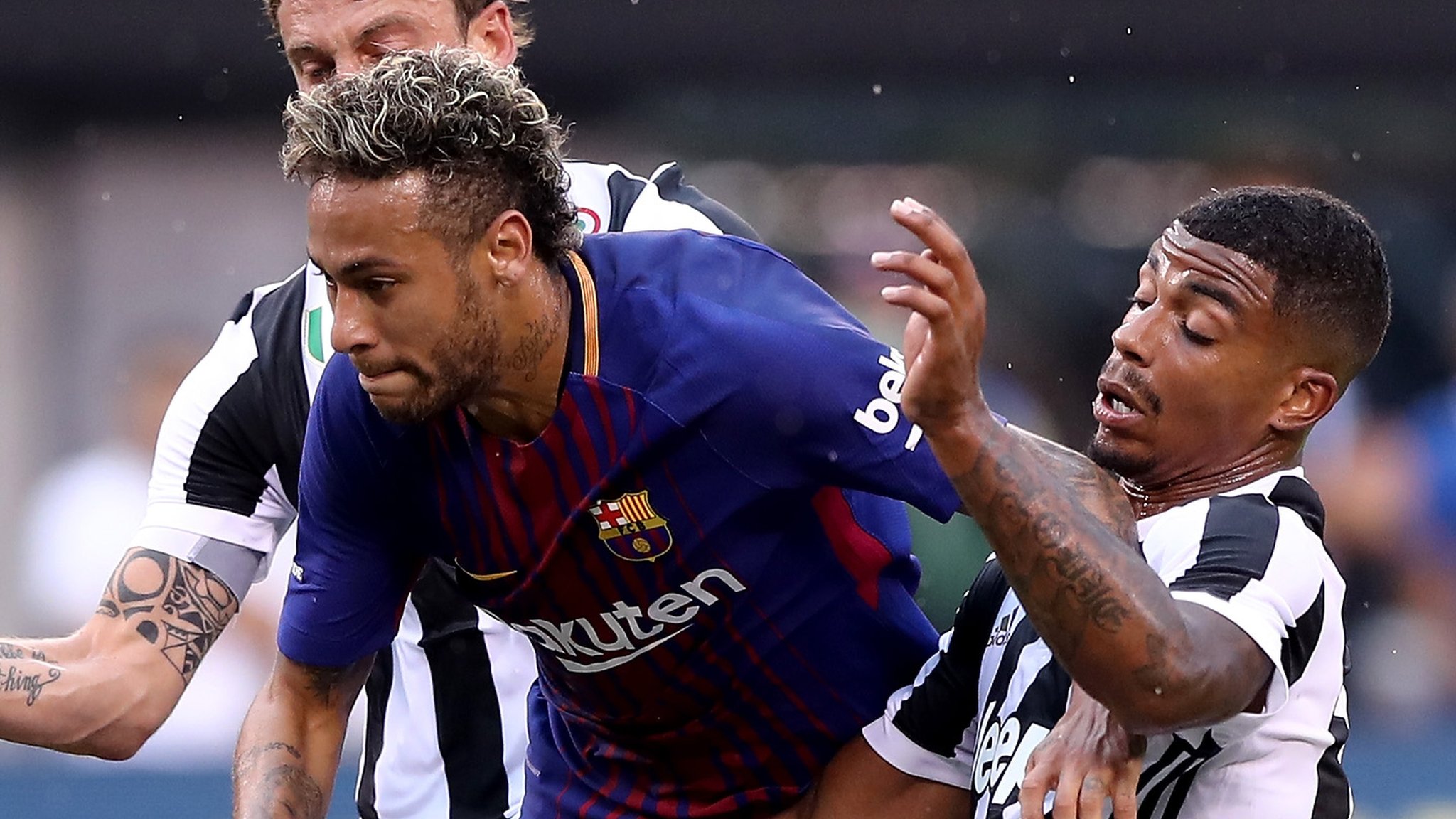 We want Neymar to stay - Barca coach Valverde
10 hours ago
Coach Ernesto Valverde reiterates his desire to keep Neymar at Barcelona after the Brazilian scored twice in a 2-1 friendly win over Juventus.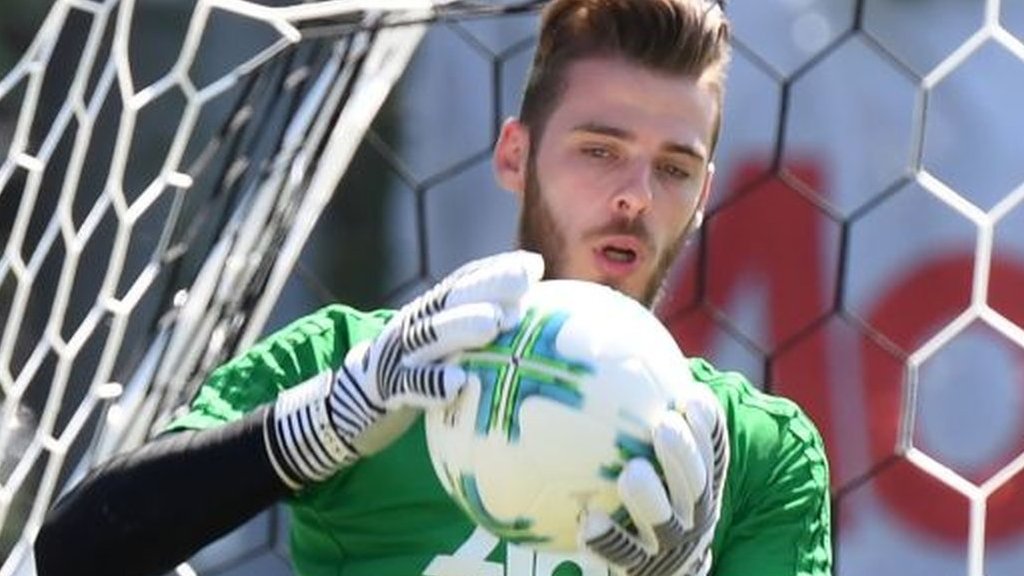 De Gea '100%' staying at Man Utd, says Mourinho
9 hours ago
Goalkeeper David de Gea will "100%" be staying at Manchester United this season, says manager Jose Mourinho.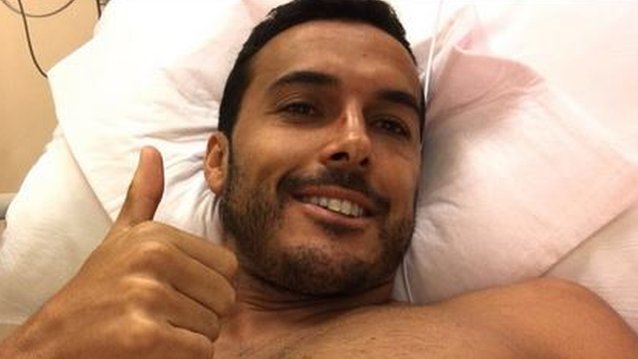 Concussion forces Pedro to leave Chelsea's tour
9 hours ago
Chelsea forward Pedro will return to England from the club's pre-season tour after suffering concussion in a friendly against Arsenal.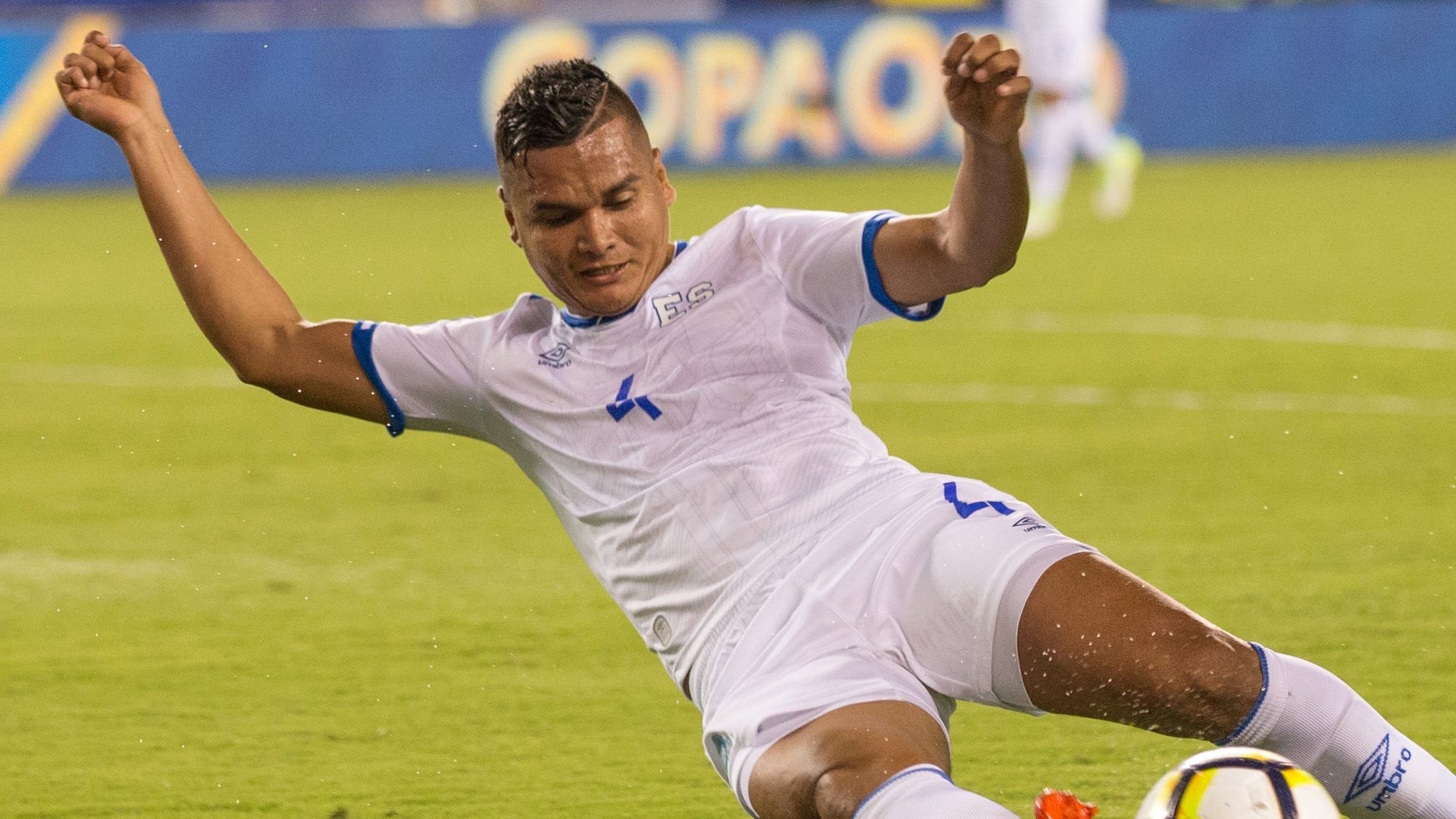 El Salvador's Romero gets six-game ban for Altidore bite
9 hours ago
El Salvador defender Henry Romero gets a six-game ban after biting USA striker Jozy Altidore in their Gold Cup quarter-final.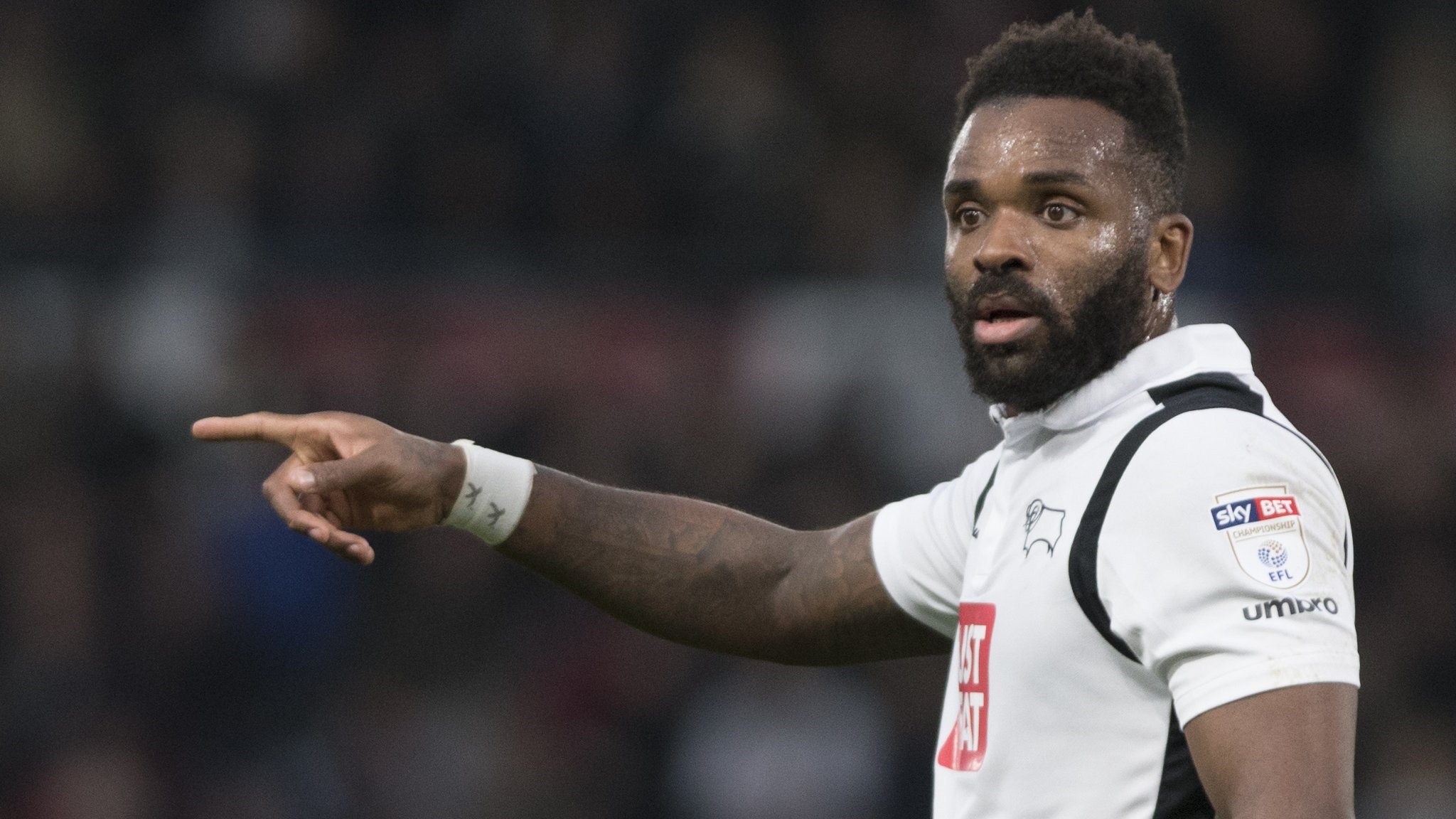 Derby's Bent sidelined until Christmas
5 hours ago
Derby County striker Darren Bent says he is "gutted" to be sidelined until Christmas with a hamstring injury.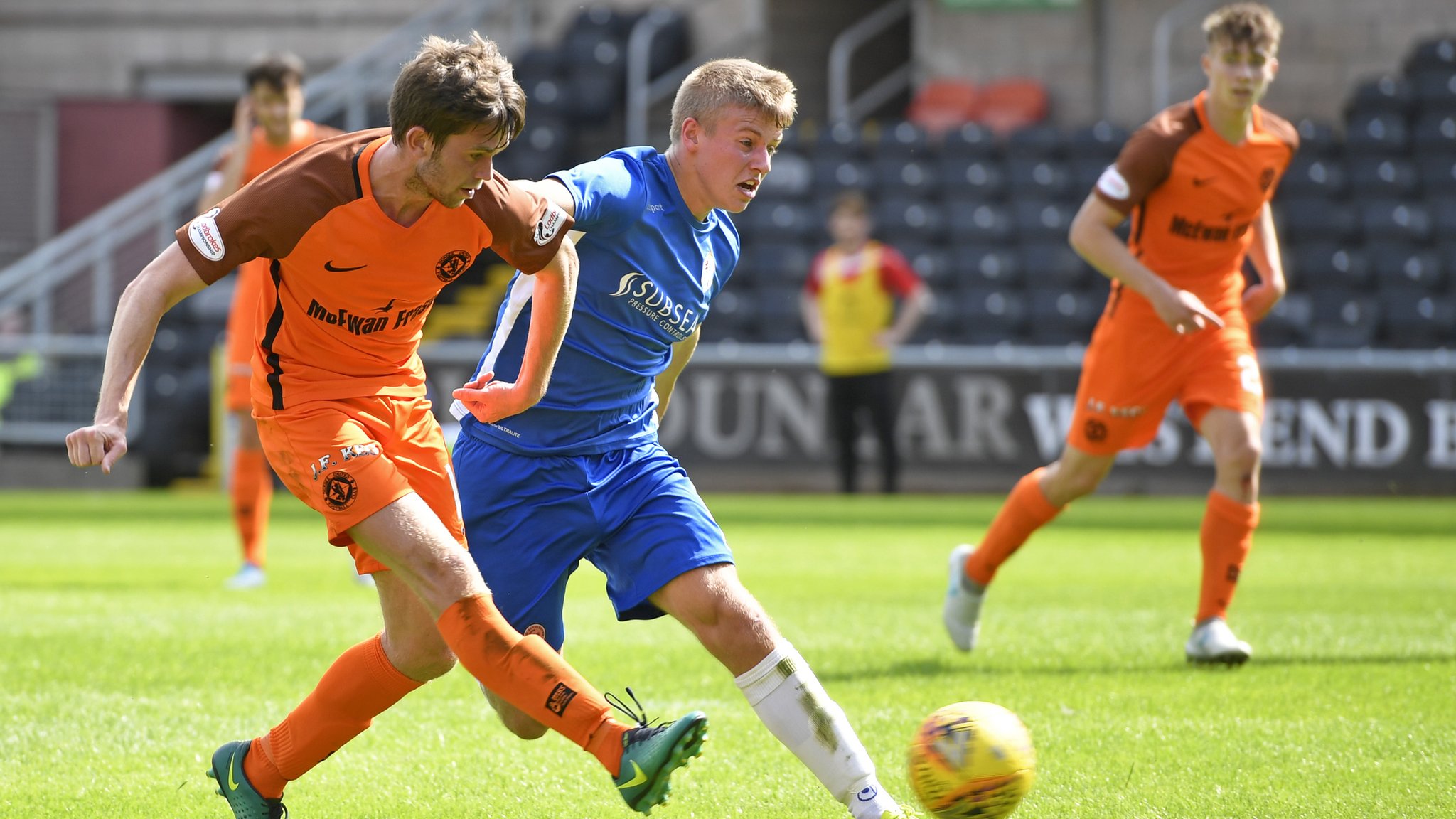 Dundee United continue winning League Cup start
48 minutes ago
Dundee United make it three League Cup first-round wins out of three with a home victory over Cowdenbeath in Group C.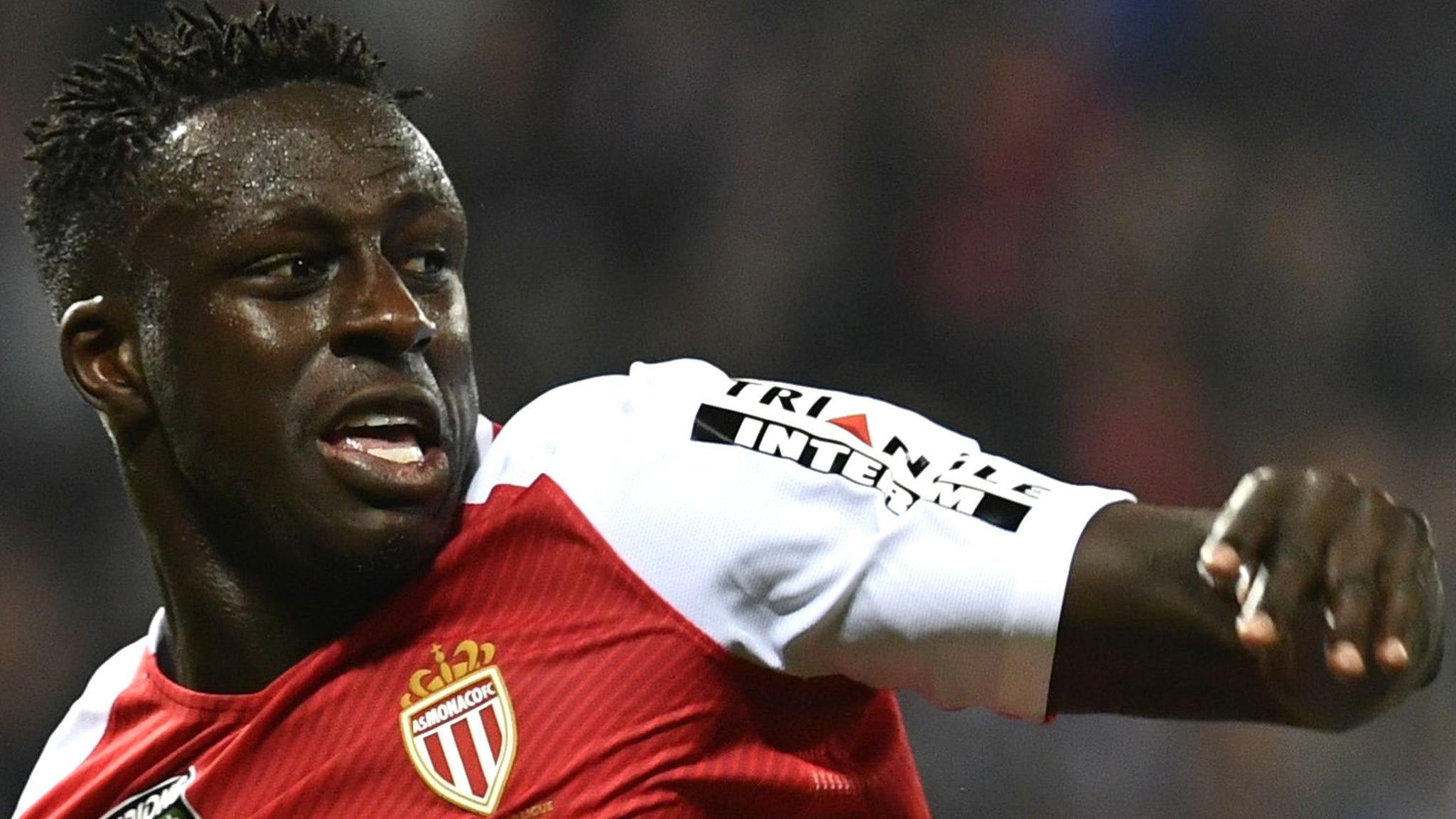 Benjamin Mendy: Man City agree £52m deal for Monaco left-back
22 Jul 2017 at 4:51am
Manchester City agree a £52m deal with Ligue 1 champions Monaco for their France left-back Benjamin Mendy.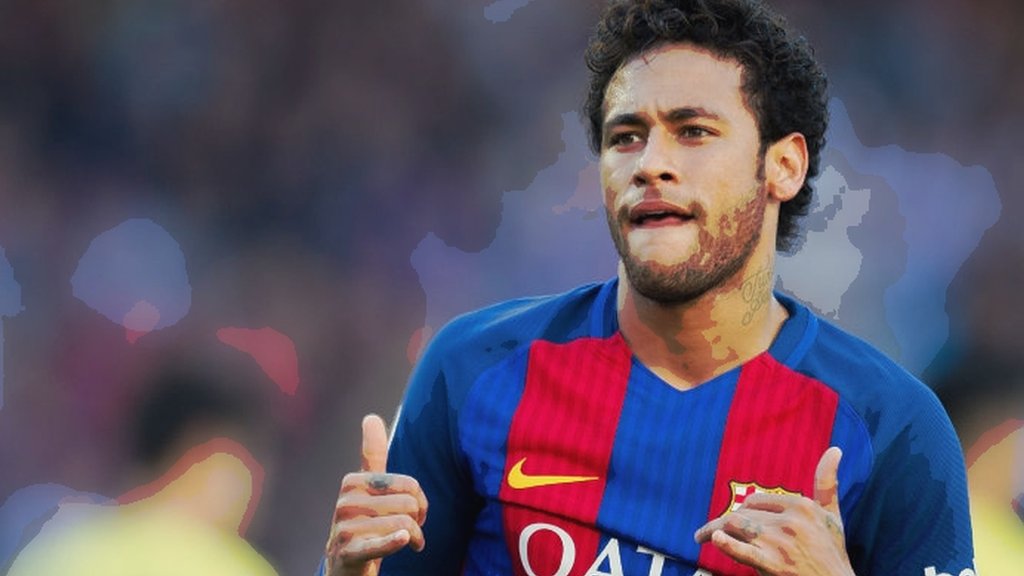 Neymar: How can PSG afford to pay £199m for the Barcelona forward?
22 Jul 2017 at 7:15am
Paris St-Germain could shatter the world transfer record by paying an astonishing £199m for Barcelona forward Neymar - but how can they afford it?
West Ham sign Arnautovic for club record £20m
23 hours ago
West Ham sign Stoke City and Austria forward Marko Arnautovic for a club record £20m on a five-year-deal.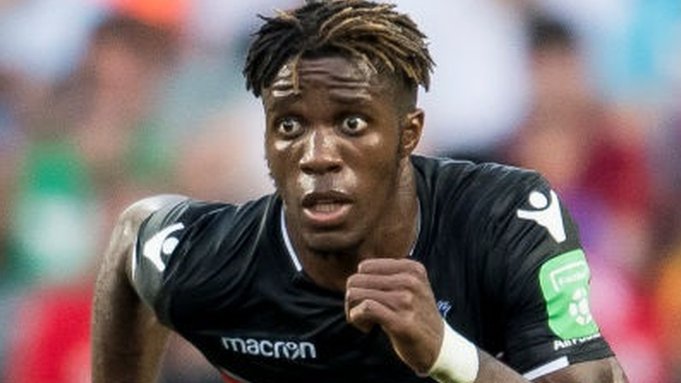 Wilfried Zaha: Crystal Palace winger says Man Utd and Liverpool fans called h...
2 hours ago
Crystal Palace winger Wilfried Zaha accuses Manchester United and Liverpool fans of calling him a "black monkey".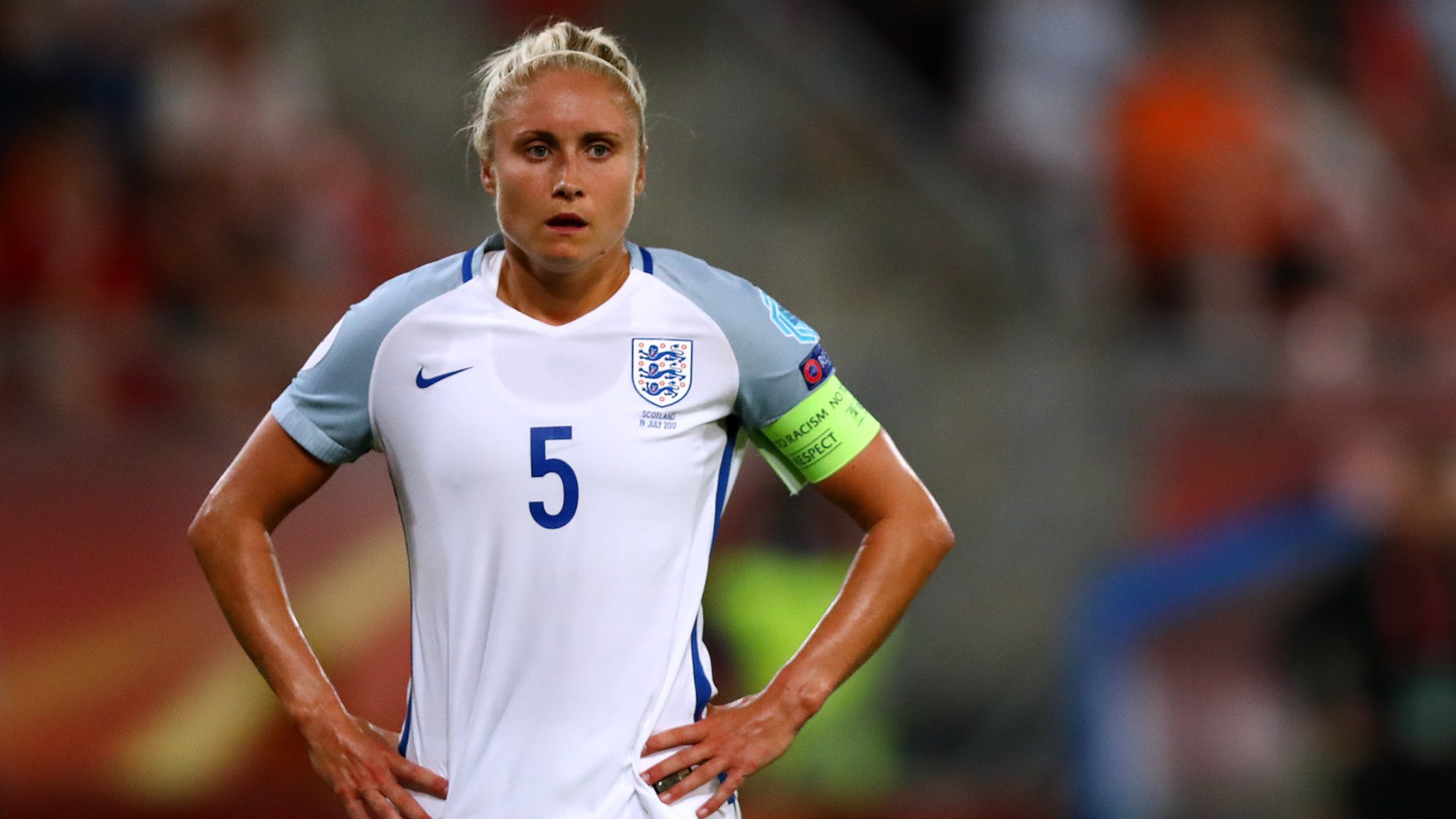 Women's Euro 2017: England ready for Spain 'dark arts'
19 hours ago
England boss Mark Sampson warns his team are ready for Spain's "dark arts" when they meet at Euro 2017 on Sunday.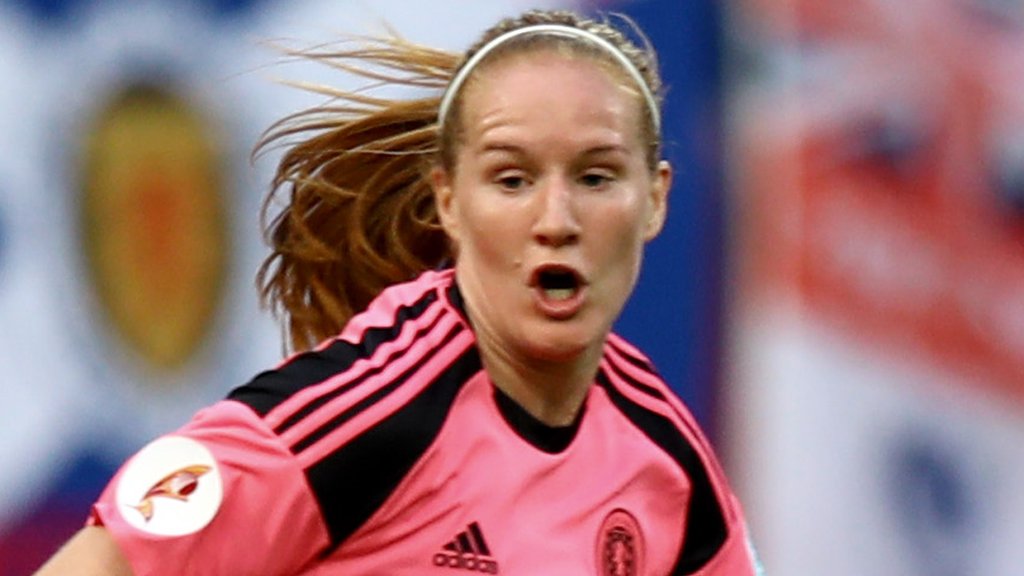 Scotland can bounce back against Portugal - Barsley
22 Jul 2017 at 2:40am
Scotland can get back on track against Portugal, says Vaila Barsley after a painful defeat by England at Euro 2017.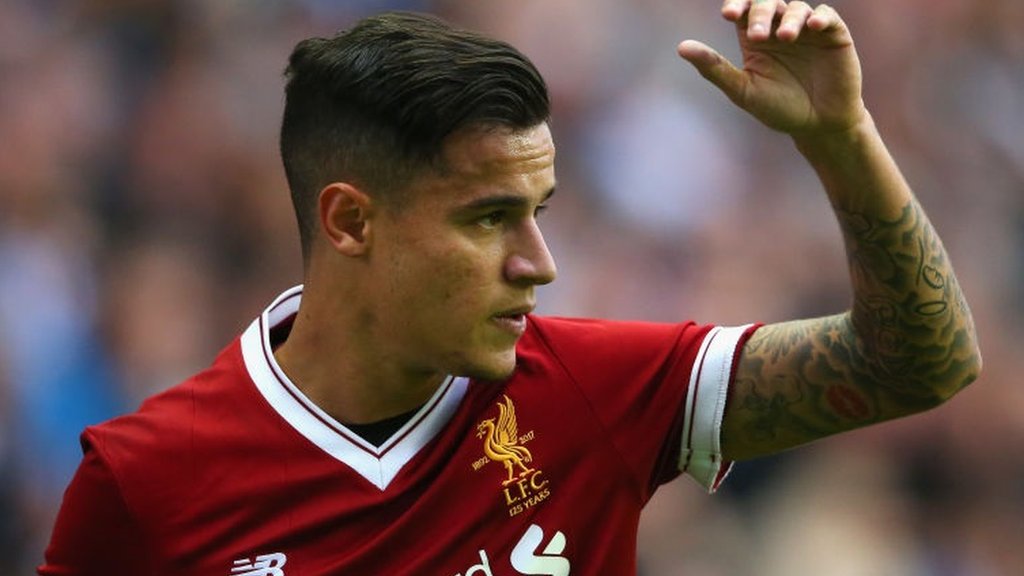 Barca prepare £80m Coutinho bid - gossip
9 hours ago
PSG close in on Neymar, Barcelona will bid £80m for Liverpool's Philippe Coutinho, Reds and Man City still have Kylian Mbappe chance, plus more
McCarthy takes over at Wolves (Mon Jul 24th, 2006)
Former Sunderland and Ireland coach Mick McCarthy has been named as manager of Wolverhampton Wanderers on a 12-month rolling contract, the second division club said on Friday.
Chelsea's Cech confident of recovery for season's start (Thu Jul 13th, 2006)
Chelsea goalkeeper Petr Cech says he is confident of recovering from shoulder surgery in time for the start of the English Premiership champions' title defence in August.
Chelsea to complain to FIFA over Real Madrid approach (Thu Jul 6th, 2006)
Premier league champions Chelsea are asking FIFA to investigate what they describe as an illegal approach by Real Madrid for their Dutch winger Arjen Robben.
Ferdinand ashamed after England exit (Thu Jul 6th, 2006)
England centre-back Rio Ferdinand said he was embarrassed to go out in public following his country's quarter-final exit in a penalty shootout against Portugal.
Aston Villa confirm Hamburg approach for Baros (Thu Jul 6th, 2006)
Germany's Hamburg SV have made a preliminary approach to Aston Villa for Czech striker Milan Baros, the Premier League club said on Wednesday.
Rooney gets FA backing (Thu Jul 6th, 2006)
England striker Wayne Rooney's plea of innocence over his red card will be backed by the Football Association.
Penalty flops were too tired says Crouch (Thu Jul 6th, 2006)
England's abysmal penalty shooting in the World Cup loss to Portugal was due to the players being exhausted playing a man down after the 62nd minute expulsion of Wayne Rooney, according to striker Peter Crouch.
Mostly quiet night for dejected England fans in Gelsenkirchen (Sat Jul 1st, 2006)
A handful of "drunk people" were arrested Saturday night in the aftermath of England's loss to Portugal -- nothing close to the clashes police had feared -- and authorities compared it to nights when the local club team plays.
Eriksson says England defeat hurts (Sat Jul 1st, 2006)
England coach Sven-Goran Eriksson said defeat to Portugal in a World Cup penalty shootout on Saturday was unfair and a painful end to his stint in the job.
Rooney's red card and penalty misses cost England (Sat Jul 1st, 2006)
Sad England coach Sven-Goran Eriksson blamed Wayne Rooney's red card and poor penalty-taking for their World Cup quarter-final exit by Portugal on Saturday.
More Football News:
Advertising