CLUB PAGES: |
ENGLAND
| |
ITALY
| |
GERMANY
| |
SPAIN
| |
More Clubs
SOCCER ODDS
Soccer In UK News Headlines
News headlines concerning UK soccer.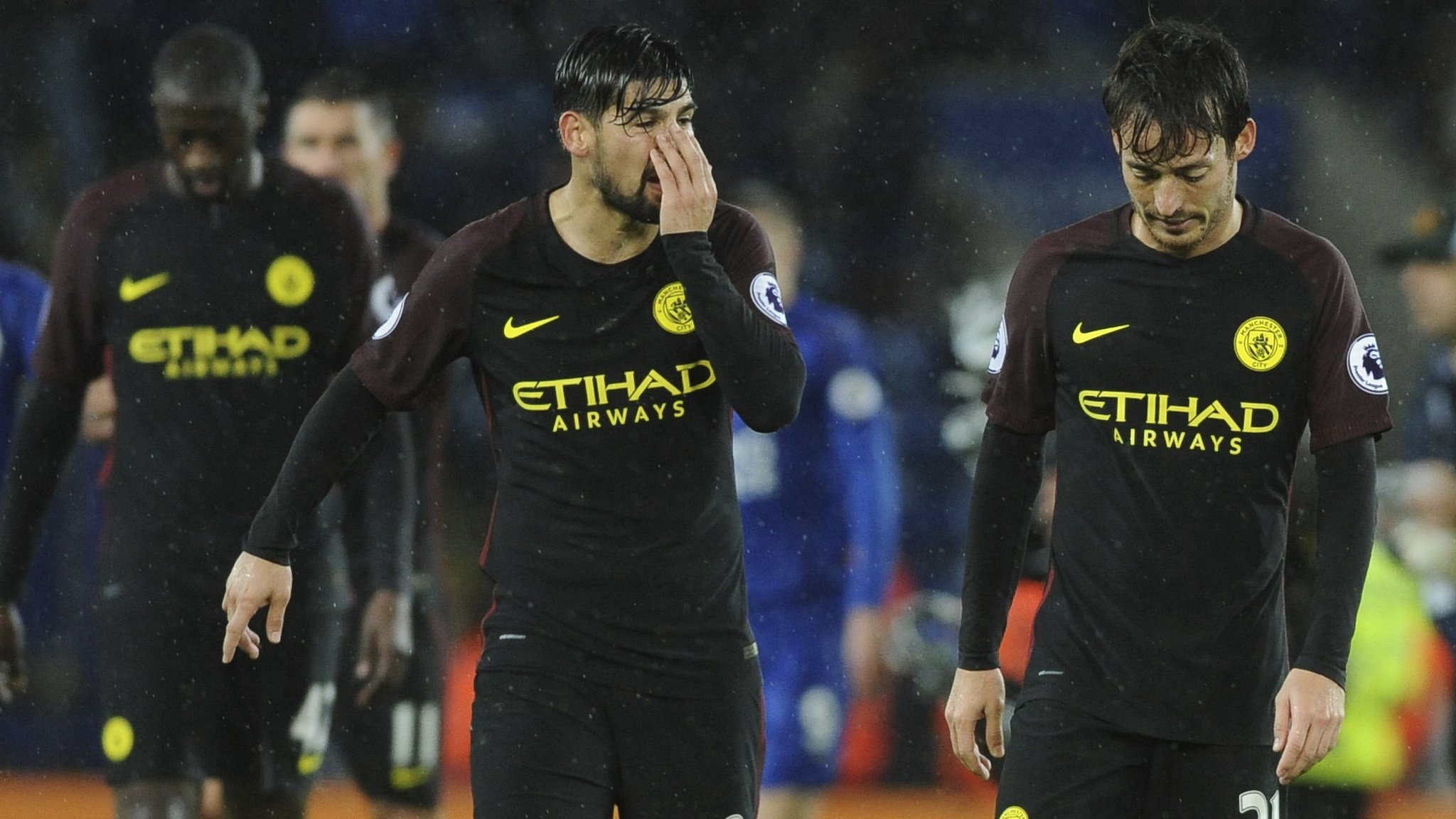 Guardiola defends Man City's system after loss at Leicester
14 hours ago
Manchester City boss Pep Guardiola defended his team's system after a 4-2 defeat by Premier League champions Leicester City.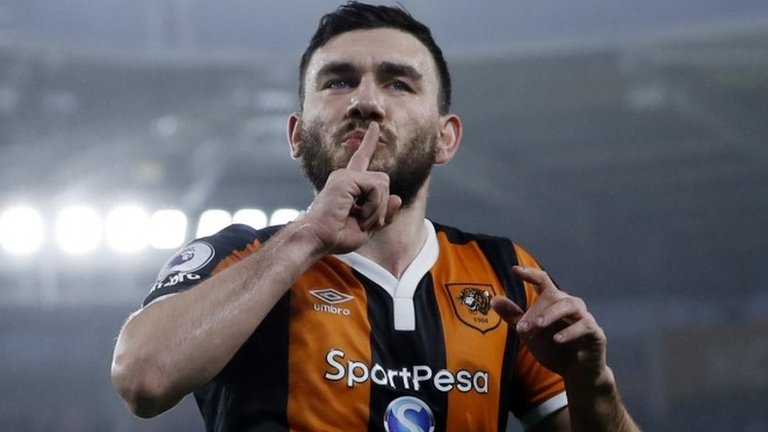 Hull's Snodgrass apologises for winning penalty
17 hours ago
Hull winger Robert Snodgrass apologises for winning a spot-kick in the 3-3 draw with Crystal Palace, admitting it "was never a penalty".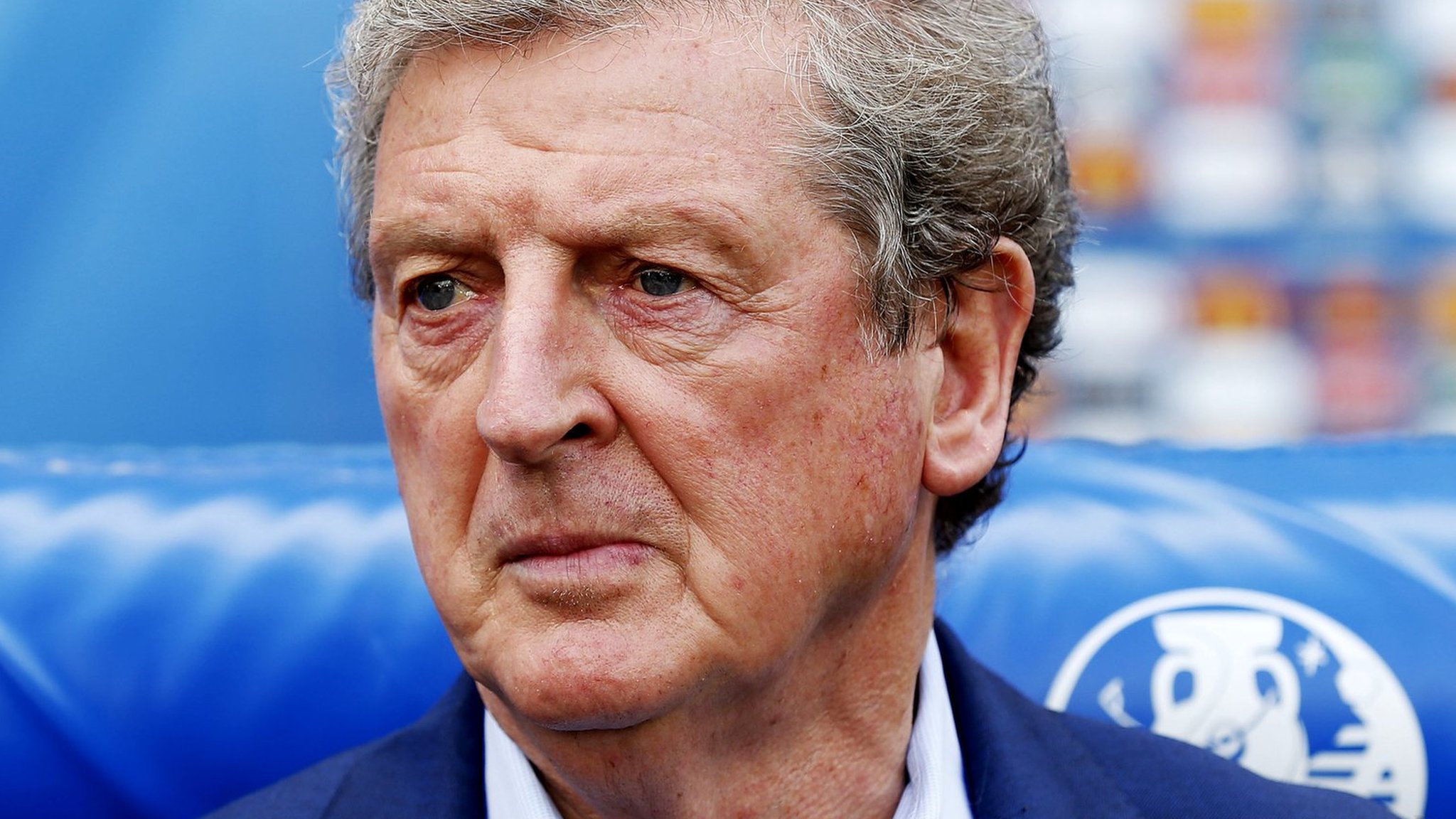 Roy Hodgson: England players must move on from Iceland loss
3 hours ago
England's players must be allowed to move on from the defeat by Iceland at Euro 2016, Roy Hodgson tells BBC Radio 5 live.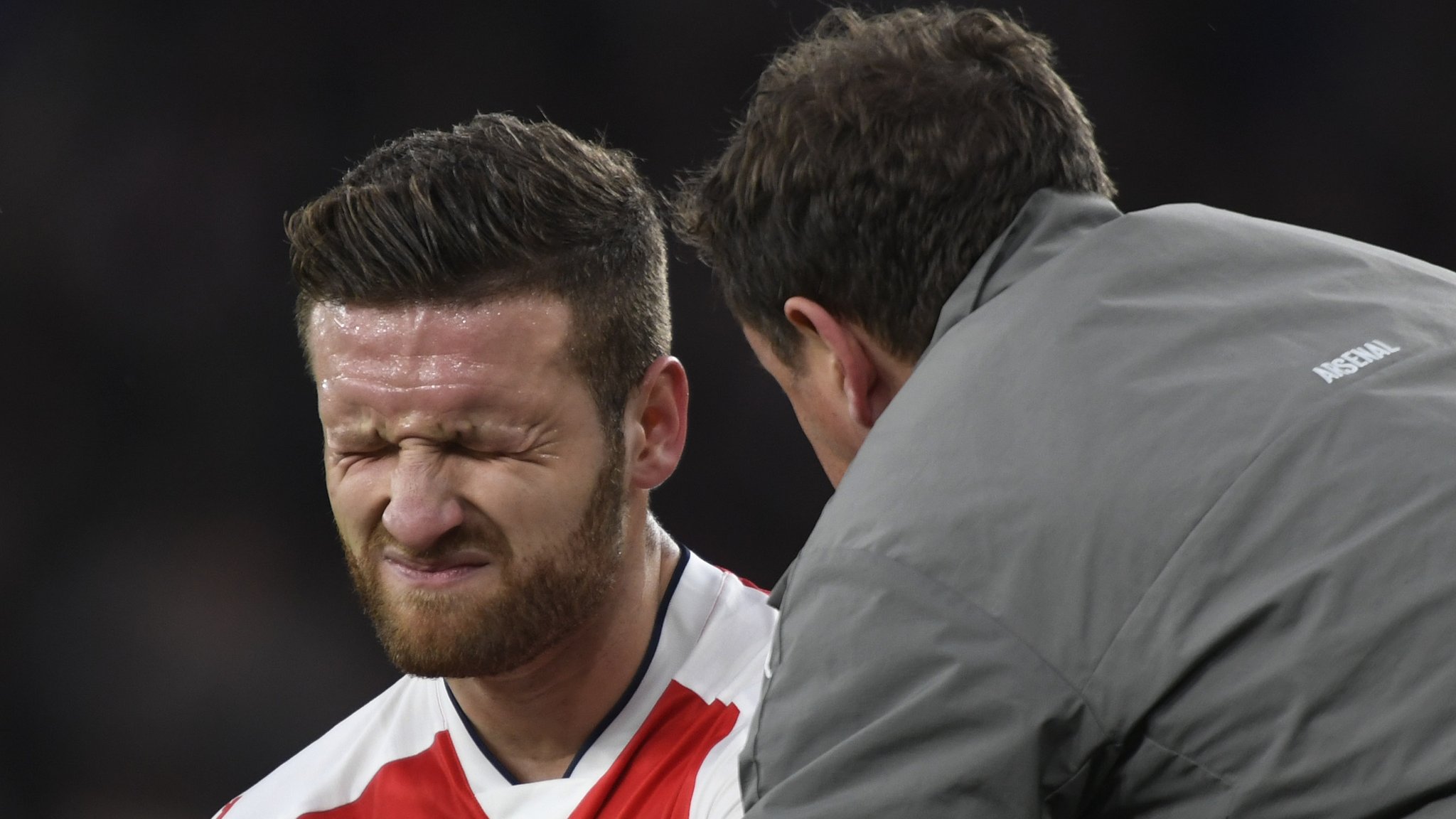 Shkodran Mustafi: Arsenal defender out for three weeks with hamstring injury
18 hours ago
Arsenal defender Shkodran Mustafi is ruled out for three weeks after injuring a hamstring during his side's 3-1 win over Stoke.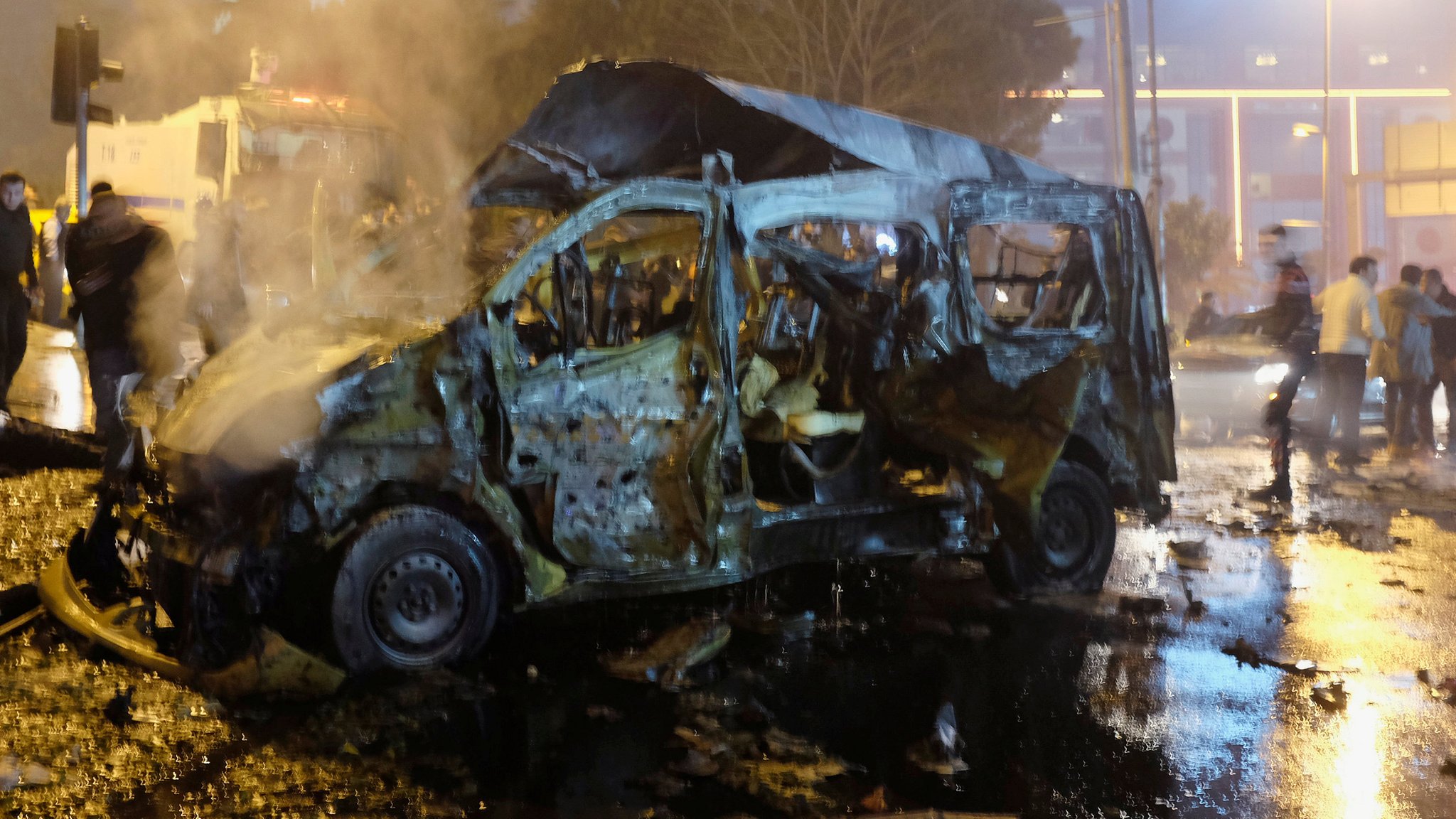 38 killed in blasts outside Besiktas stadium
4 hours ago
Twin blasts targeting police near a stadium in Istanbul kill 38 people and injure many.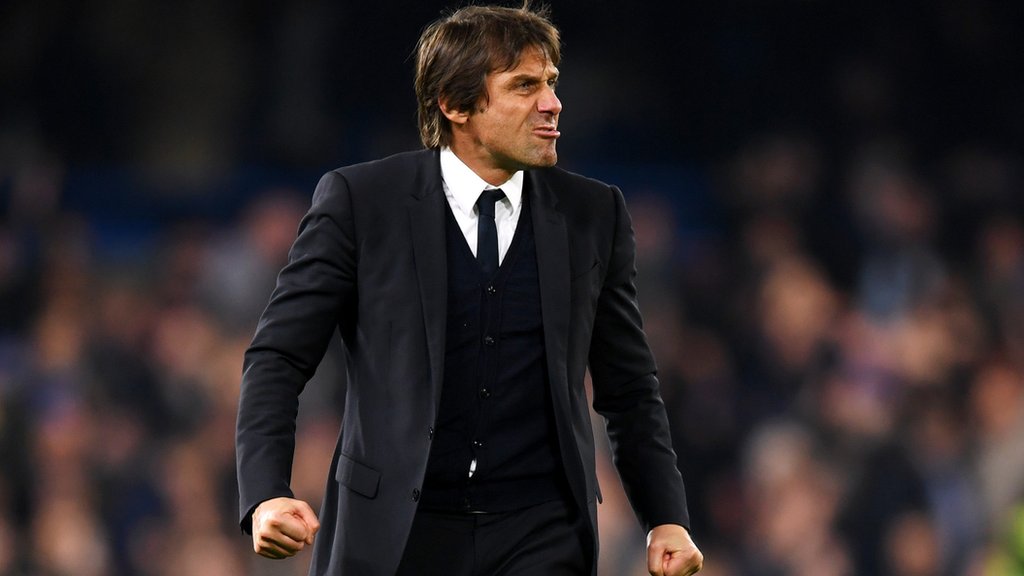 Chelsea v West Bromwich Albion
9 Dec 2016 at 6:13am
Preview followed by live coverage of Sunday's Premier League game between Chelsea and West Bromwich Albion.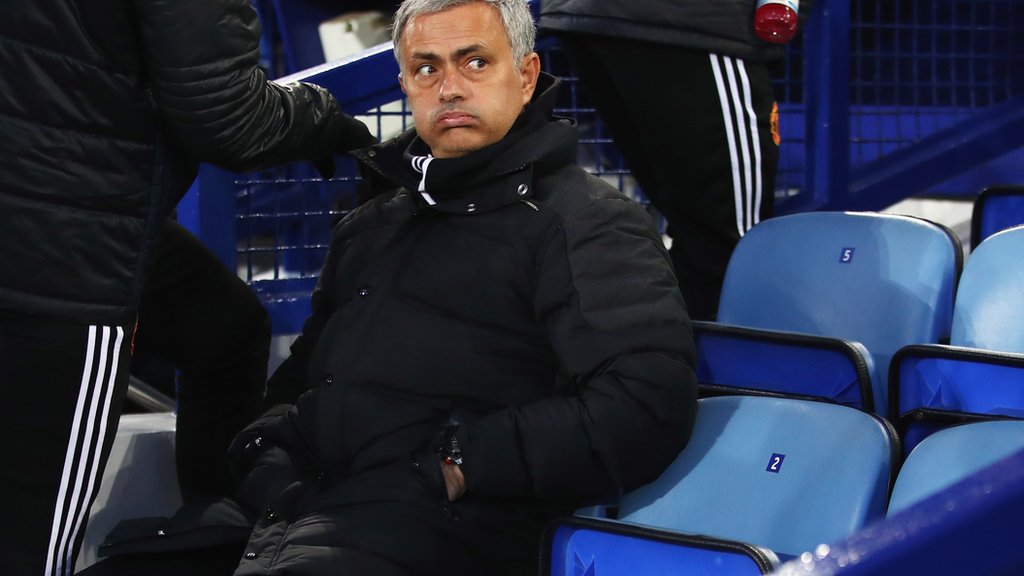 Manchester United v Tottenham Hotspur
9 Dec 2016 at 5:24am
Preview followed by live coverage of Sunday's Premier League game between Manchester United and Tottenham Hotspur.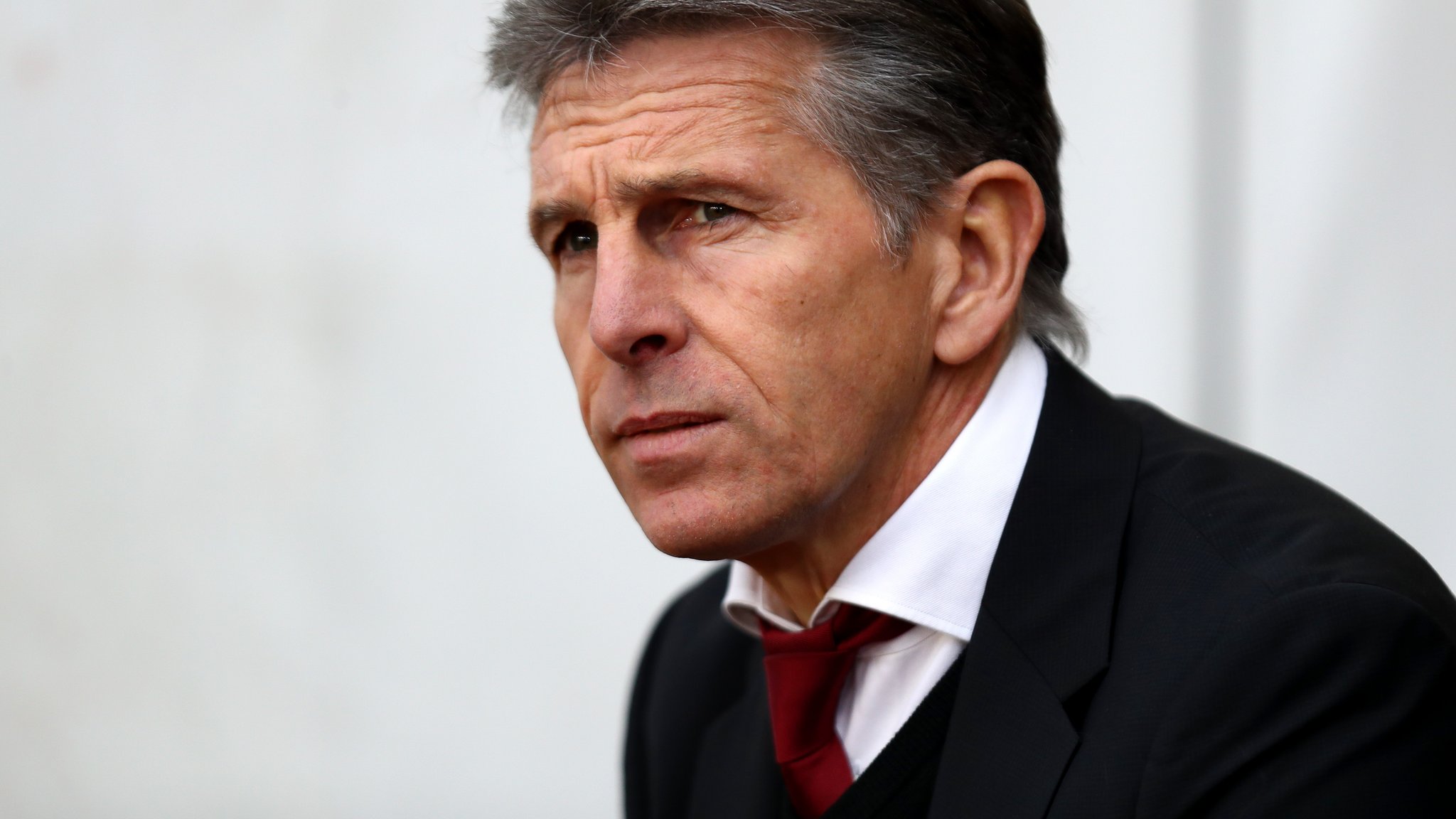 Southampton v Middlesbrough
9 Dec 2016 at 6:00am
Preview followed by live coverage of Sunday's Premier League game between Southampton and Middlesbrough.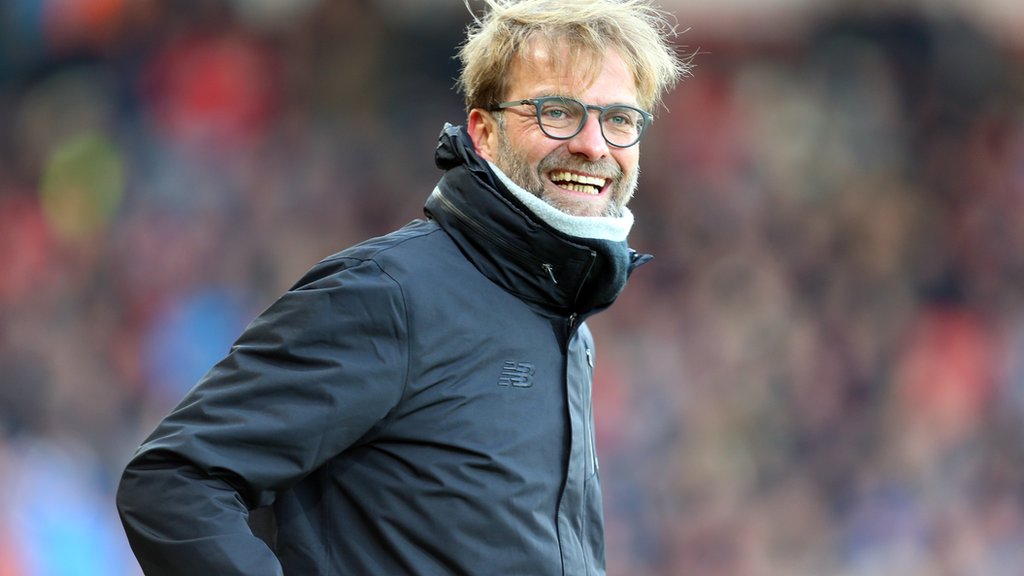 Liverpool v West Ham United
9 Dec 2016 at 6:22am
Preview followed by live coverage of Sunday's Premier League game between Liverpool and West Ham United.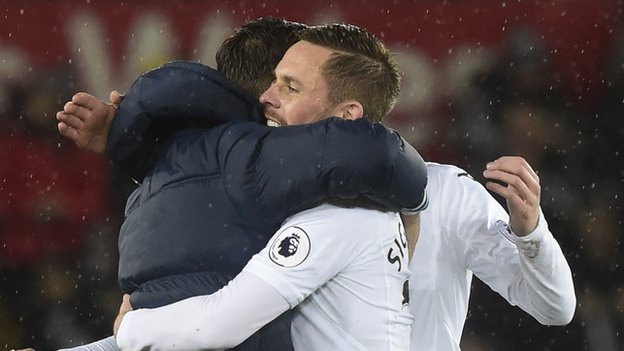 Swansea have 'plenty of work to do' after beating Sunderland
18 hours ago
Swansea City manager Bob Bradley warns his side they still have "plenty of work to do" despite climbing out of the relegation zone.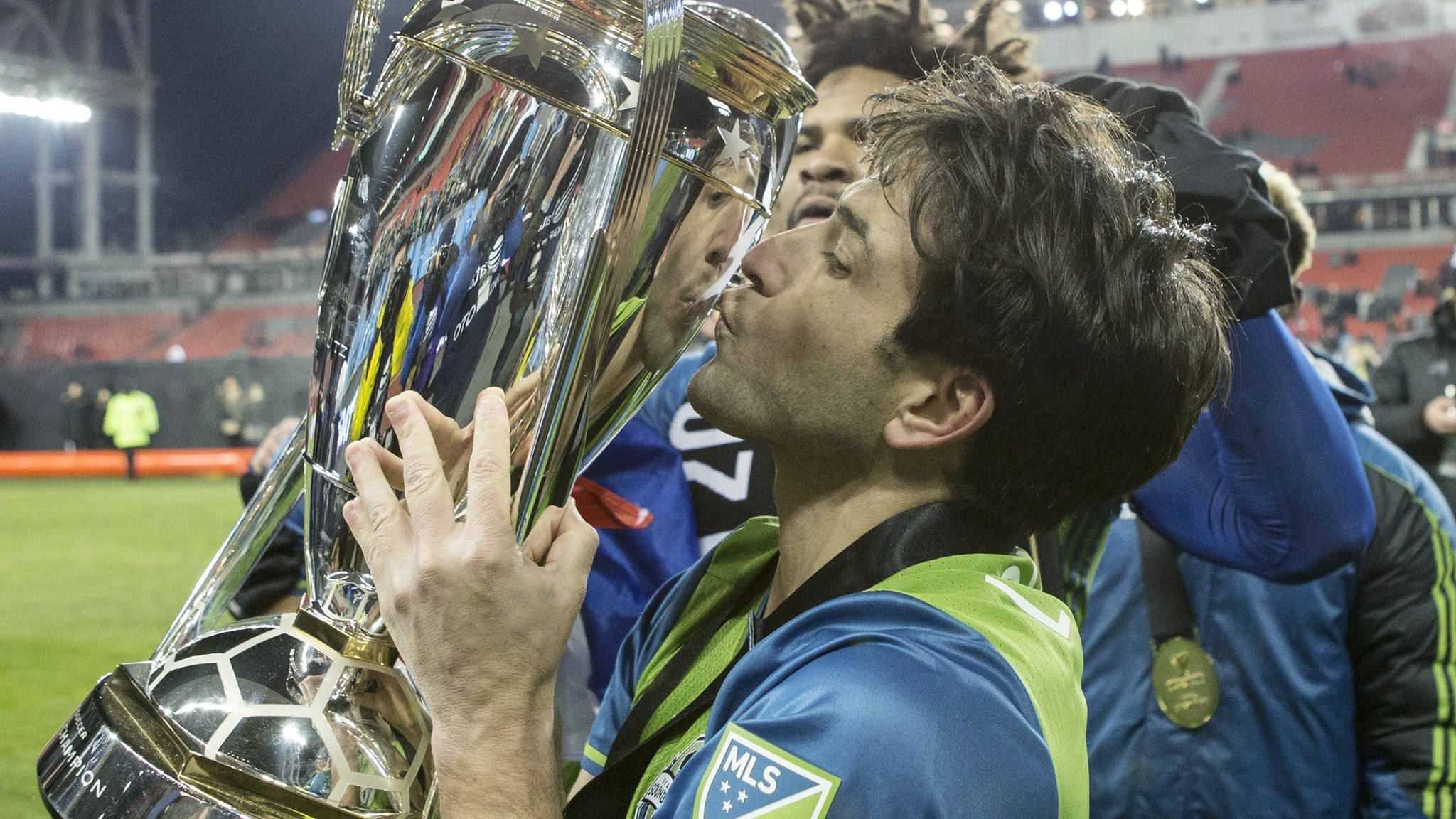 MLS Cup: Seattle Sounders beat Toronto FC on penalties to win first title
5 hours ago
Seattle Sounders won their first MLS Cup after beating Toronto FC 5-4 on penalties following a goalless draw.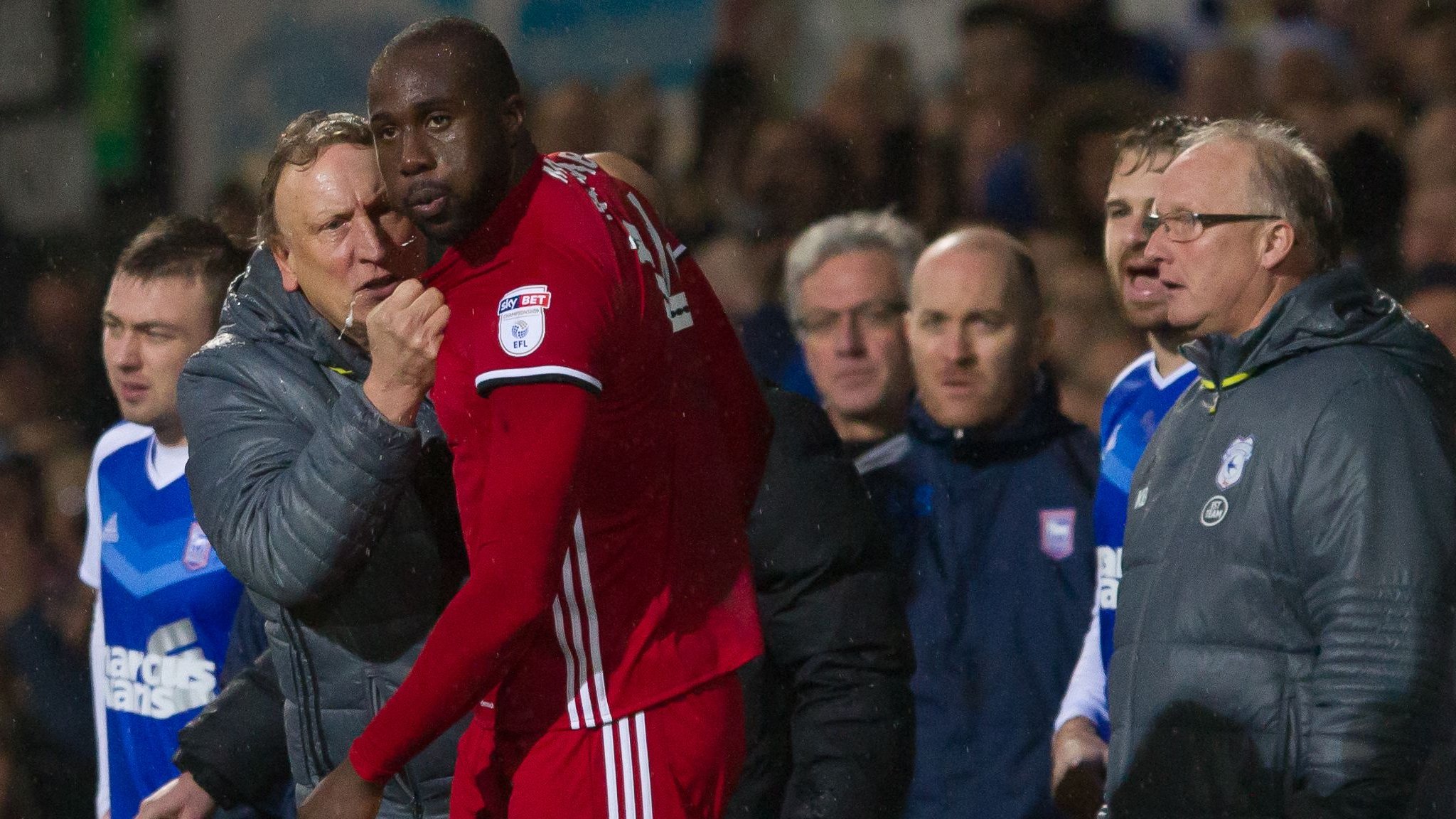 Warnock expects Bamba ban after pair row
19 hours ago
Neil Warnock expects Sol Bamba to be charged with violent conduct after his reaction to being sent-off in Cardiff's draw at Ipswich.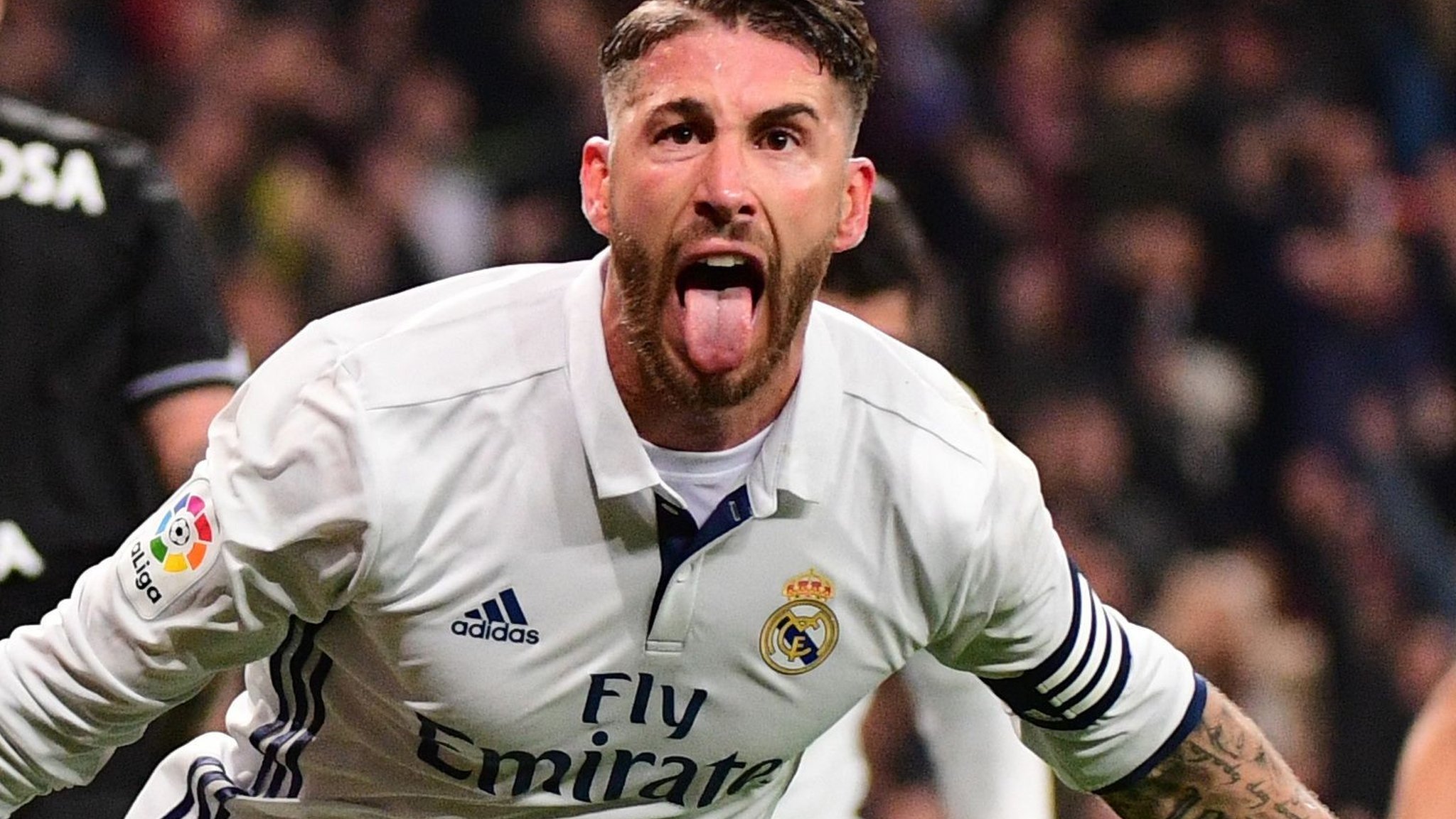 Real set unbeaten run record with dramatic win
15 hours ago
Real Madrid create a new club record of 35 matches unbeaten by scraping a barely deserved win against Deportivo La Coruna.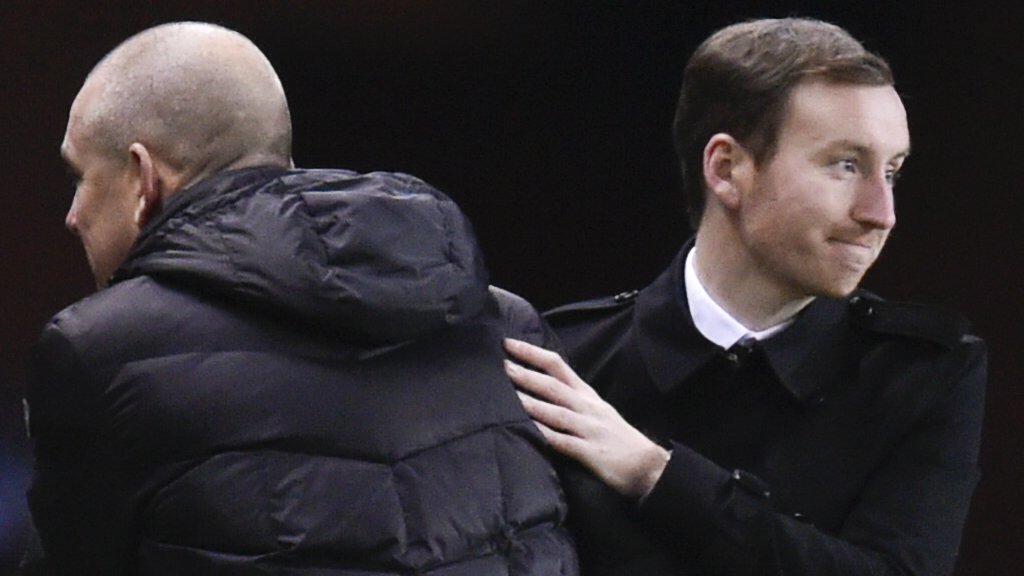 Hearts will be better after loss to Rangers - Cathro
18 hours ago
Ian Cathro insists Hearts will be "a different team" after watching them lose to Rangers, whose boss Mark Warburton praises Barrie McKay.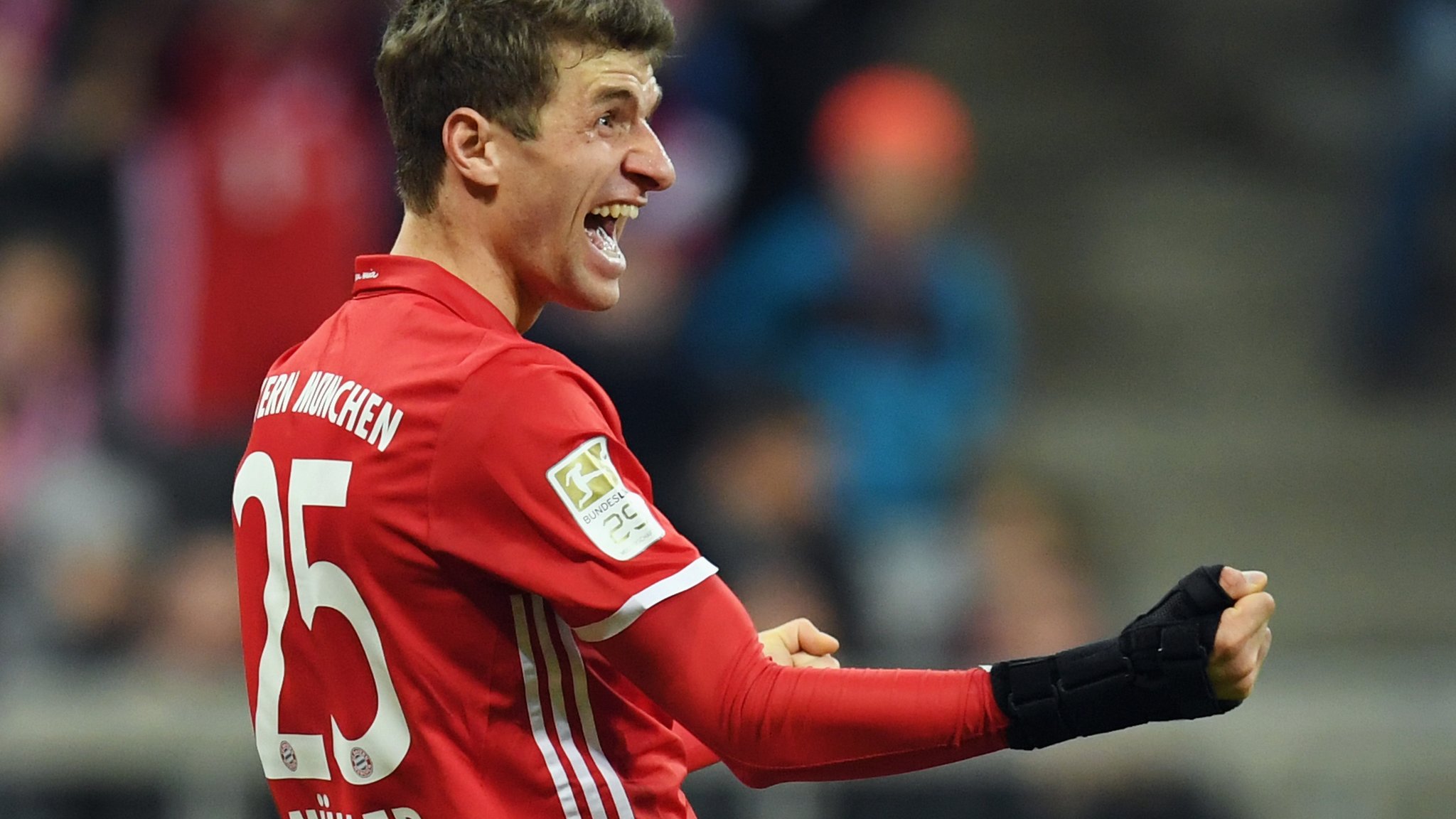 Muller ends 999-minute goal drought in 5-0 Bayern win
21 hours ago
Thomas Muller ends a 999-minute goal drought as Bayern Munich move top of the Bundesliga by thrashing Wolfsburg.
McCarthy takes over at Wolves (Mon Jul 24th, 2006)
Former Sunderland and Ireland coach Mick McCarthy has been named as manager of Wolverhampton Wanderers on a 12-month rolling contract, the second division club said on Friday.
Chelsea's Cech confident of recovery for season's start (Thu Jul 13th, 2006)
Chelsea goalkeeper Petr Cech says he is confident of recovering from shoulder surgery in time for the start of the English Premiership champions' title defence in August.
Chelsea to complain to FIFA over Real Madrid approach (Thu Jul 6th, 2006)
Premier league champions Chelsea are asking FIFA to investigate what they describe as an illegal approach by Real Madrid for their Dutch winger Arjen Robben.
Ferdinand ashamed after England exit (Thu Jul 6th, 2006)
England centre-back Rio Ferdinand said he was embarrassed to go out in public following his country's quarter-final exit in a penalty shootout against Portugal.
Aston Villa confirm Hamburg approach for Baros (Thu Jul 6th, 2006)
Germany's Hamburg SV have made a preliminary approach to Aston Villa for Czech striker Milan Baros, the Premier League club said on Wednesday.
Rooney gets FA backing (Thu Jul 6th, 2006)
England striker Wayne Rooney's plea of innocence over his red card will be backed by the Football Association.
Penalty flops were too tired says Crouch (Thu Jul 6th, 2006)
England's abysmal penalty shooting in the World Cup loss to Portugal was due to the players being exhausted playing a man down after the 62nd minute expulsion of Wayne Rooney, according to striker Peter Crouch.
Mostly quiet night for dejected England fans in Gelsenkirchen (Sat Jul 1st, 2006)
A handful of "drunk people" were arrested Saturday night in the aftermath of England's loss to Portugal -- nothing close to the clashes police had feared -- and authorities compared it to nights when the local club team plays.
Eriksson says England defeat hurts (Sat Jul 1st, 2006)
England coach Sven-Goran Eriksson said defeat to Portugal in a World Cup penalty shootout on Saturday was unfair and a painful end to his stint in the job.
Rooney's red card and penalty misses cost England (Sat Jul 1st, 2006)
Sad England coach Sven-Goran Eriksson blamed Wayne Rooney's red card and poor penalty-taking for their World Cup quarter-final exit by Portugal on Saturday.
More Football News:
Advertising