CLUB PAGES: |
ENGLAND
| |
ITALY
| |
GERMANY
| |
SPAIN
| |
More Clubs
SOCCER ODDS
Soccer In UK News Headlines
News headlines concerning UK soccer.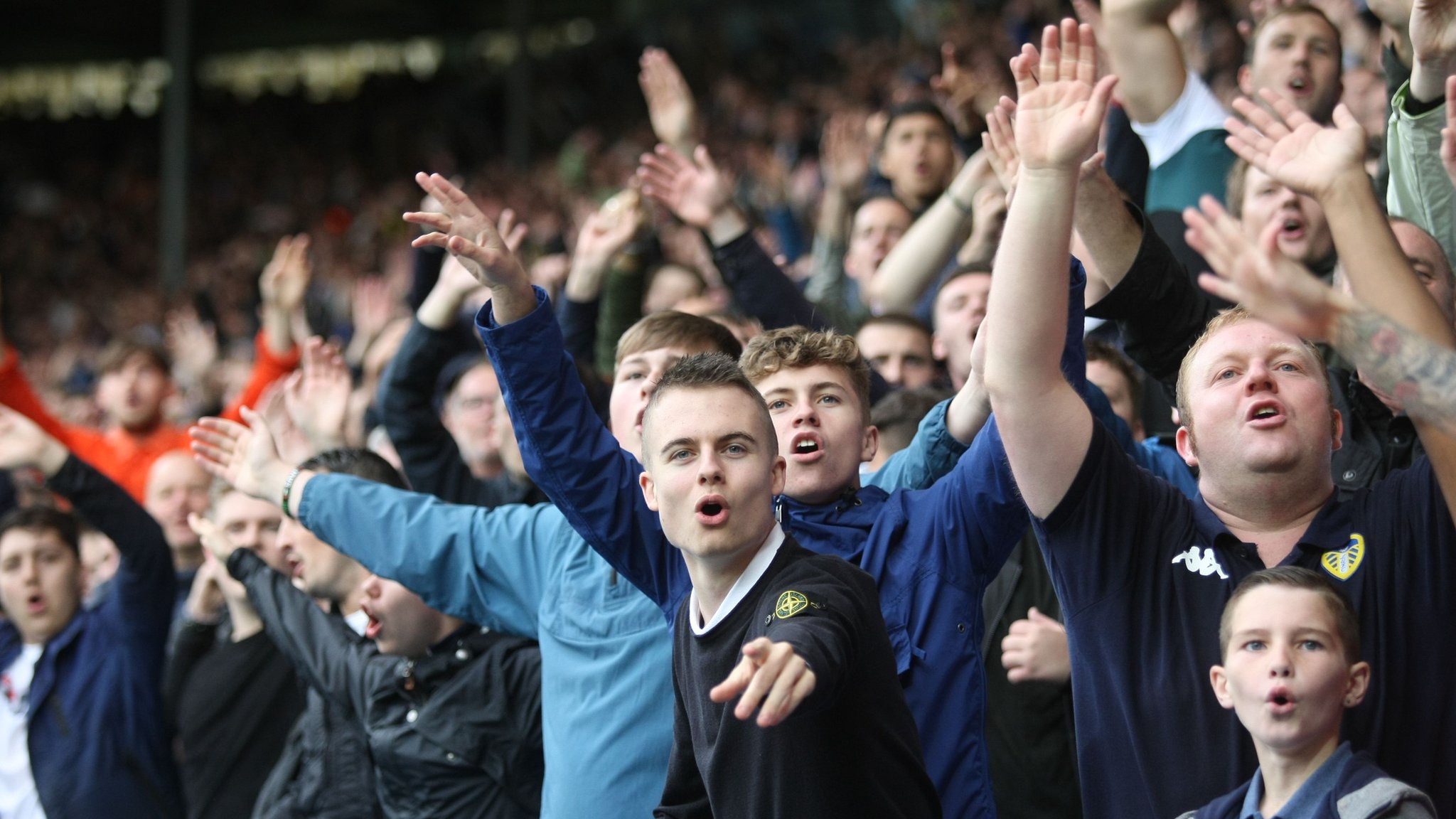 Leeds United: Are Championship leaders finally set for Premier League return?
13 minutes ago
Thirteen years after Premier League relegation, Leeds are top of the table, have a new owner and own their own stadium again. So, asks Phil McNulty, are they on the way back?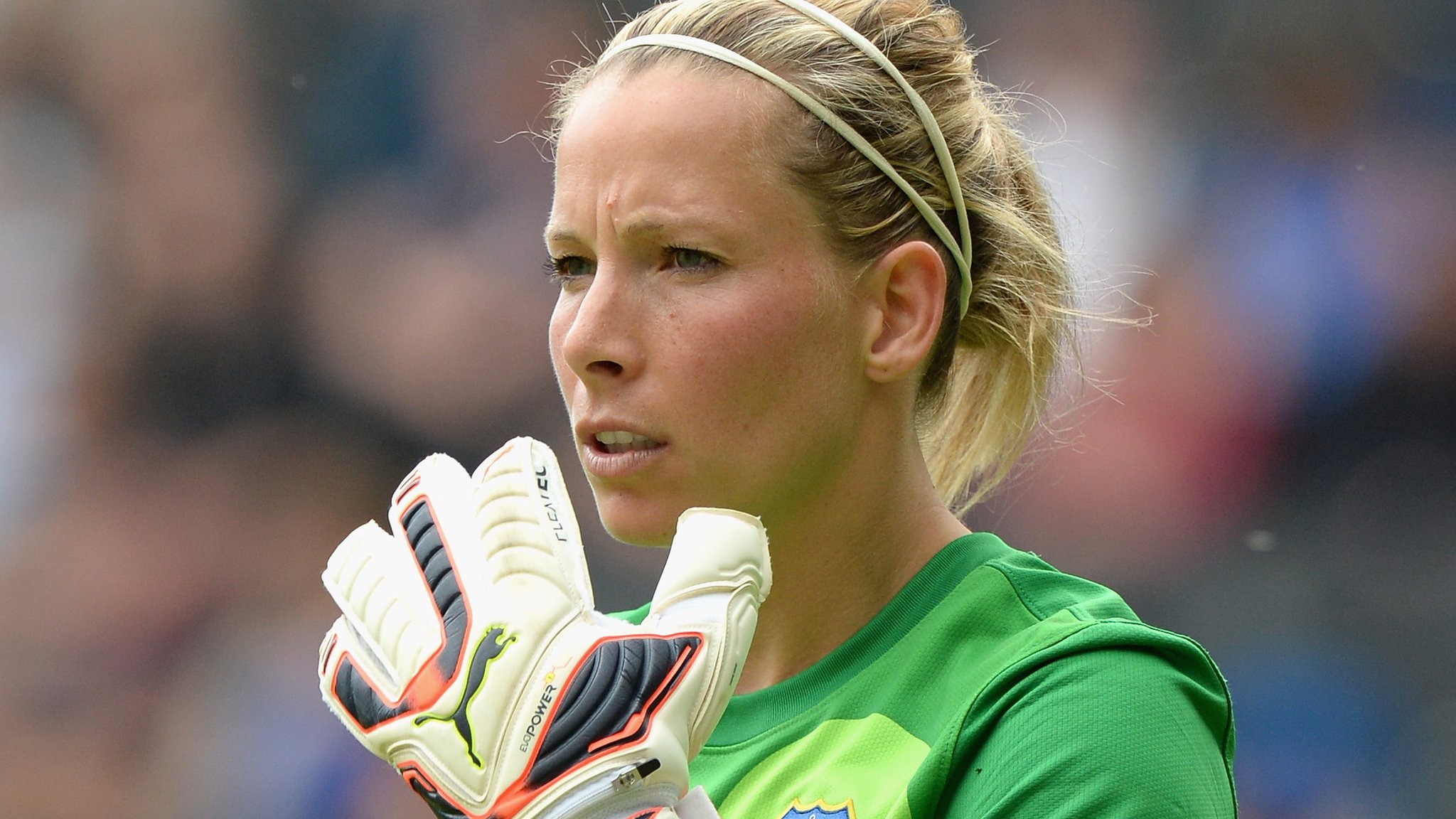 Women's football dragged through mud after Sampson sacking - Brown-Finnis
3 hours ago
Women's football has been "dragged through the mud" following Mark Sampson's sacking as England manager, says ex-goalkeeper Rachel Brown-Finnis.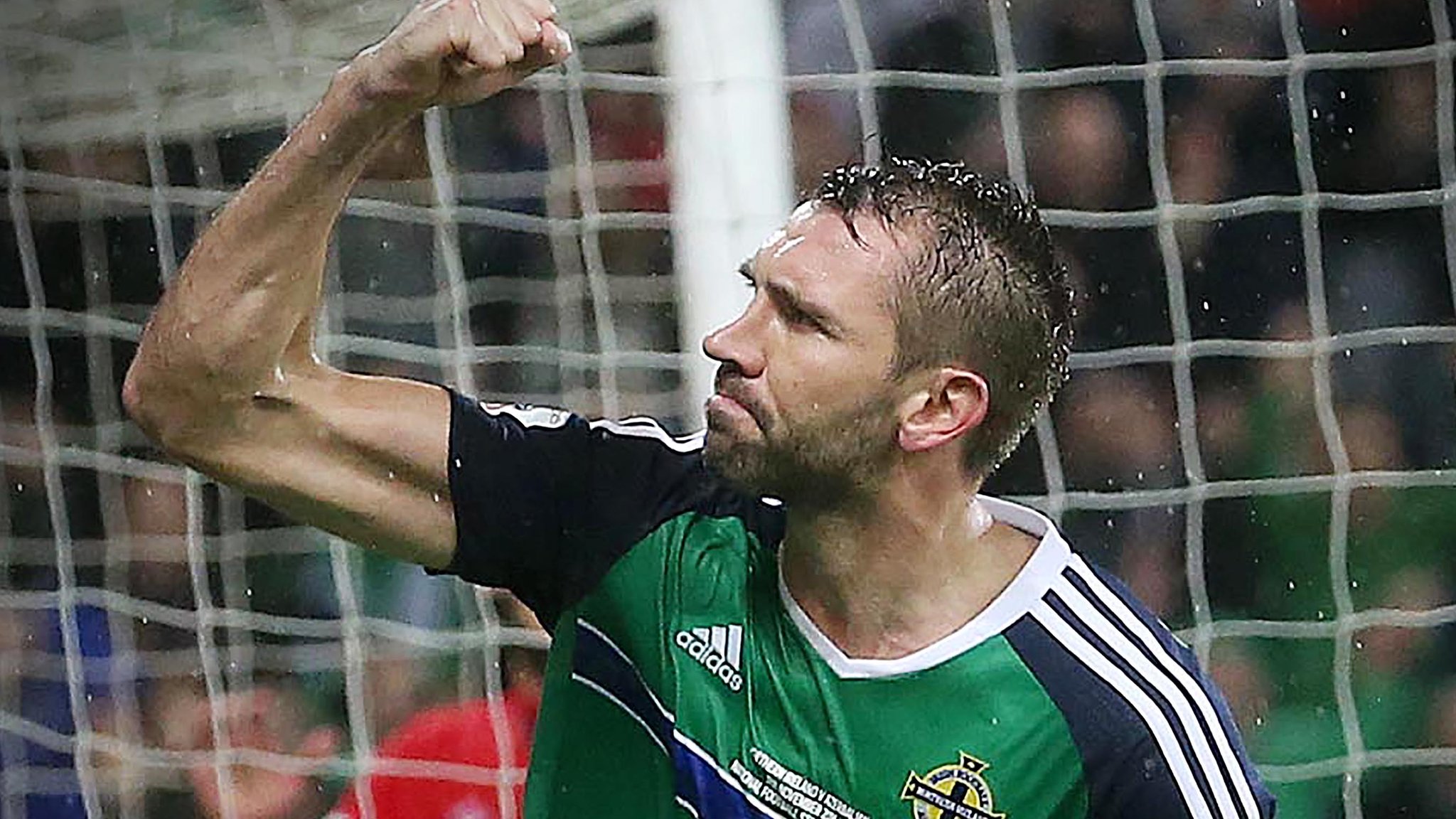 McAuley back in Northern Ireland squad after injury
1 hour ago
West Brom defender Gareth McAuley returns for Northern Ireland's final two World Cup qualifiers against Germany and Norway.
Leeds United's Liam Cooper recalled to Scotland squad
1 hour ago
Gordon Strachan calls up Leeds United centre-half Liam Cooper to his Scotland squad for next month's games against Slovakia and Slovenia.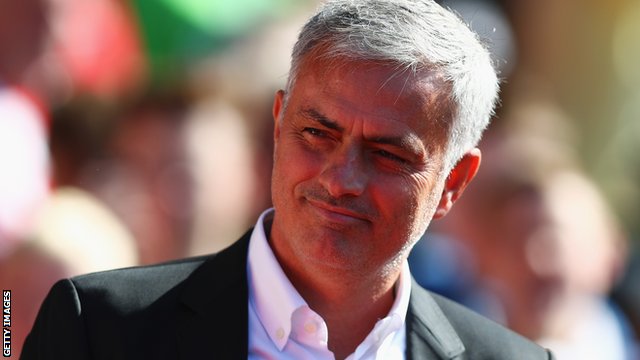 Jose Mourinho: Man Utd boss avoids further punishment after dismissal at Sout...
1 hour ago
Jose Mourinho will face no further action over his dismissal at Southampton on Saturday.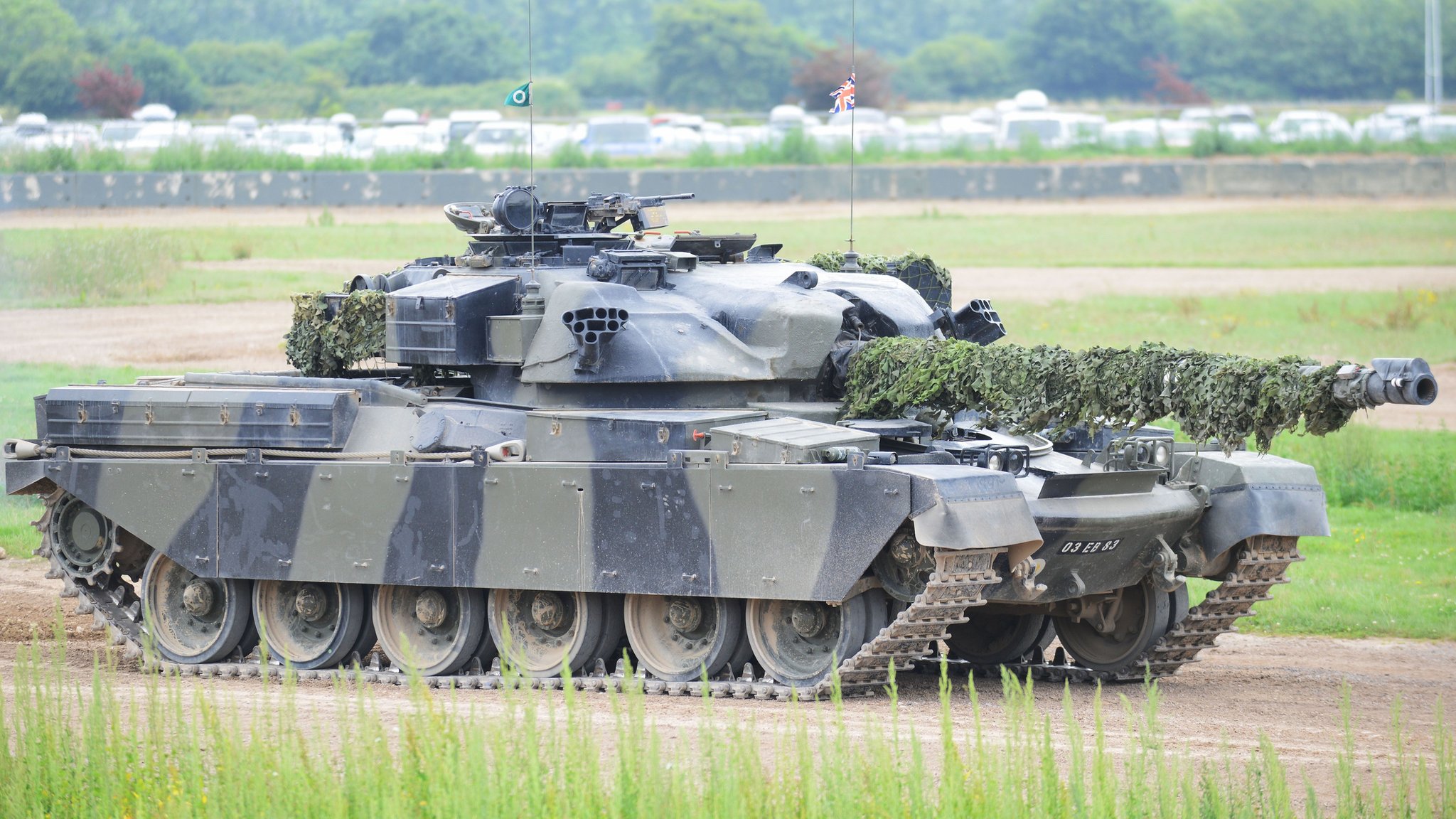 Which defender could stop a 'Chieftain tank'? Read Garth's team of the week &...
15 hours ago
Which player is a "genius"? Who is a "model professional"? Find out in Garth Crooks' team of the week.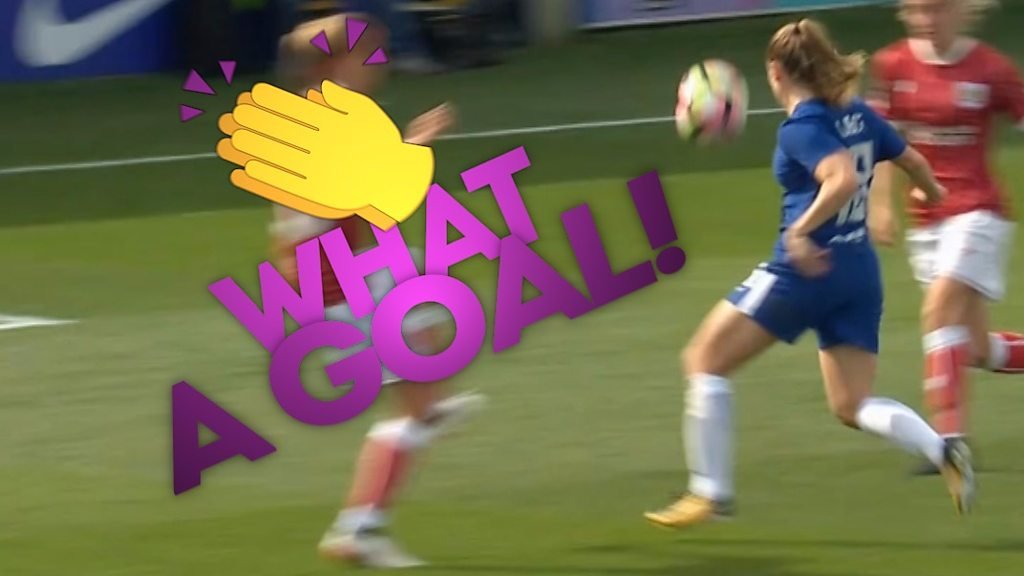 Best WSL goals, including Chelsea's Maren Mjelde and Manchester City's Jane Ross
43 minutes ago
Chelsea's Maren Mjelde and Manchester City's Jane Ross feature in the round up of the best of the goals from the opening weekend's games in Womens' Super League 1.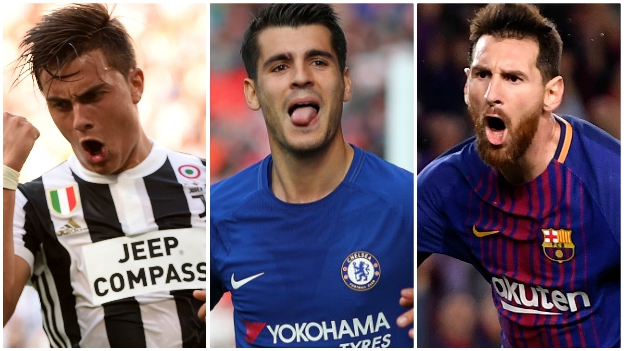 Europe's most deadly: The game's most lethal striker revealed
16 hours ago
With three players scoring six goals in six Premier League games so far, how do they match up to the rest of Europe's deadly finishers?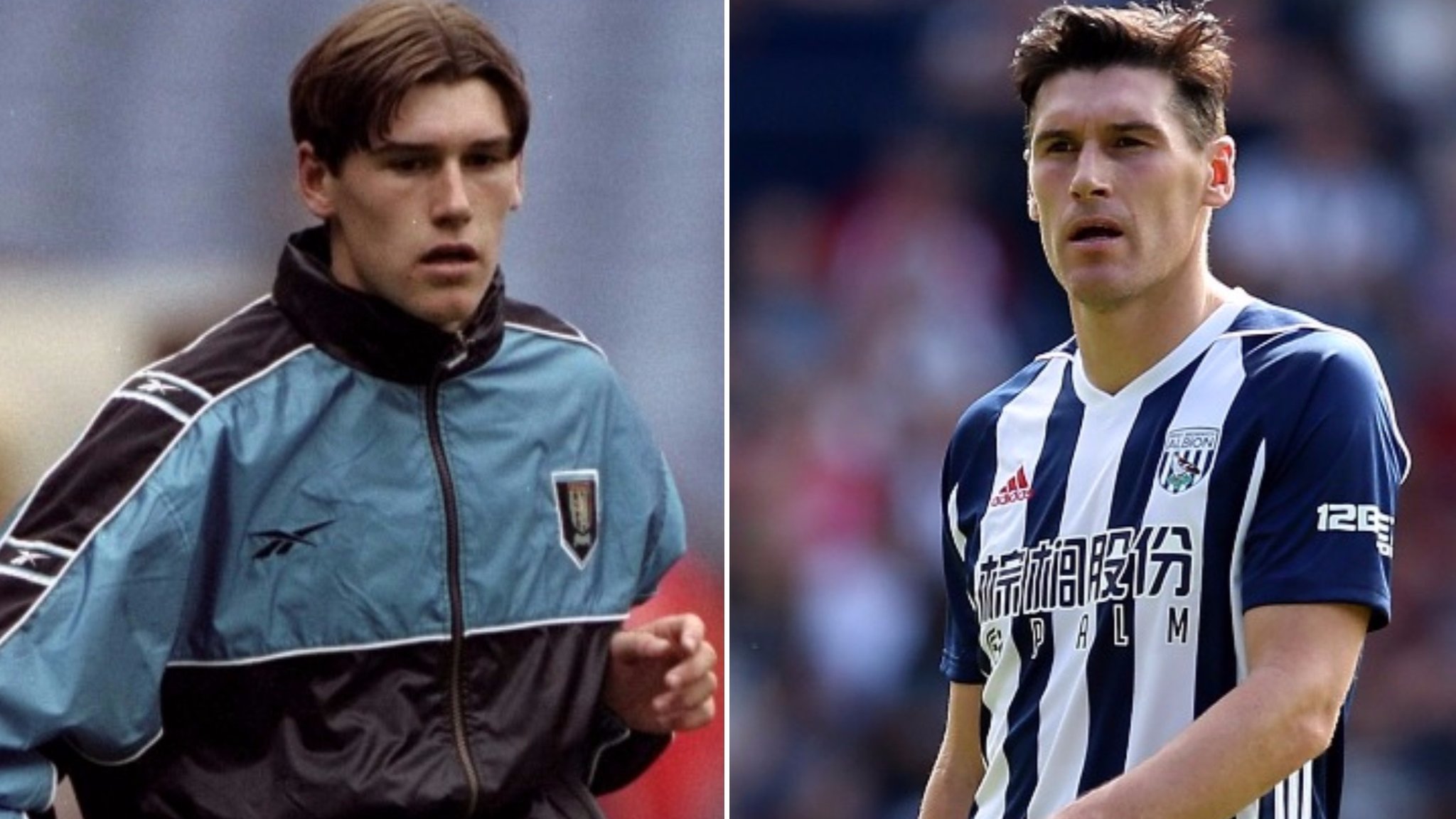 More PL wins than West Ham? How much do you know about Gareth Barry?
14 hours ago
Gareth Barry has equalled Ryan Giggs' record of 632 Premier League appearances. But how much do you know about the West Brom man?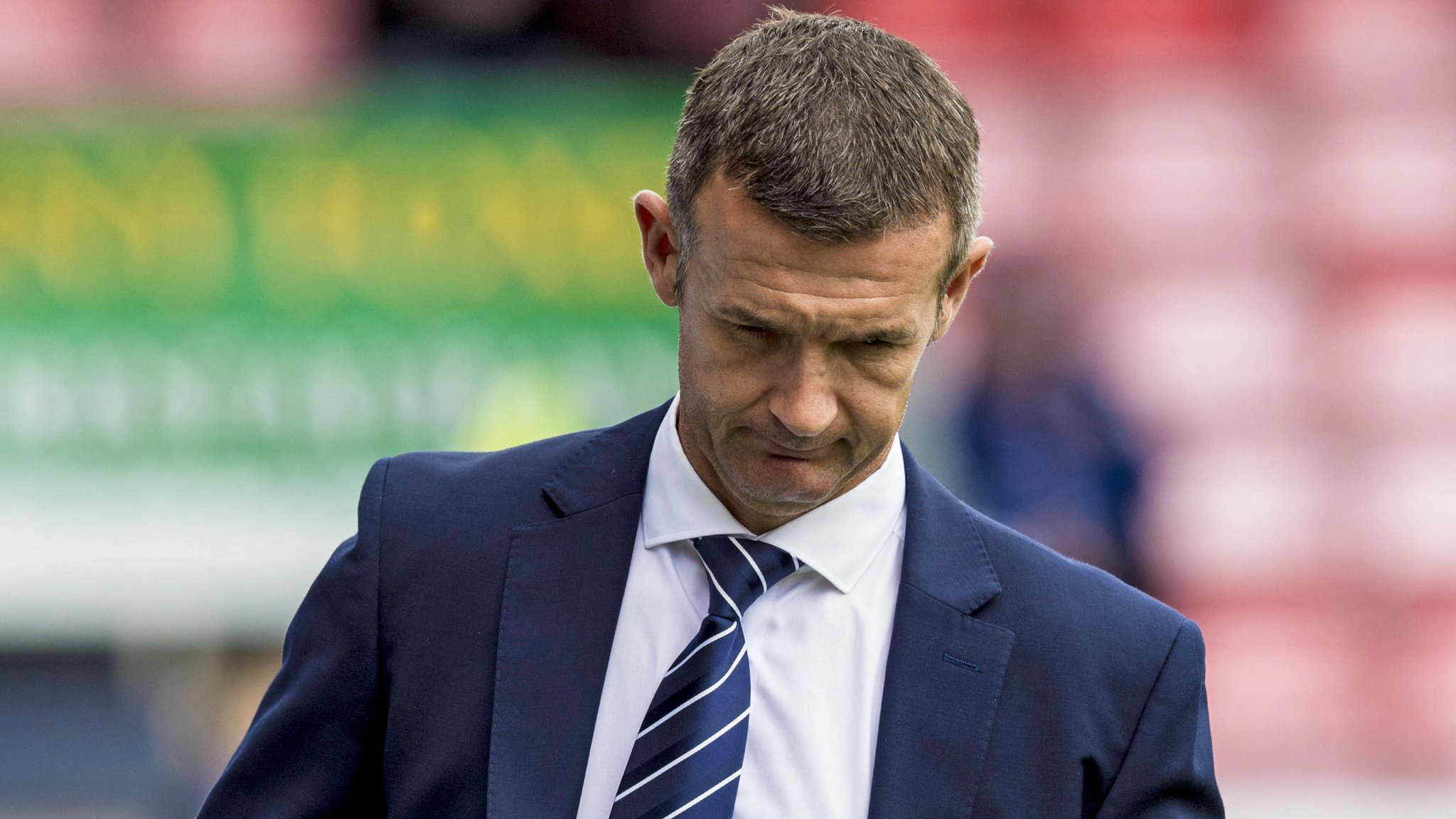 Ross County sack manager Jim McIntyre and assistant Billy Dodds
4 hours ago
Scottish Premiership club Ross County announce that they have parted company with manager Jim McIntyre and assistant Billy Dodds.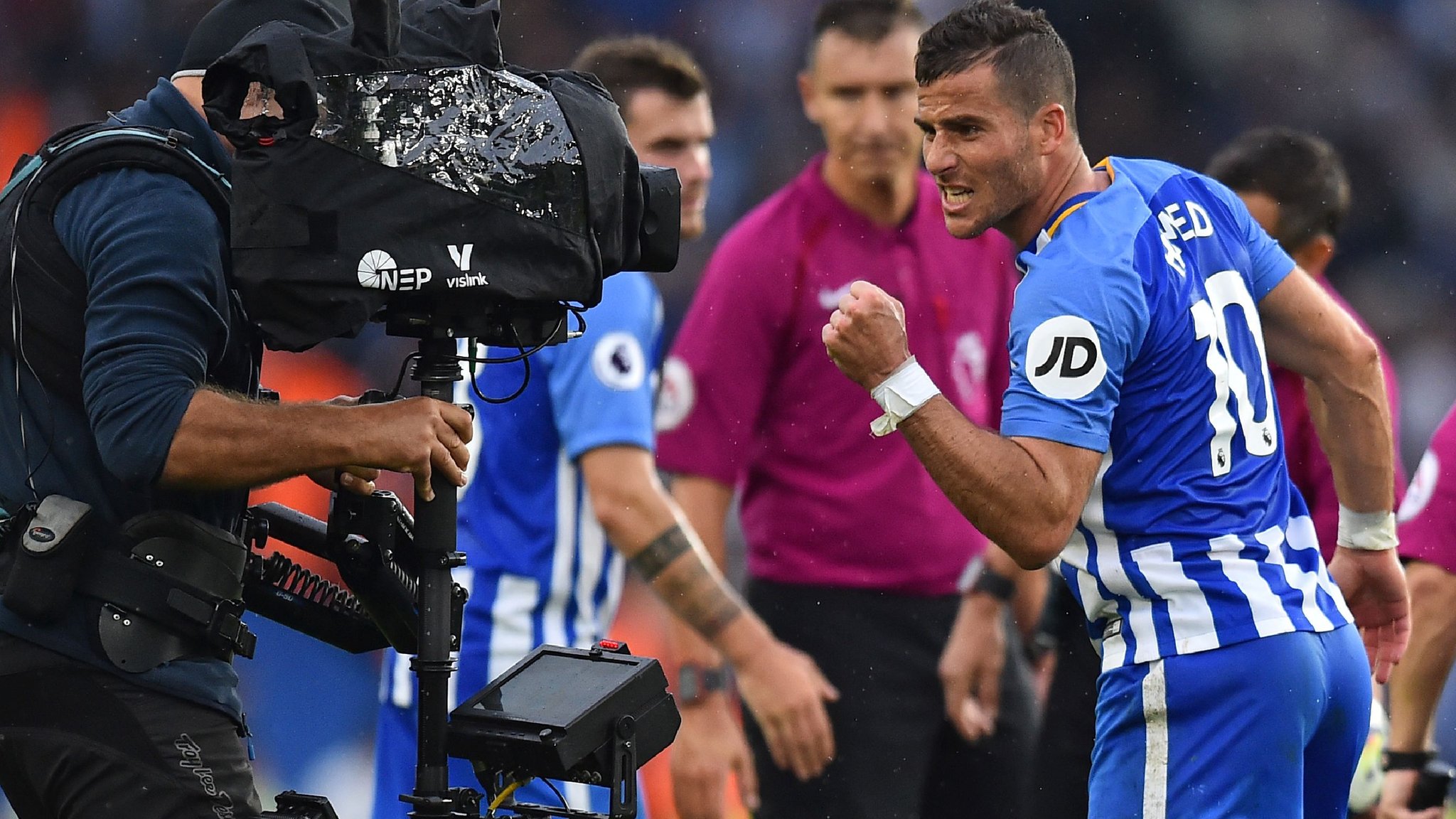 Hemed strikes as Brighton beat Newcastle
19 hours ago
Tomer Hemed scores the only goal as Brighton beat Newcastle United to record their second successive home Premier League win.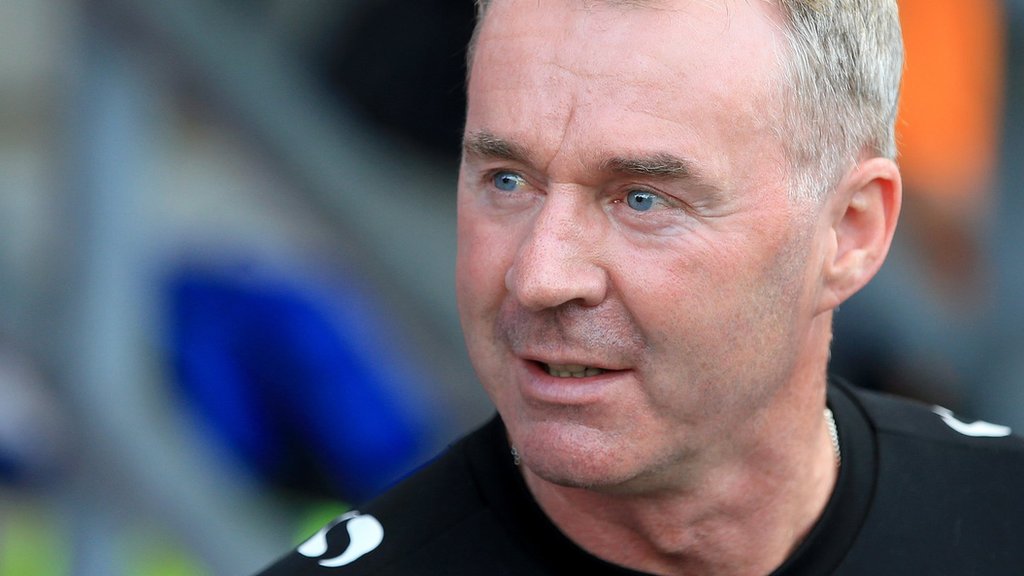 John Sheridan: Oldham Athletic manager leaves by mutual consent
3 hours ago
Oldham Athletic manager John Sheridan leaves the League One club by mutual consent.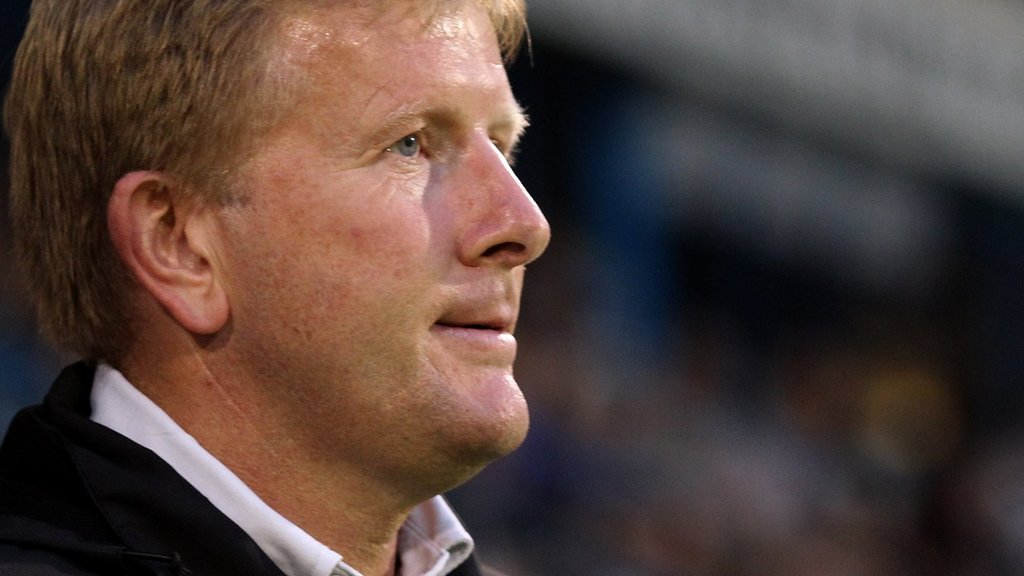 Ady Pennock: Gillingham head coach leaves League One club by mutual consent
3 hours ago
Gillingham head coach Ady Pennock leaves the Kent side by mutual consent with the club 22nd in League One.
Fifa set to lift ban on use of the poppy
3 hours ago
Football's world governing body is set to lift the ban on displaying the poppy following talks with UK football associations.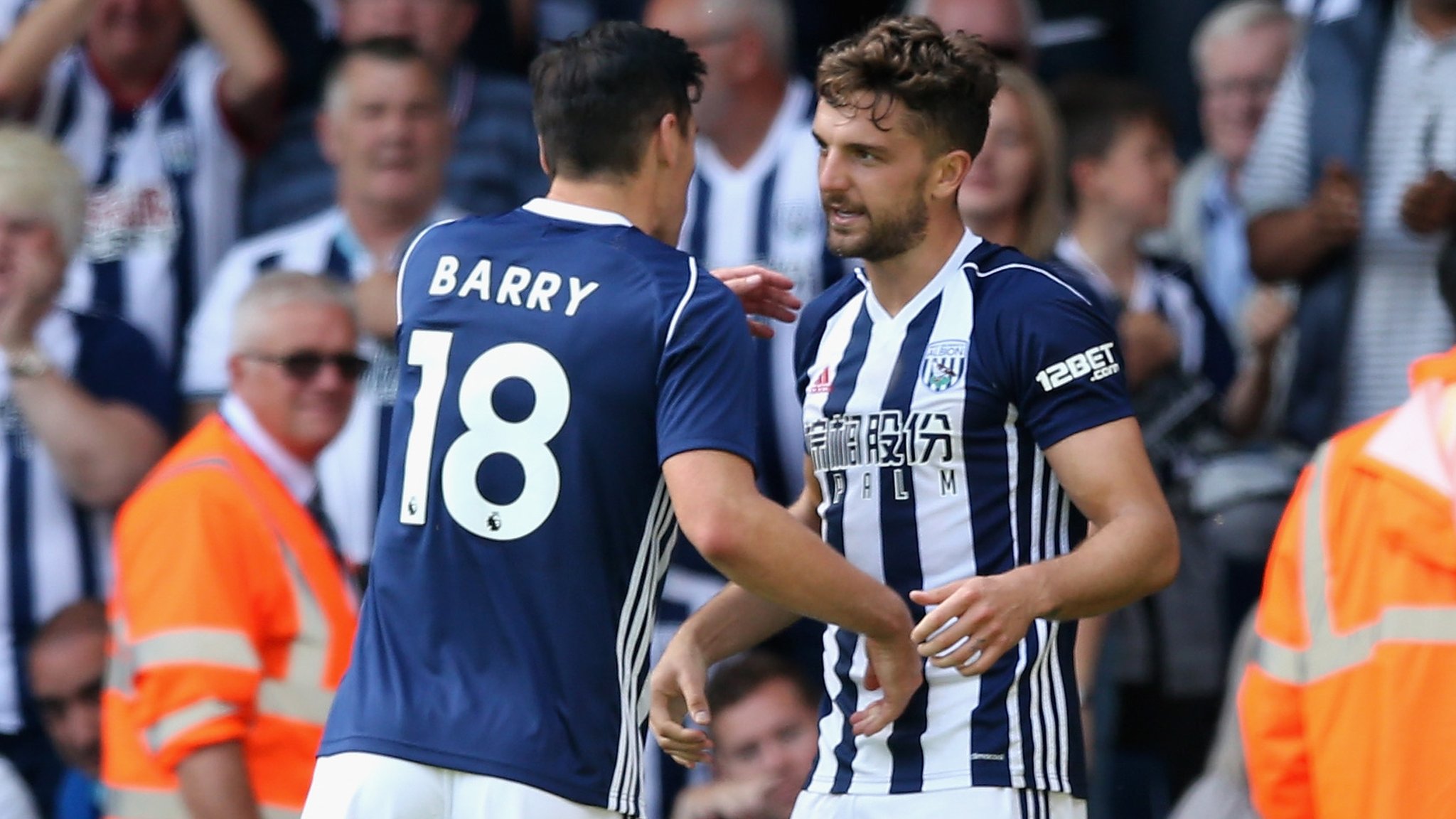 Preview & team news: Arsenal v West Brom
24 Sep 2017 at 2:14am
Preview followed by live coverage of Monday's Premier League game between Arsenal and West Bromwich Albion.
McCarthy takes over at Wolves (Mon Jul 24th, 2006)
Former Sunderland and Ireland coach Mick McCarthy has been named as manager of Wolverhampton Wanderers on a 12-month rolling contract, the second division club said on Friday.
Chelsea's Cech confident of recovery for season's start (Thu Jul 13th, 2006)
Chelsea goalkeeper Petr Cech says he is confident of recovering from shoulder surgery in time for the start of the English Premiership champions' title defence in August.
Chelsea to complain to FIFA over Real Madrid approach (Thu Jul 6th, 2006)
Premier league champions Chelsea are asking FIFA to investigate what they describe as an illegal approach by Real Madrid for their Dutch winger Arjen Robben.
Ferdinand ashamed after England exit (Thu Jul 6th, 2006)
England centre-back Rio Ferdinand said he was embarrassed to go out in public following his country's quarter-final exit in a penalty shootout against Portugal.
Aston Villa confirm Hamburg approach for Baros (Thu Jul 6th, 2006)
Germany's Hamburg SV have made a preliminary approach to Aston Villa for Czech striker Milan Baros, the Premier League club said on Wednesday.
Rooney gets FA backing (Thu Jul 6th, 2006)
England striker Wayne Rooney's plea of innocence over his red card will be backed by the Football Association.
Penalty flops were too tired says Crouch (Thu Jul 6th, 2006)
England's abysmal penalty shooting in the World Cup loss to Portugal was due to the players being exhausted playing a man down after the 62nd minute expulsion of Wayne Rooney, according to striker Peter Crouch.
Mostly quiet night for dejected England fans in Gelsenkirchen (Sat Jul 1st, 2006)
A handful of "drunk people" were arrested Saturday night in the aftermath of England's loss to Portugal -- nothing close to the clashes police had feared -- and authorities compared it to nights when the local club team plays.
Eriksson says England defeat hurts (Sat Jul 1st, 2006)
England coach Sven-Goran Eriksson said defeat to Portugal in a World Cup penalty shootout on Saturday was unfair and a painful end to his stint in the job.
Rooney's red card and penalty misses cost England (Sat Jul 1st, 2006)
Sad England coach Sven-Goran Eriksson blamed Wayne Rooney's red card and poor penalty-taking for their World Cup quarter-final exit by Portugal on Saturday.
More Football News:
Advertising