CLUB PAGES: |
ENGLAND
| |
ITALY
| |
GERMANY
| |
SPAIN
| |
More Clubs
SOCCER ODDS
Soccer In UK News Headlines
News headlines concerning UK soccer.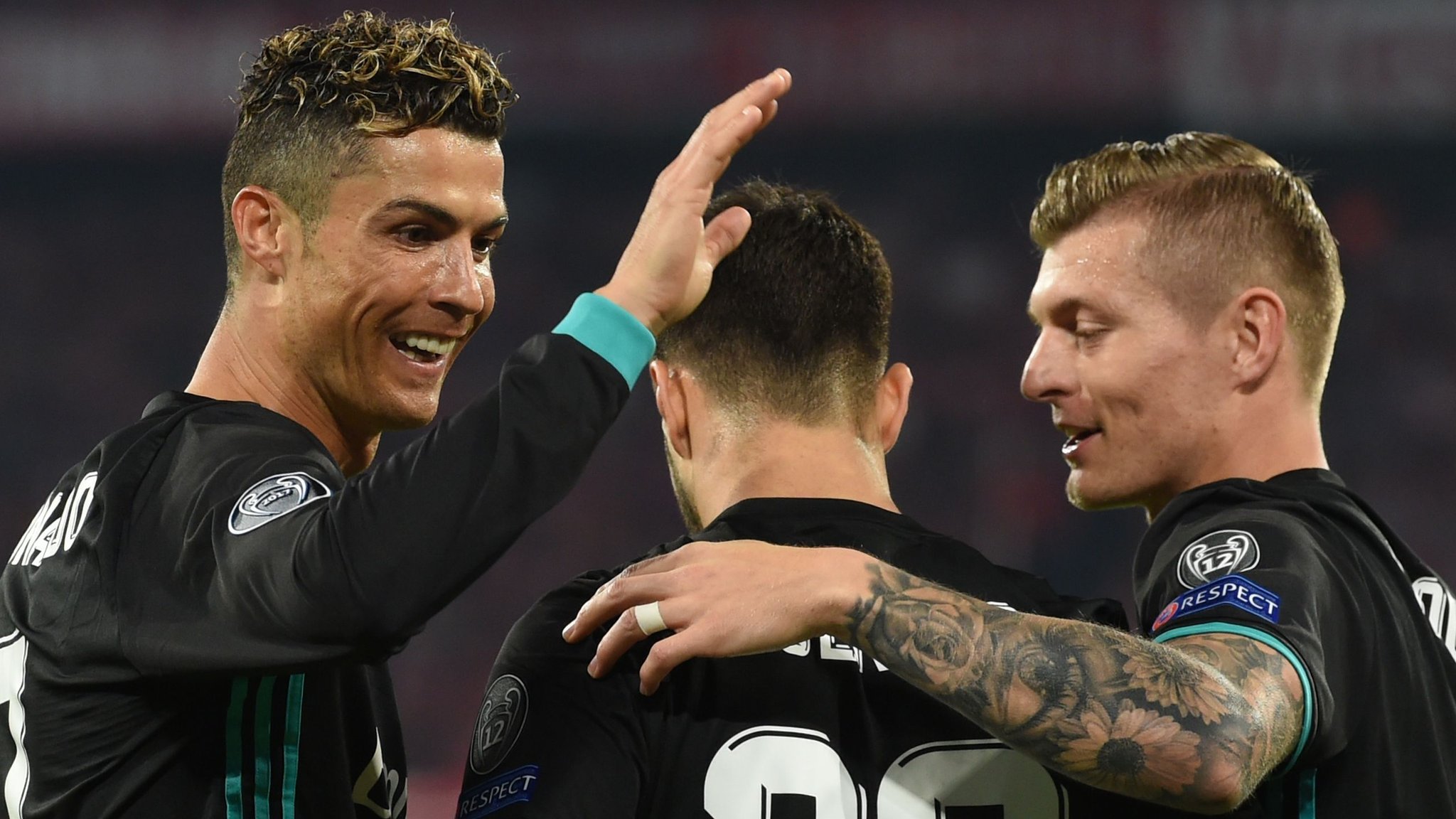 Real Madrid control Champions League semi after first-leg win at Bayern
9 hours ago
Real Madrid take control of their Champions League semi-final against Bayern Munich with an away victory in the first leg.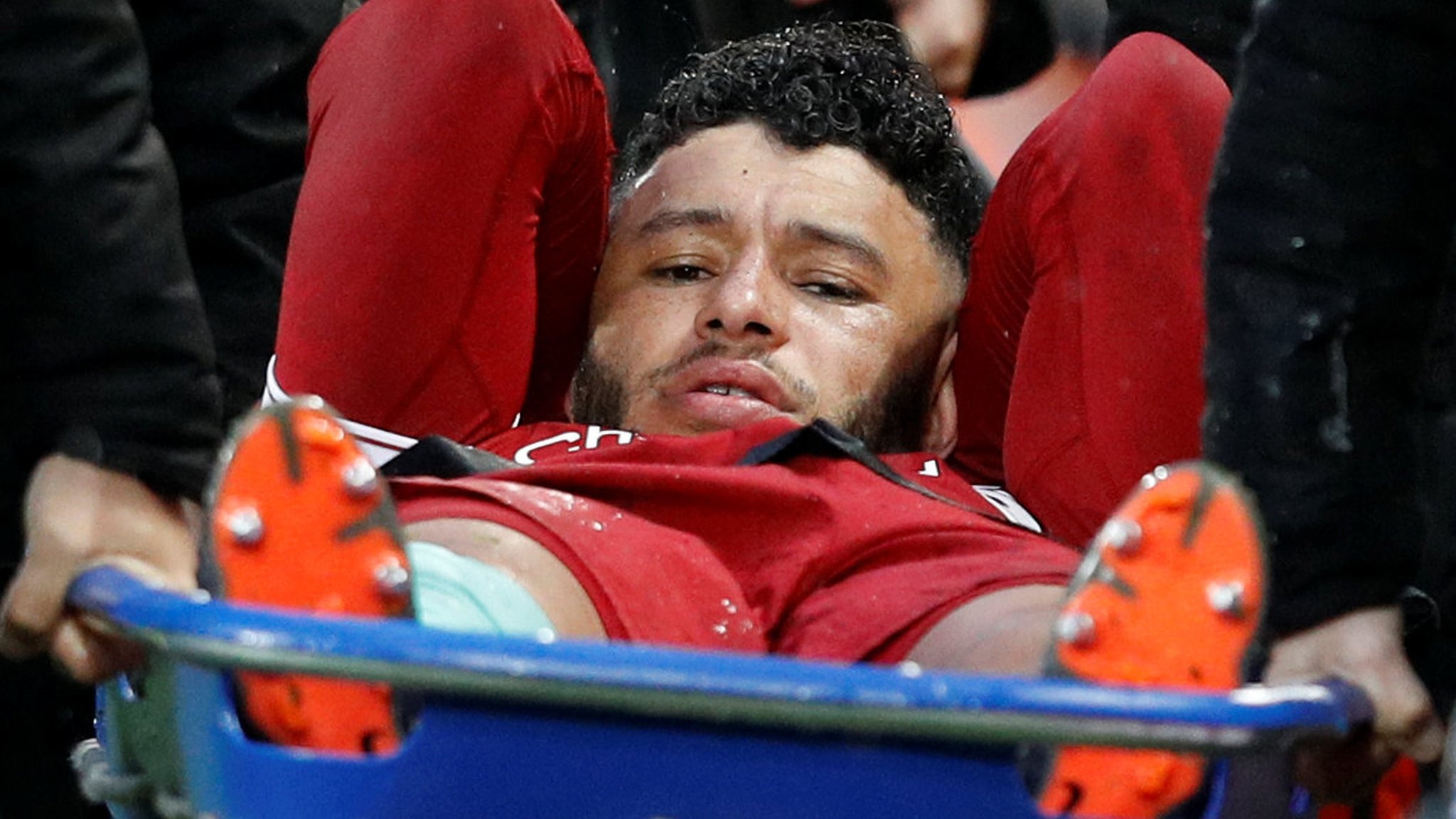 England's Oxlade-Chamberlain out of World Cup
12 hours ago
Liverpool and England midfielder Alex Oxlade-Chamberlain will miss the World Cup after suffering a knee injury.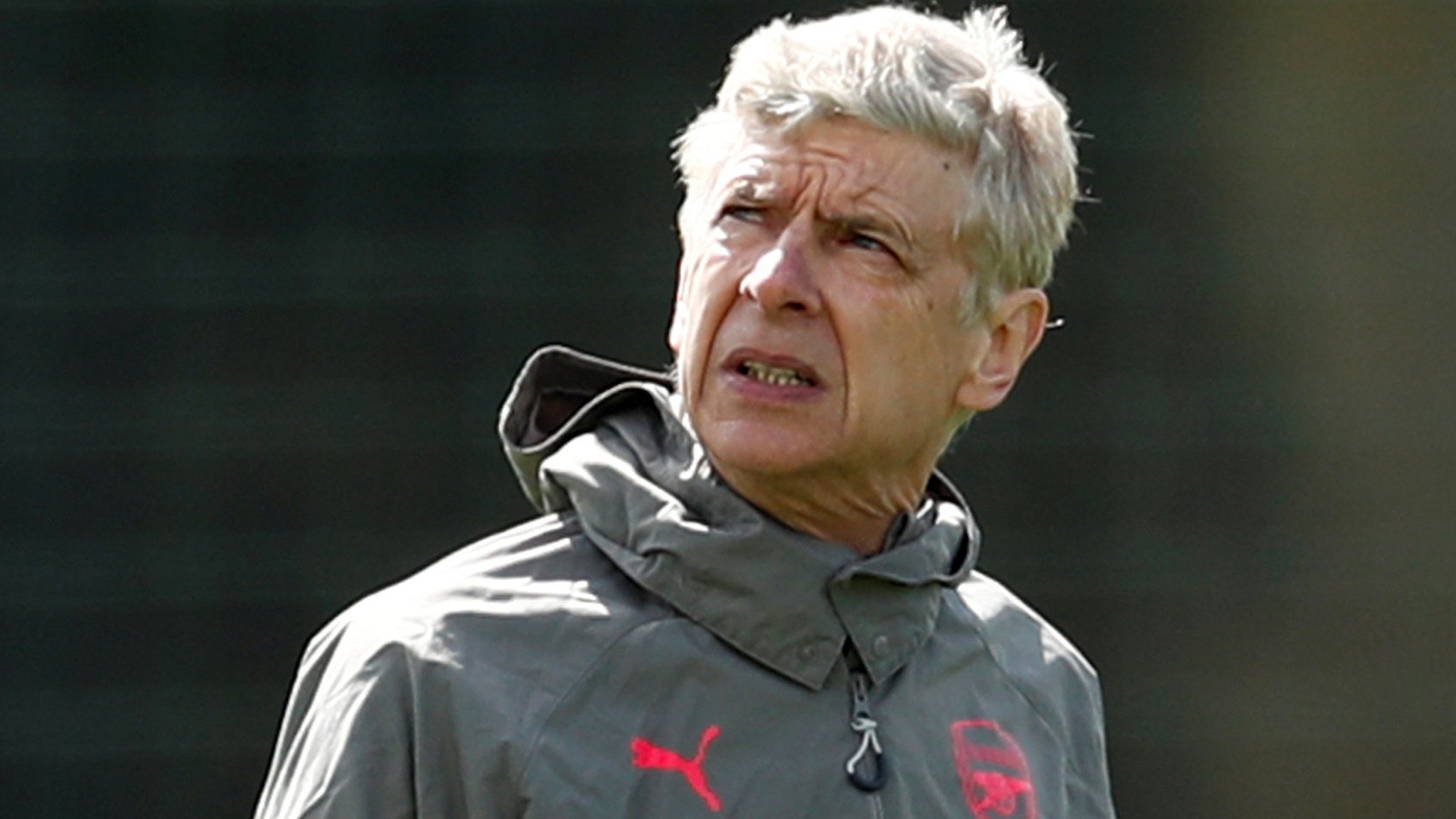 Timing of exit announcement 'not my decision' - Wenger
10 hours ago
Arsenal boss Arsene Wenger says the timing of the announcement of his departure from the club after nearly 22 years "was not really my decision".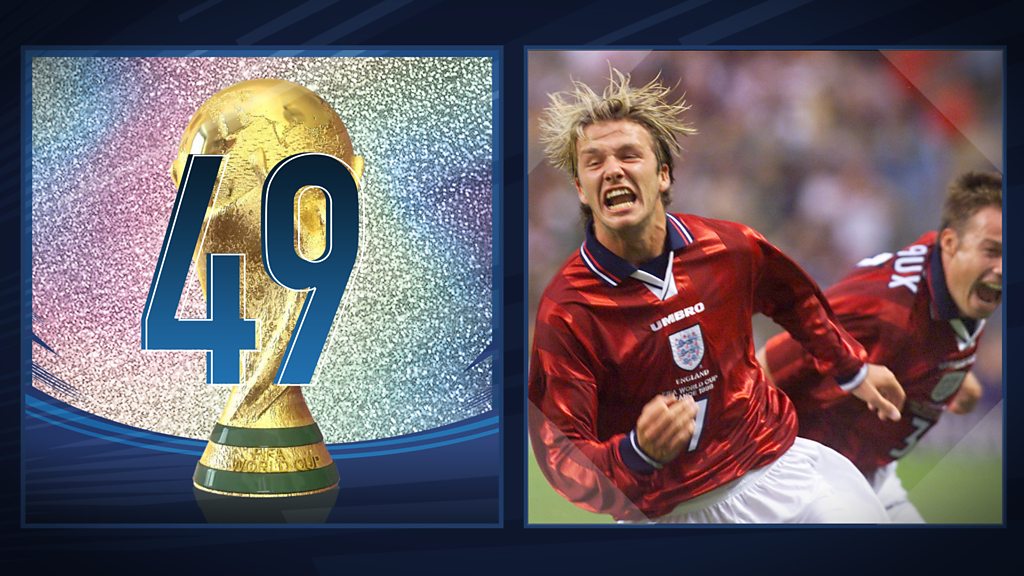 50 great World Cup moments: David Beckham's first England goal
2 hours ago
BBC Sport looks back at David Beckham's superb free-kick against Colombia at the 1998 World Cup in France - his first goal for England.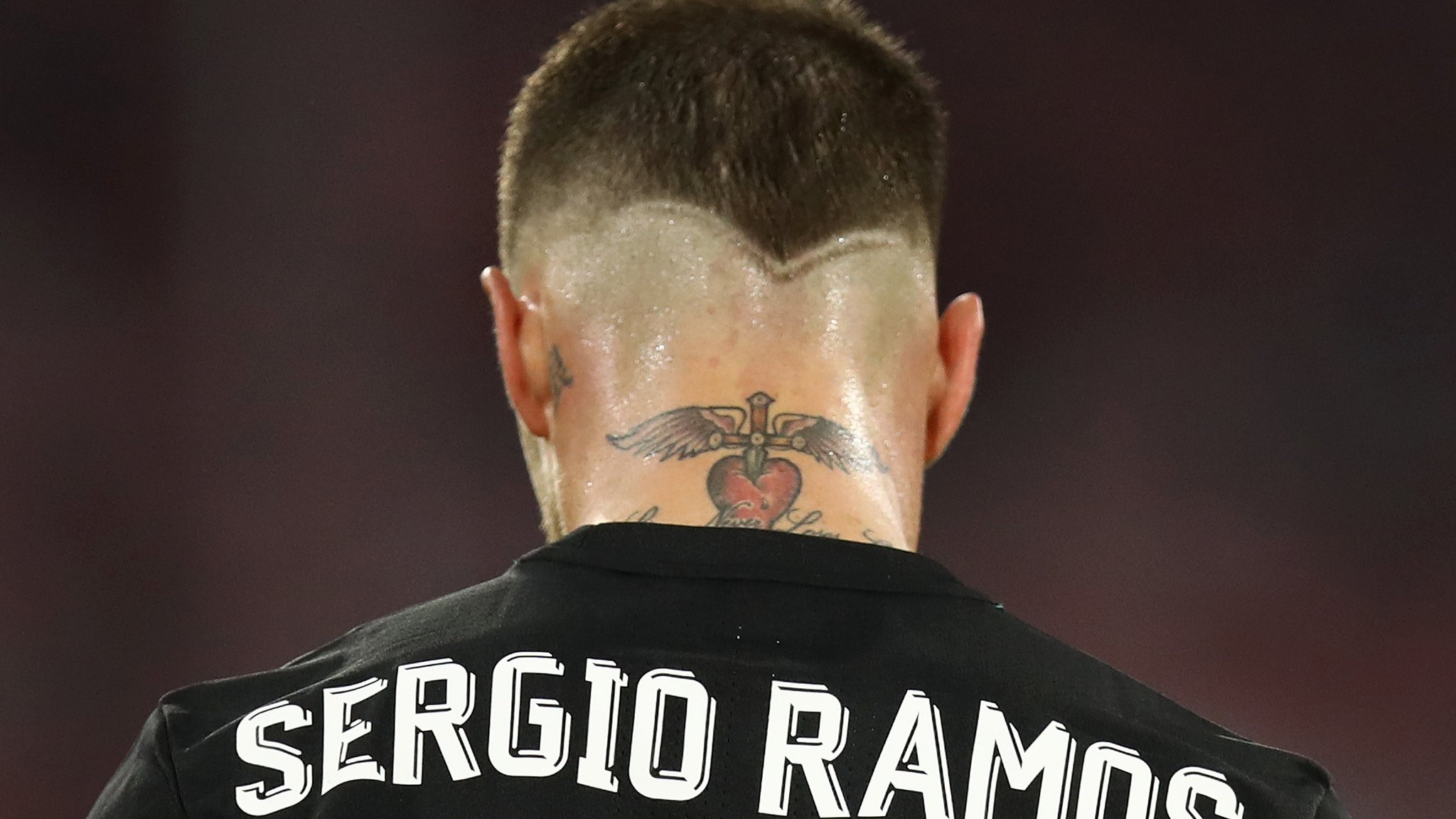 'How did they do it?' - Real Madrid find a way to win in Europe again
8 hours ago
Real Madrid took their chances to win at Bayern Munich but they are far from their previous form, says Pat Nevin.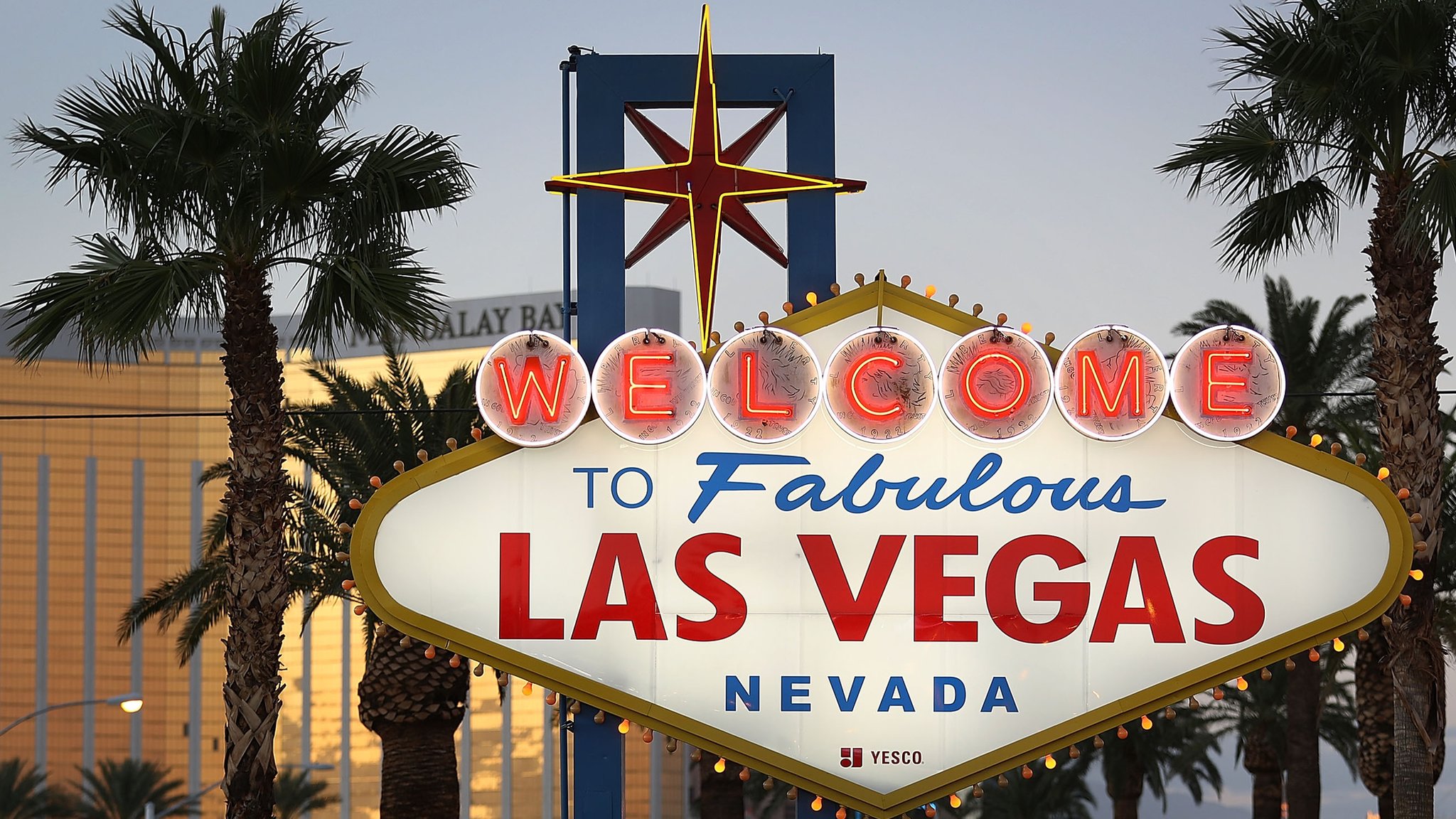 Llamas, marijuana and a Harley-riding Elvis - taking football to Las Vegas
8 hours ago
Las Vegas Lights are the first professional 'soccer' team in Sin City since the 1970s. This is their story.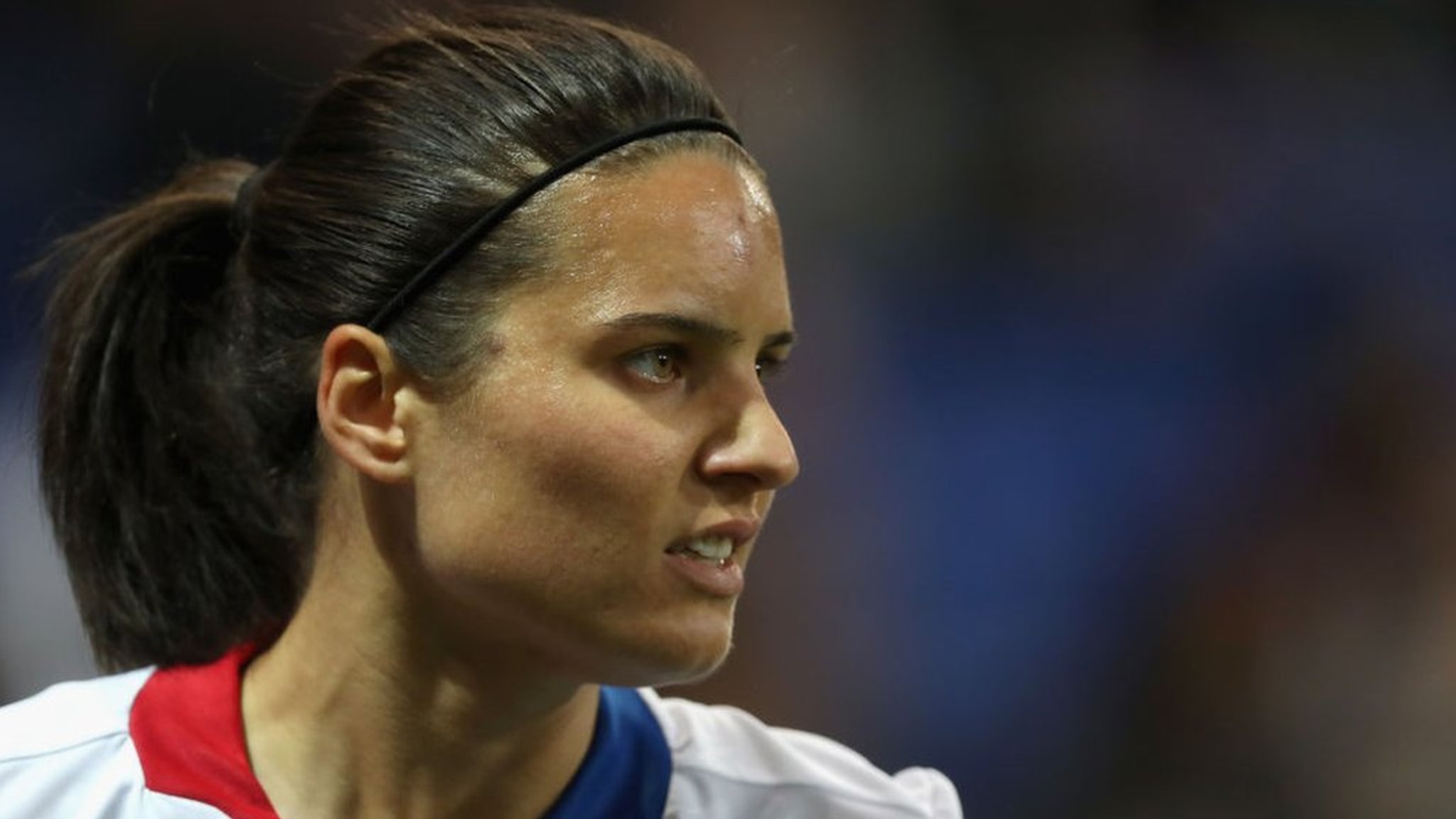 Women's Footballer of the Year contender Dzsenifer Marozsan
1 hour ago
BBC Sport profiles Germany midfielder Dzsenifer Marozsan, a nominee for the BBC Women's Footballer of the Year 2018 award.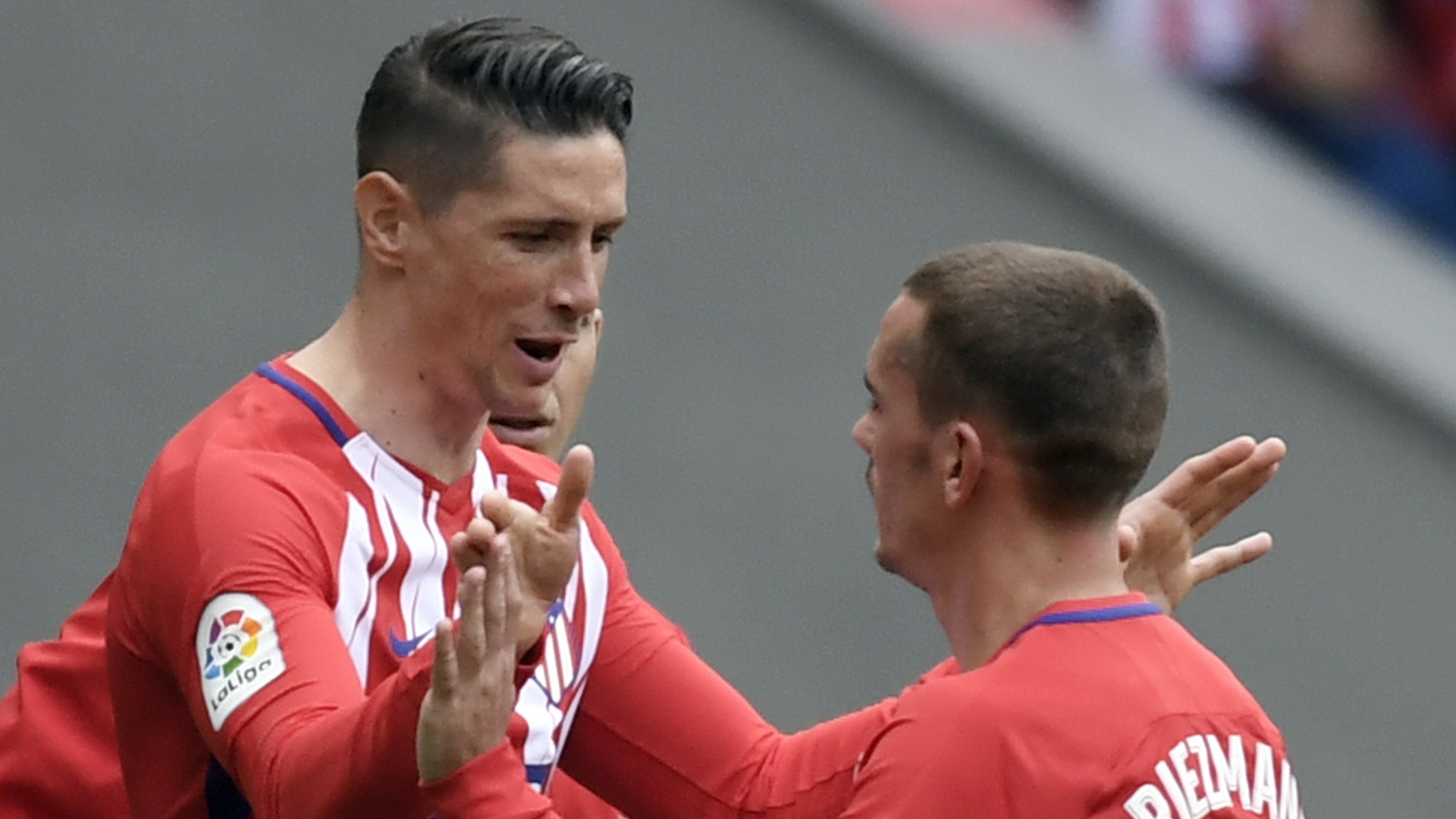 Is this the end of an era for Atletico Madrid?
23 hours ago
All the talk might be of Arsene Wenger's Arsenal exit - but it could also be the end of an era for their Europa League opponents Atletico Madrid.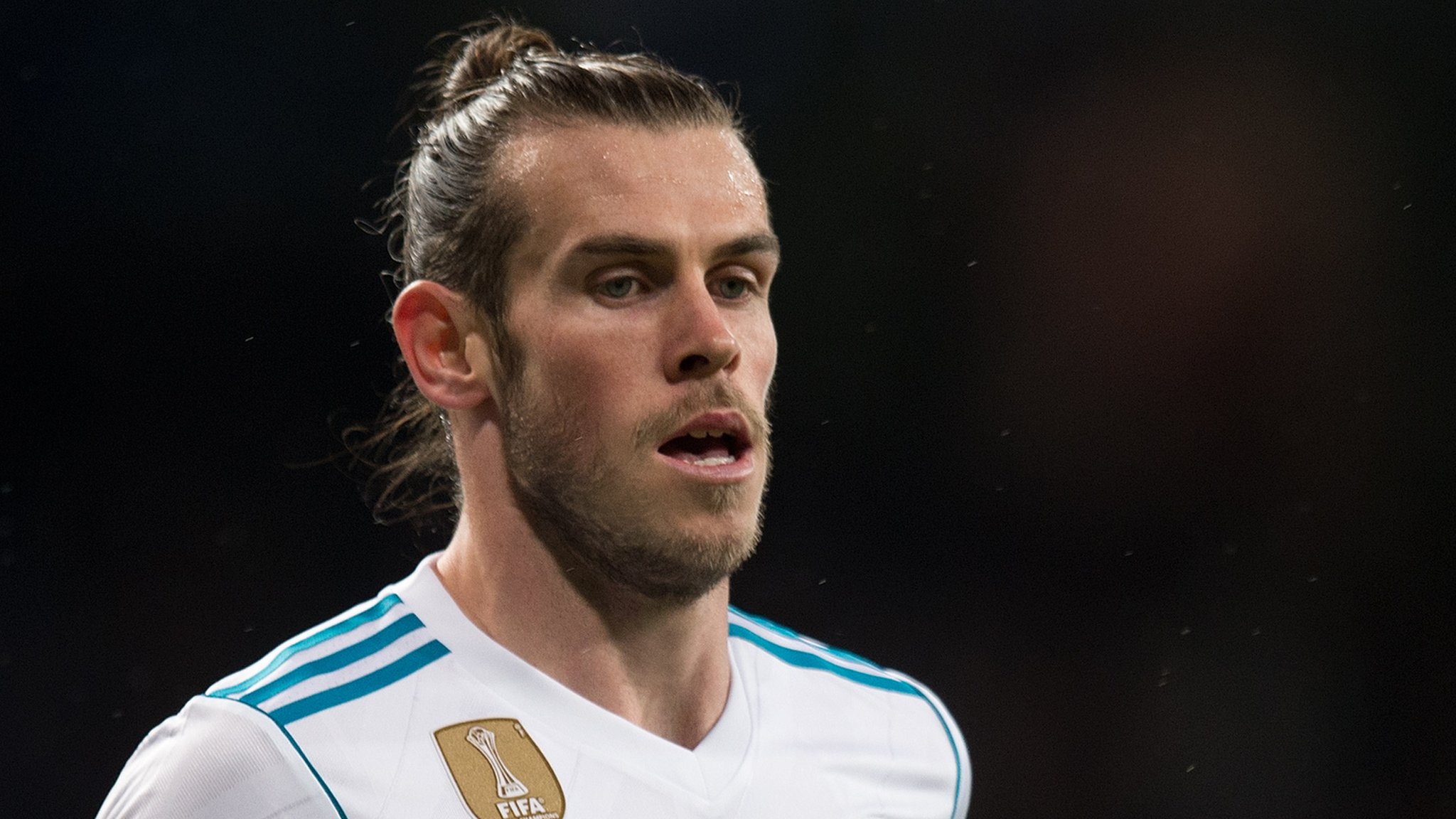 Bale does not rule out Bayern move - Thursday's gossip column
1 hour ago
Liverpool want close to £200m for Mohamed Salah, Gareth Bale does not rule out Bayern Munich move, Anthony Martial leaving Man Utd, plus more.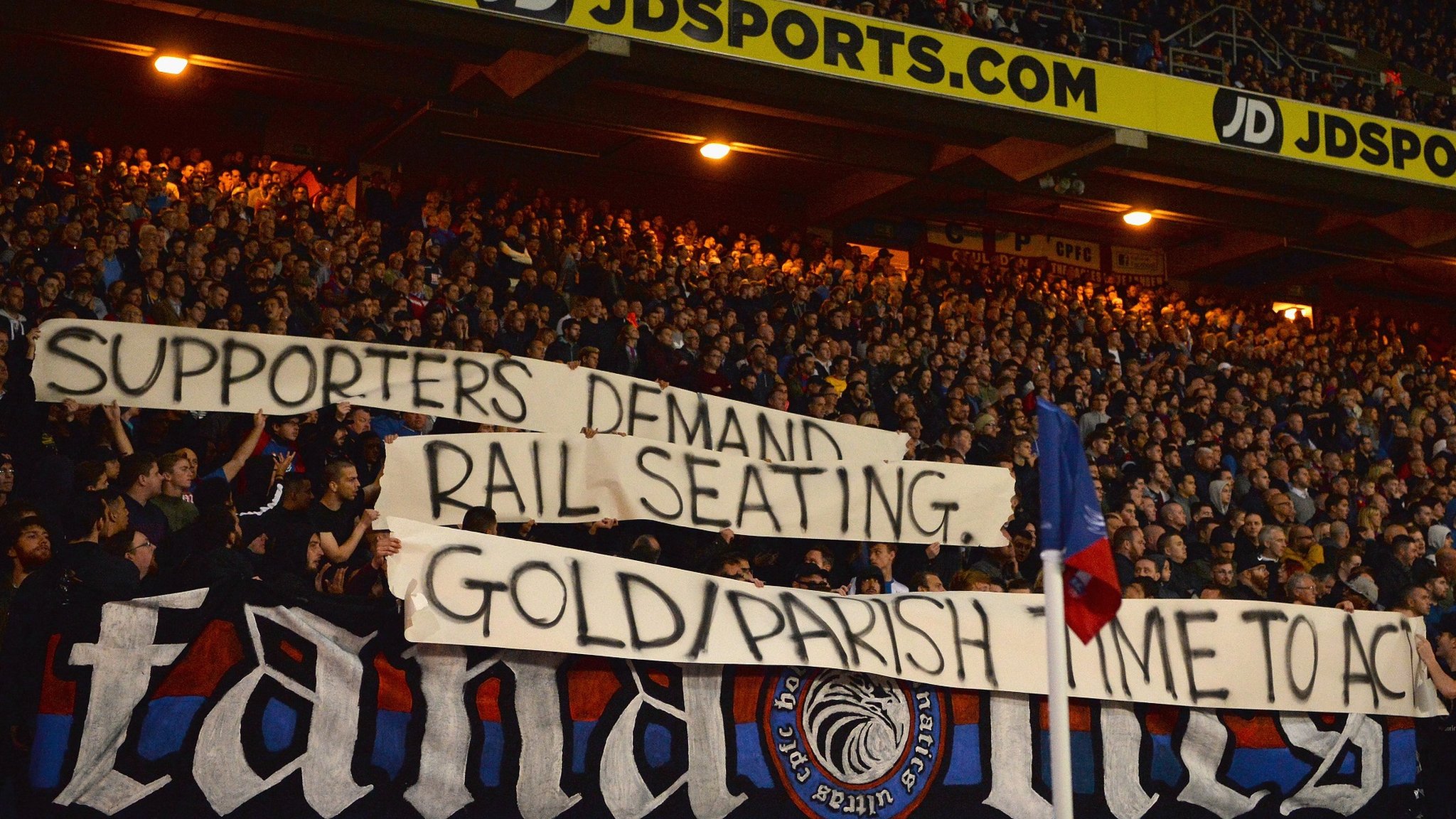 Safe-standing petition reaches 100,000 signatures, triggering possible MPs' d...
14 hours ago
A petition asking for Premier League and Championship clubs to be allowed to have safe-standing at their stadiums is signed by 100,000 people.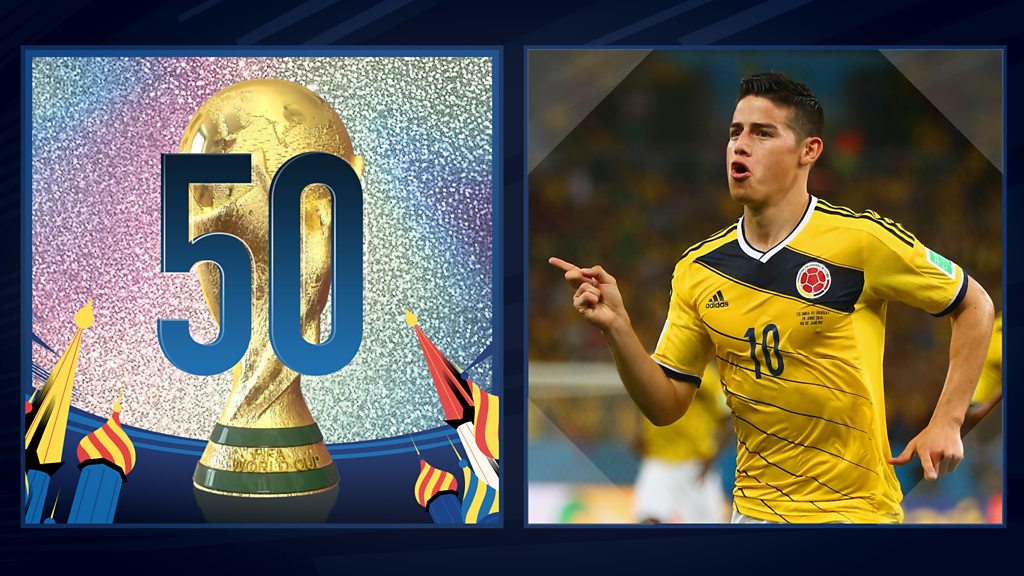 50 great World Cup moments: James Rodriguez's stunning goal from Brazil 2014
24 Apr 2018 at 10:35pm
With just 50 days to go until the 2018 World Cup, watch James Rodriguez's stunning goal for Colombia against Uruguay in 2014.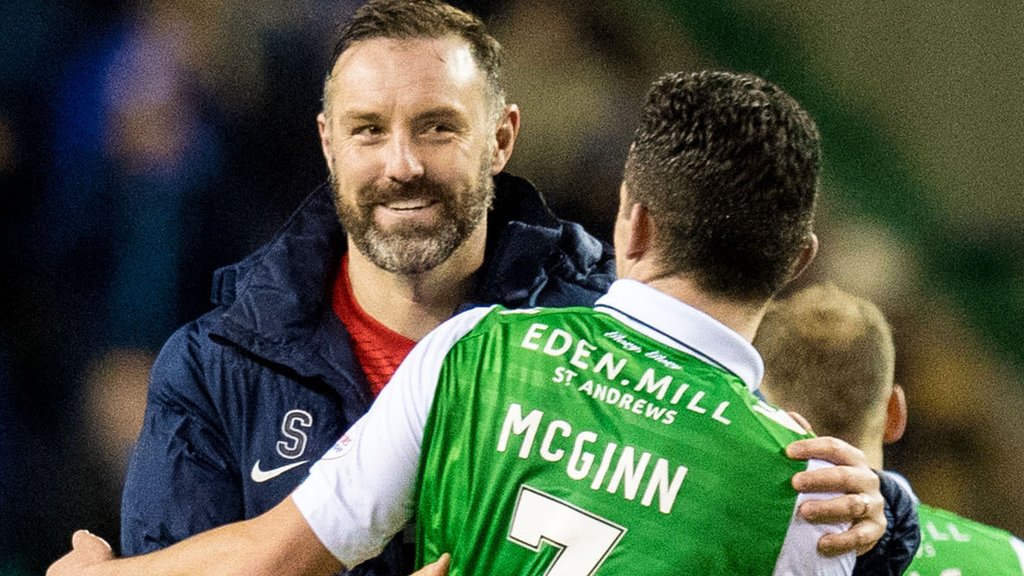 Boyd, Brown, Forrest and McGinn up for PFA Scotland Premiership prize
17 hours ago
Kilmarnock's Kris Boyd, Hibernian's John McGinn and Celtic's Scott Brown and James Forrest are up for the PFA Scotland Premiership Player of the Year award.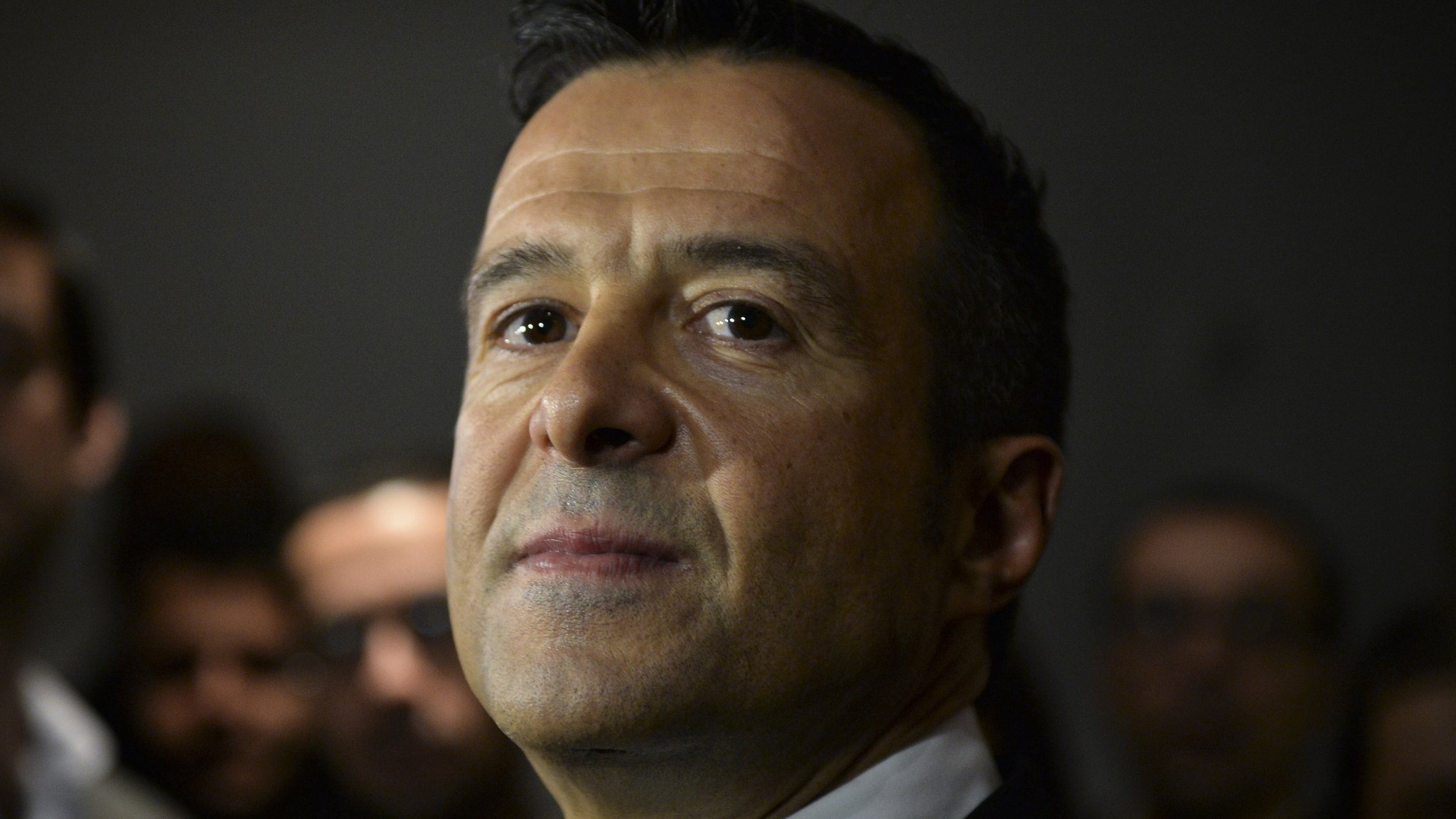 EFL approves Wolves link with super agent Mendes
14 hours ago
The English Football League approve the relationship between super agent Jorge Mendes and Championship winners Wolves.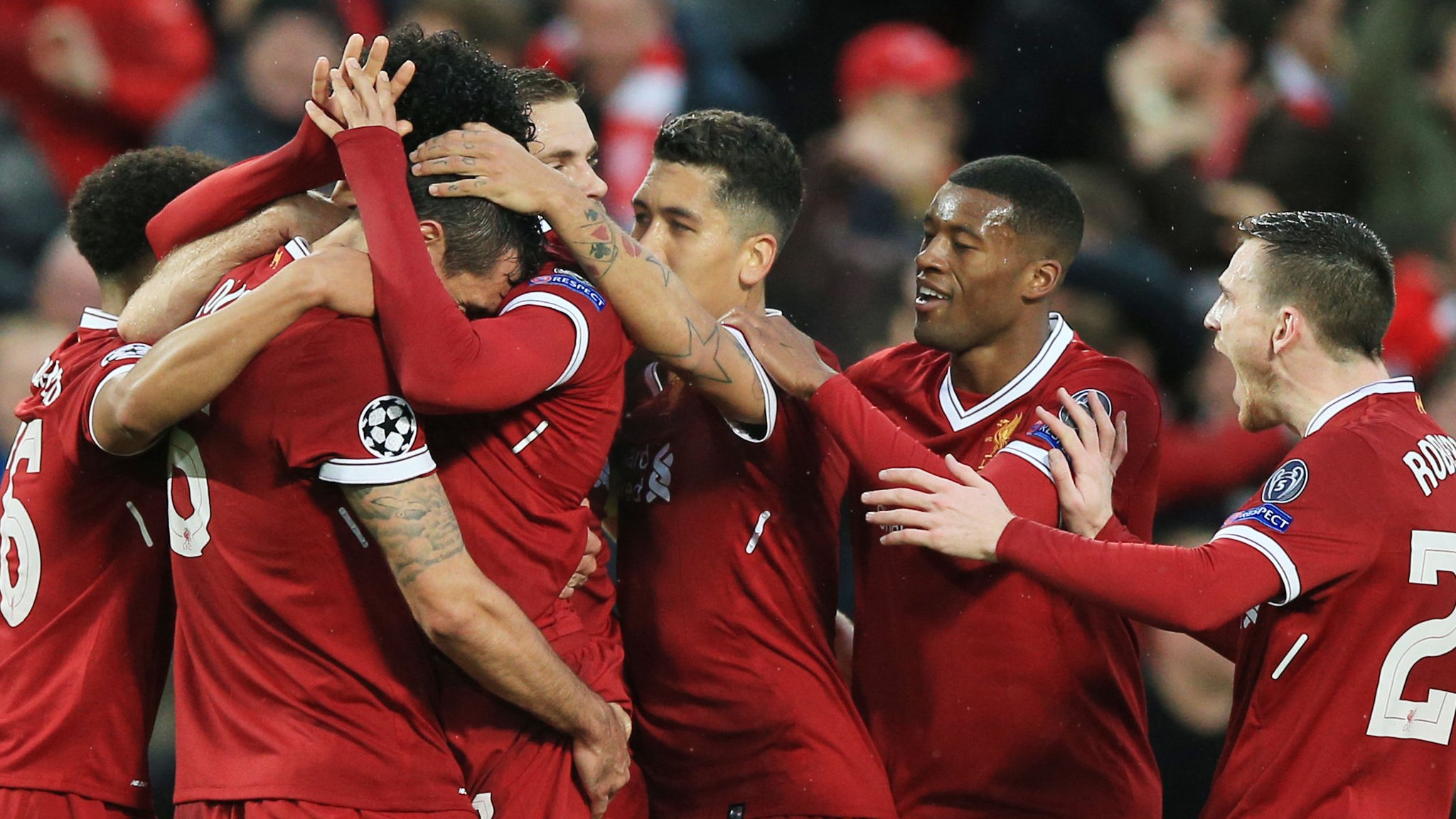 Analysis: Liverpool win unlike any football I've seen before - Lawrenson
24 Apr 2018 at 11:39pm
Liverpool played so well in their win over Roma that MOTD pundit and former Liverpool defender Mark Lawrenson could not comprehend it.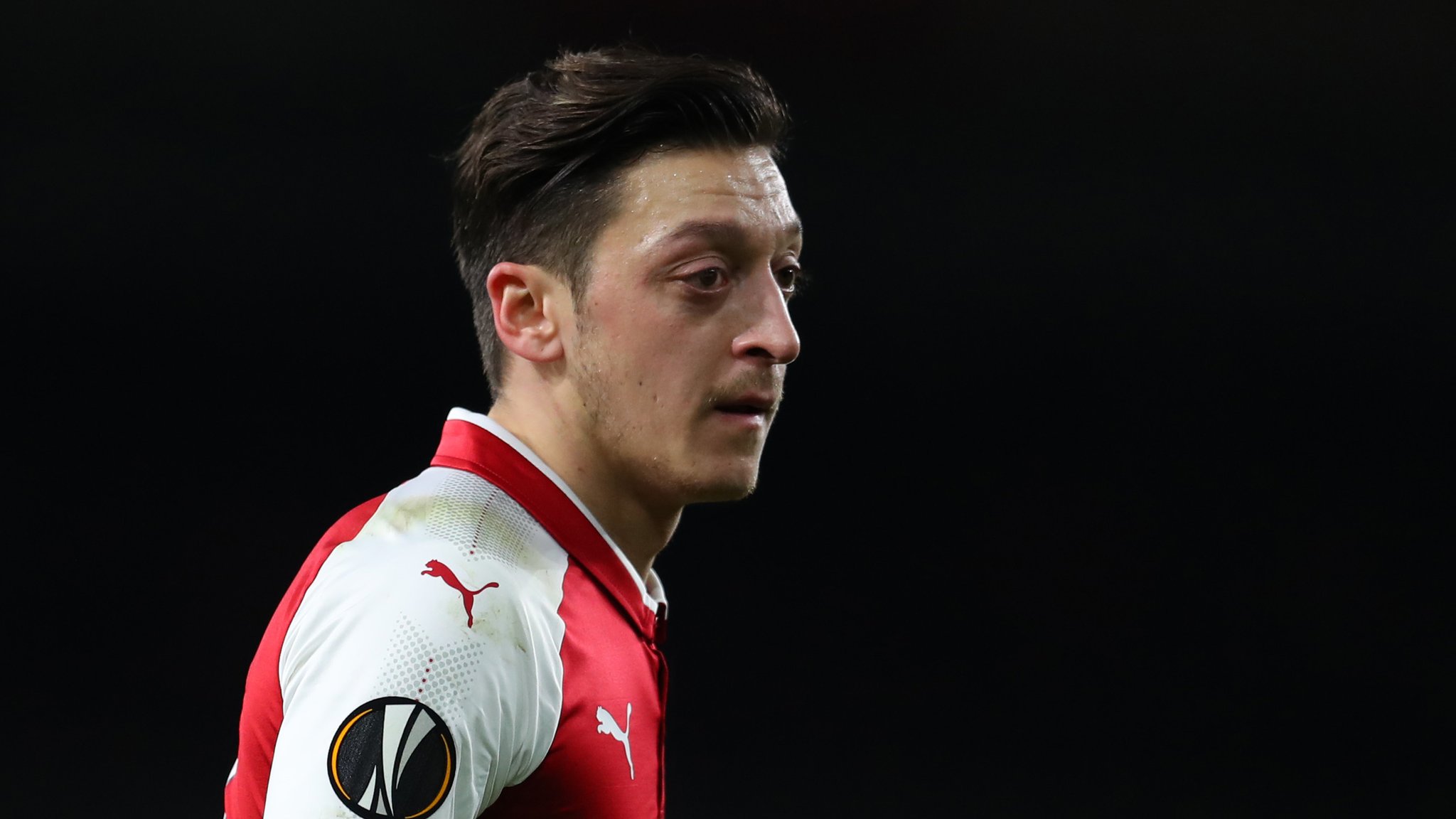 Cech, Ozil and Wilshere available for Arsenal - match preview
14 hours ago
Preview followed by live coverage of Thursday's Europa League game between Arsenal and Atletico Madrid.
McCarthy takes over at Wolves (Mon Jul 24th, 2006)
Former Sunderland and Ireland coach Mick McCarthy has been named as manager of Wolverhampton Wanderers on a 12-month rolling contract, the second division club said on Friday.
Chelsea's Cech confident of recovery for season's start (Thu Jul 13th, 2006)
Chelsea goalkeeper Petr Cech says he is confident of recovering from shoulder surgery in time for the start of the English Premiership champions' title defence in August.
Chelsea to complain to FIFA over Real Madrid approach (Thu Jul 6th, 2006)
Premier league champions Chelsea are asking FIFA to investigate what they describe as an illegal approach by Real Madrid for their Dutch winger Arjen Robben.
Ferdinand ashamed after England exit (Thu Jul 6th, 2006)
England centre-back Rio Ferdinand said he was embarrassed to go out in public following his country's quarter-final exit in a penalty shootout against Portugal.
Aston Villa confirm Hamburg approach for Baros (Thu Jul 6th, 2006)
Germany's Hamburg SV have made a preliminary approach to Aston Villa for Czech striker Milan Baros, the Premier League club said on Wednesday.
Rooney gets FA backing (Thu Jul 6th, 2006)
England striker Wayne Rooney's plea of innocence over his red card will be backed by the Football Association.
Penalty flops were too tired says Crouch (Thu Jul 6th, 2006)
England's abysmal penalty shooting in the World Cup loss to Portugal was due to the players being exhausted playing a man down after the 62nd minute expulsion of Wayne Rooney, according to striker Peter Crouch.
Mostly quiet night for dejected England fans in Gelsenkirchen (Sat Jul 1st, 2006)
A handful of "drunk people" were arrested Saturday night in the aftermath of England's loss to Portugal -- nothing close to the clashes police had feared -- and authorities compared it to nights when the local club team plays.
Eriksson says England defeat hurts (Sat Jul 1st, 2006)
England coach Sven-Goran Eriksson said defeat to Portugal in a World Cup penalty shootout on Saturday was unfair and a painful end to his stint in the job.
Rooney's red card and penalty misses cost England (Sat Jul 1st, 2006)
Sad England coach Sven-Goran Eriksson blamed Wayne Rooney's red card and poor penalty-taking for their World Cup quarter-final exit by Portugal on Saturday.
More Football News:
Advertising