CLUB PAGES: |
ENGLAND
| |
ITALY
| |
GERMANY
| |
SPAIN
| |
More Clubs
SOCCER ODDS
Soccer In UK News Headlines
News headlines concerning UK soccer.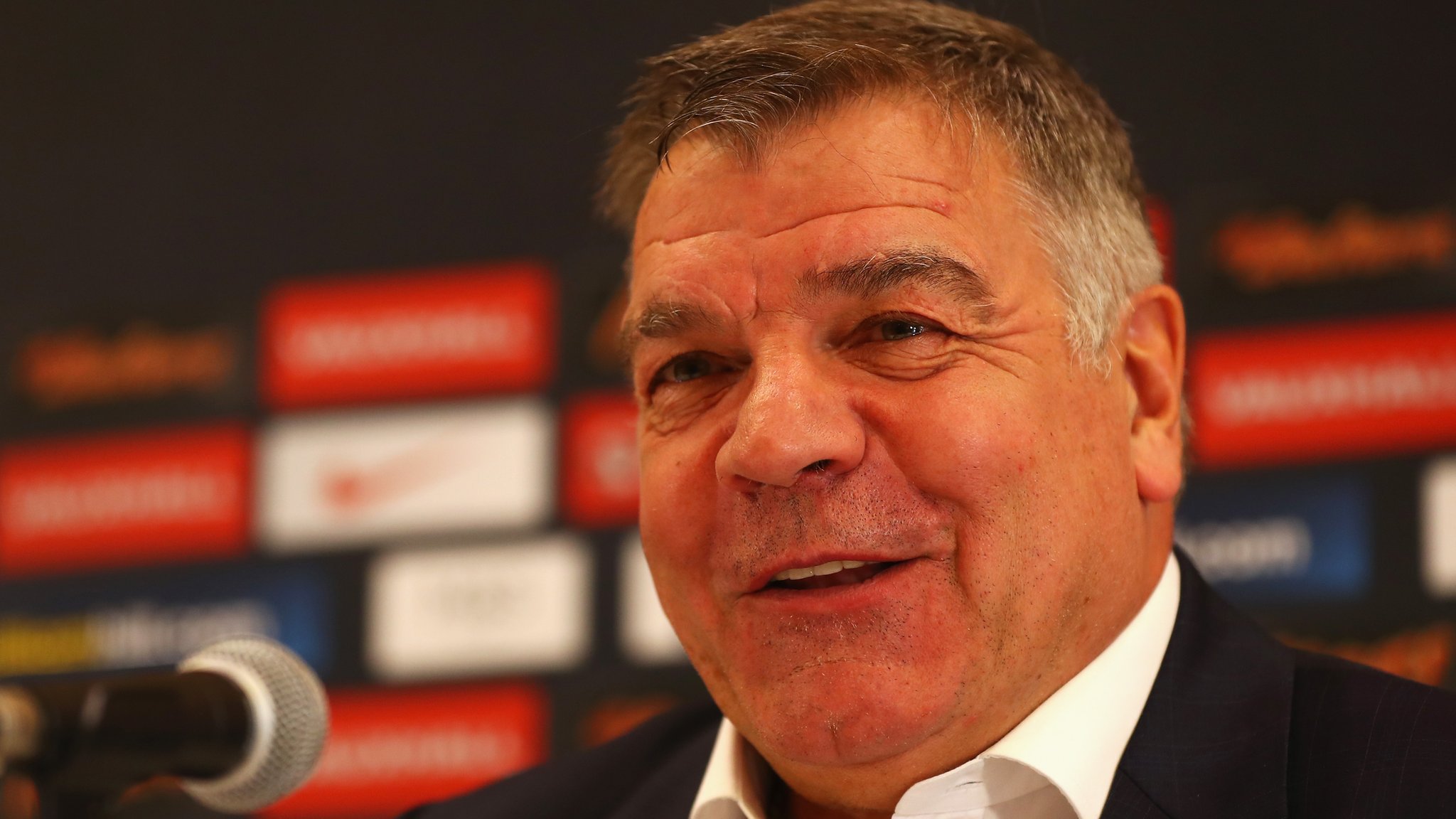 England job is Allardyce's 'greatest challenge'
35 minutes ago
New England manager Sam Allardyce says the job will be the "greatest challenge" of his career.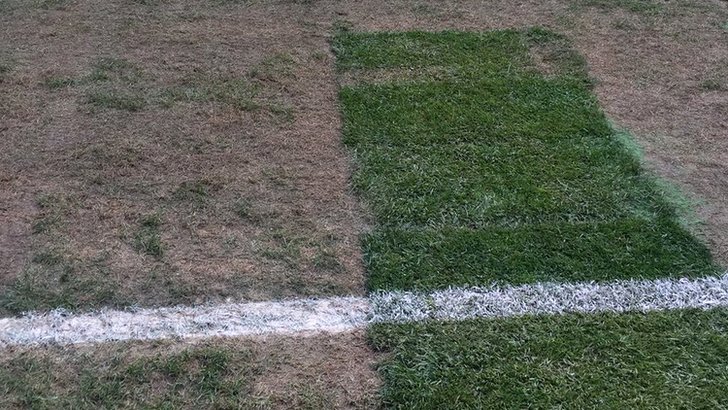 Manchester derby in China called off over pitch concerns
19 minutes ago
Manchester United and Manchester City's pre-season friendly in China is called off after heavy rain leaves the pitch unplayable.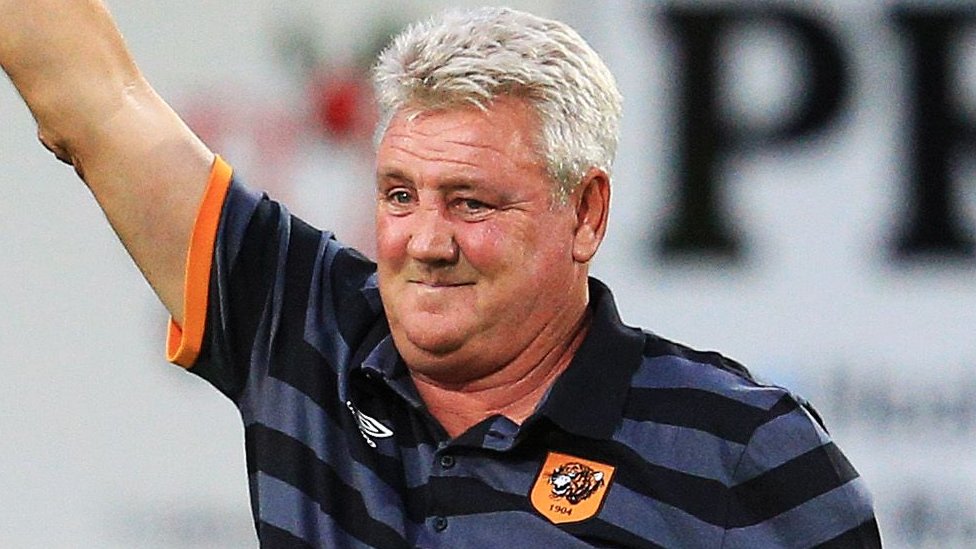 Steve Bruce: Former Hull City manager thanks fans for 'unwavering' support
2 hours ago
Ex-Hull boss Steve Bruce thanks fans for their "unwavering" support but says he left "for the sake of the club".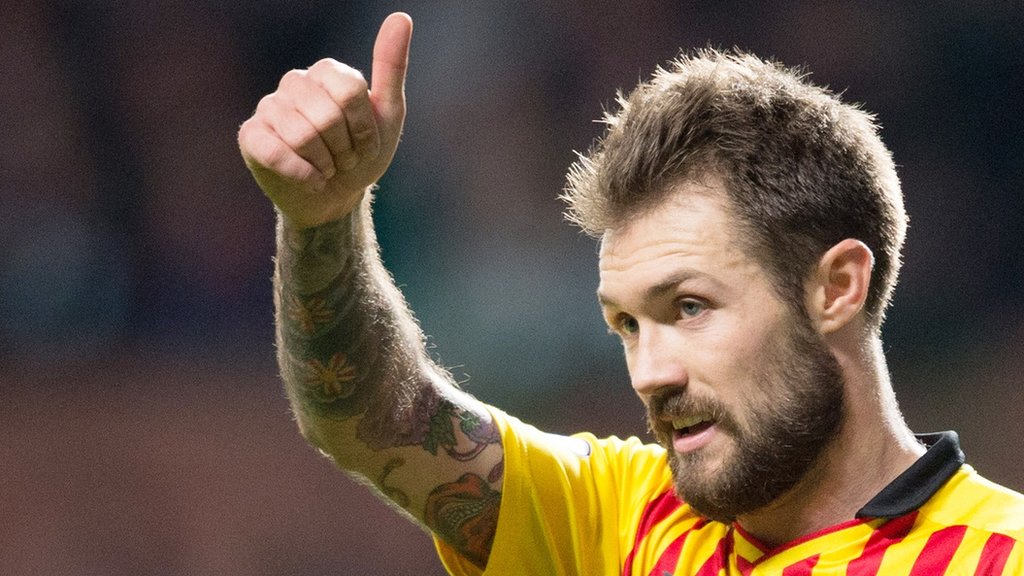 Partick's McMillan has cocaine ban reduced after appeal
2 hours ago
Former Partick Thistle defender Jordan McMillan is free to return to training after his drug ban is reduced following an appeal.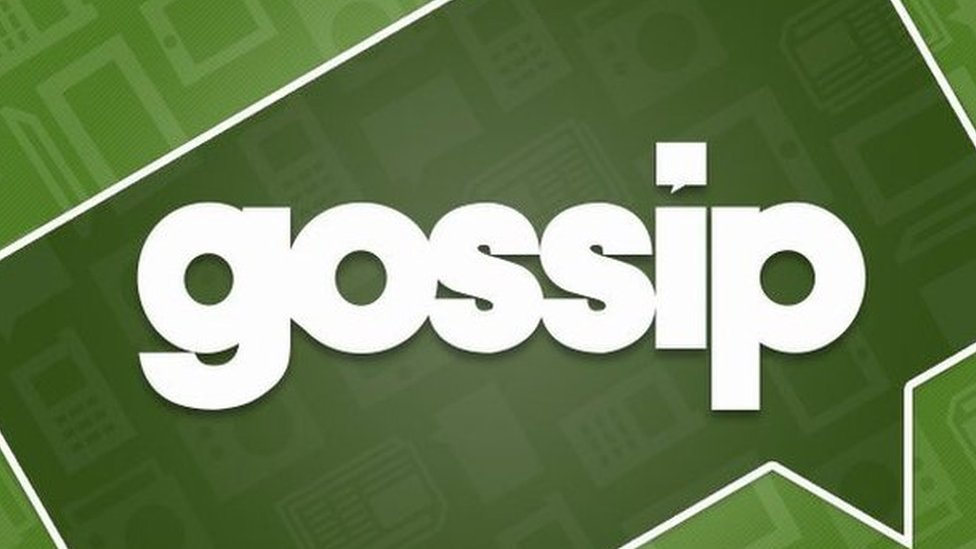 Gossip: 'Atletico Madrid want to re-sign Costa'
5 hours ago
Atletico Madrid still chase Diego Costa, Raphael Varane disappoints Manchester United, David Moyes wants Adnan Januzaj, plus more.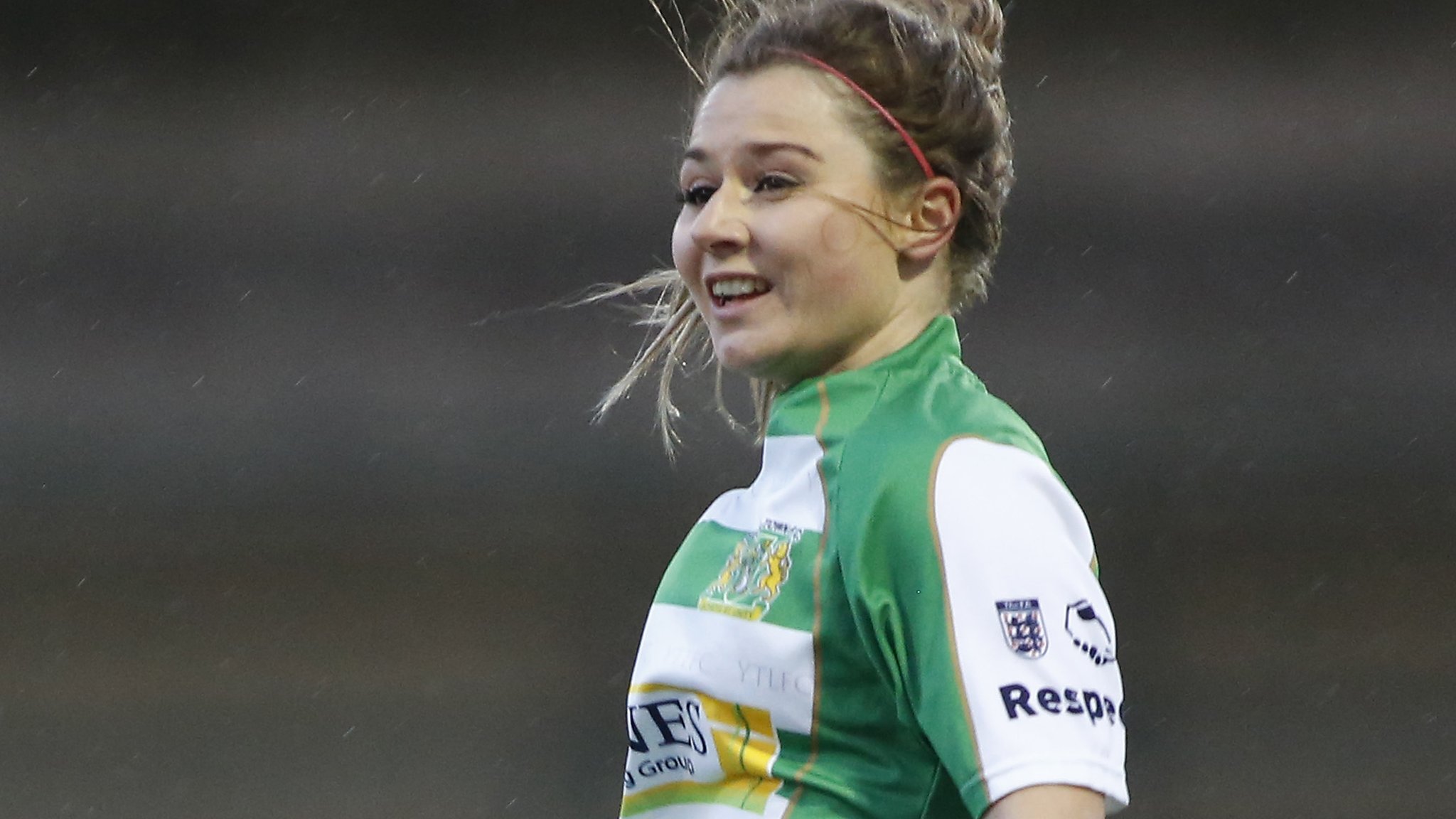 Pregnancy sidelines WSL 2 top scorer Wiltshire
22 minutes ago
Wales and Yeovil Town Ladies forward Sarah Wiltshire, top scorer in Women's Super League Two, announces she is pregnant.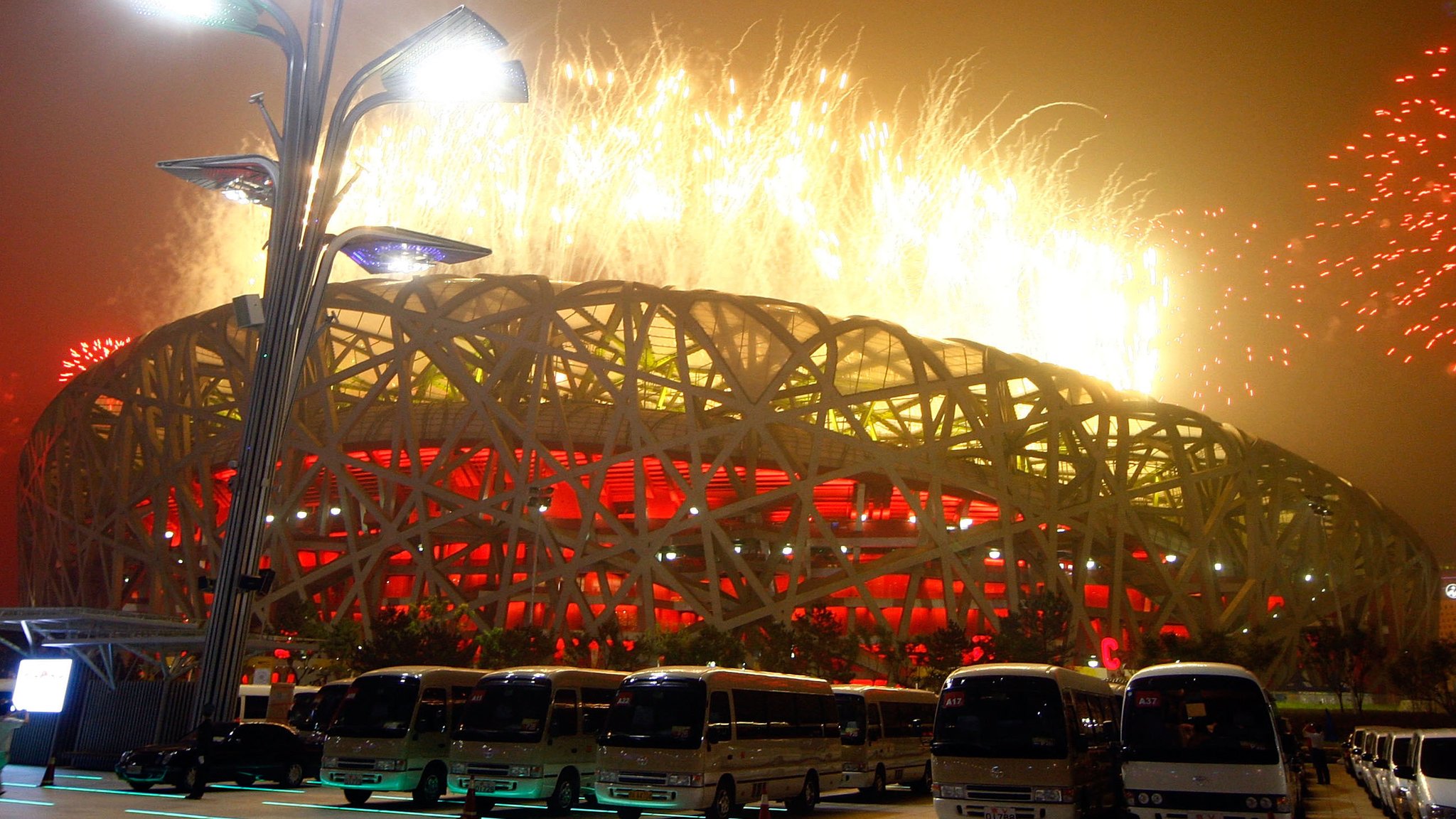 How has your club performed in pre-season?
16 hours ago
As Premier League teams clock up over 170,000 miles this pre-season, check how they are getting on with our full list.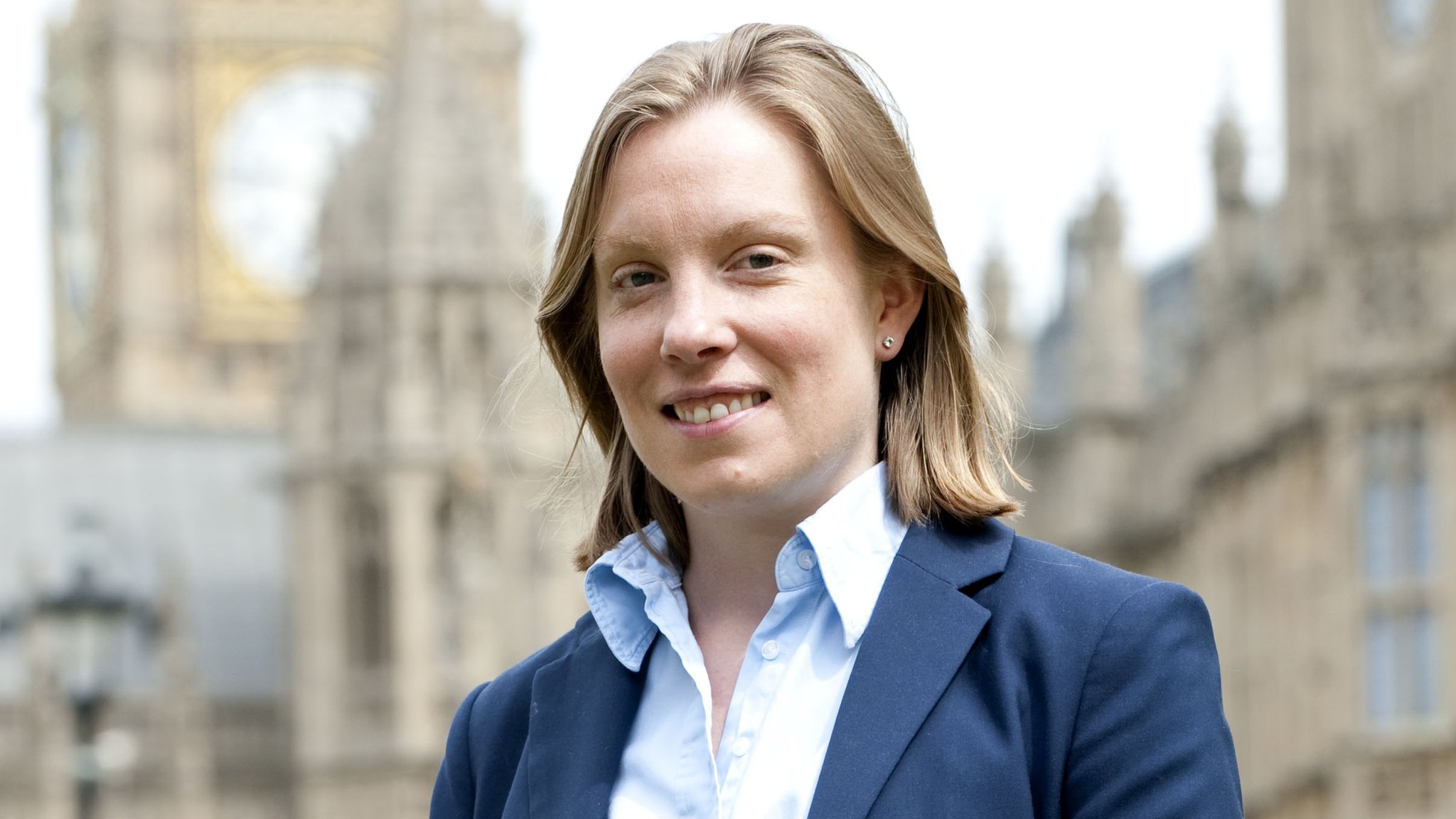 FA must reform or lose funding - Sports Minister
24 Jul 2016 at 2:07am
The Football Association could lose millions of pounds in funding if it does not reform, says Sports Minister Tracey Crouch.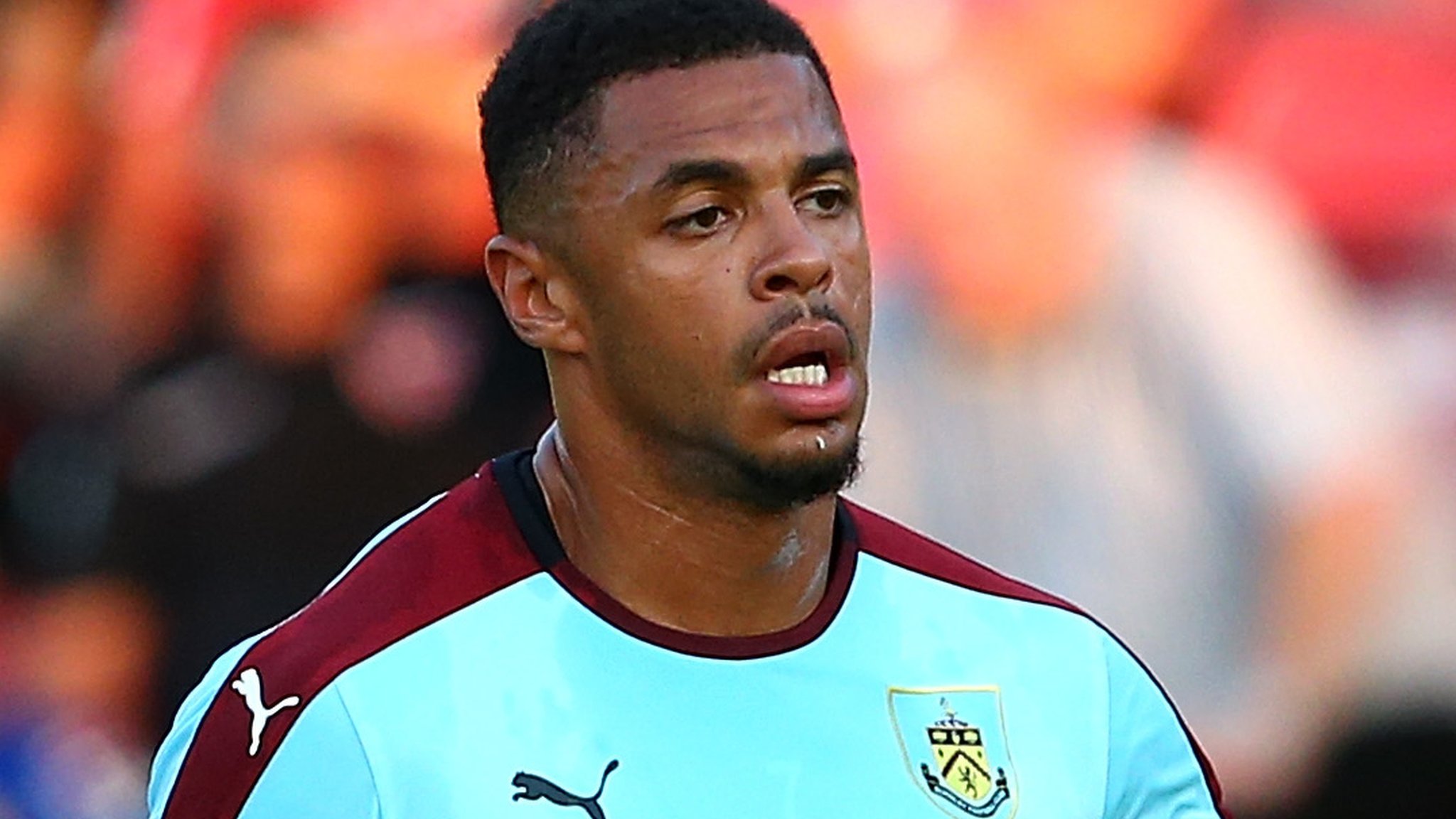 Burnley's Gray rails against 'stone-age racism' of own fans
23 hours ago
Burnley's Andre Gray criticises two fans of his own club for allegedly making racist comments to a Bradford player on Saturday.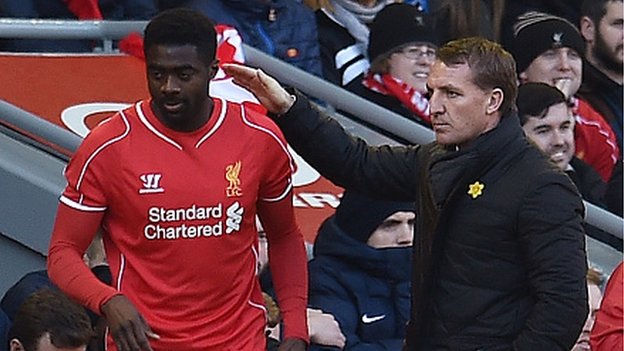 Kolo Toure: Celtic sign ex-Liverpool defender on one-year deal
21 hours ago
Celtic sign former Liverpool defender Kolo Toure on a one-year deal - but he is unlikely to play against FC Astana.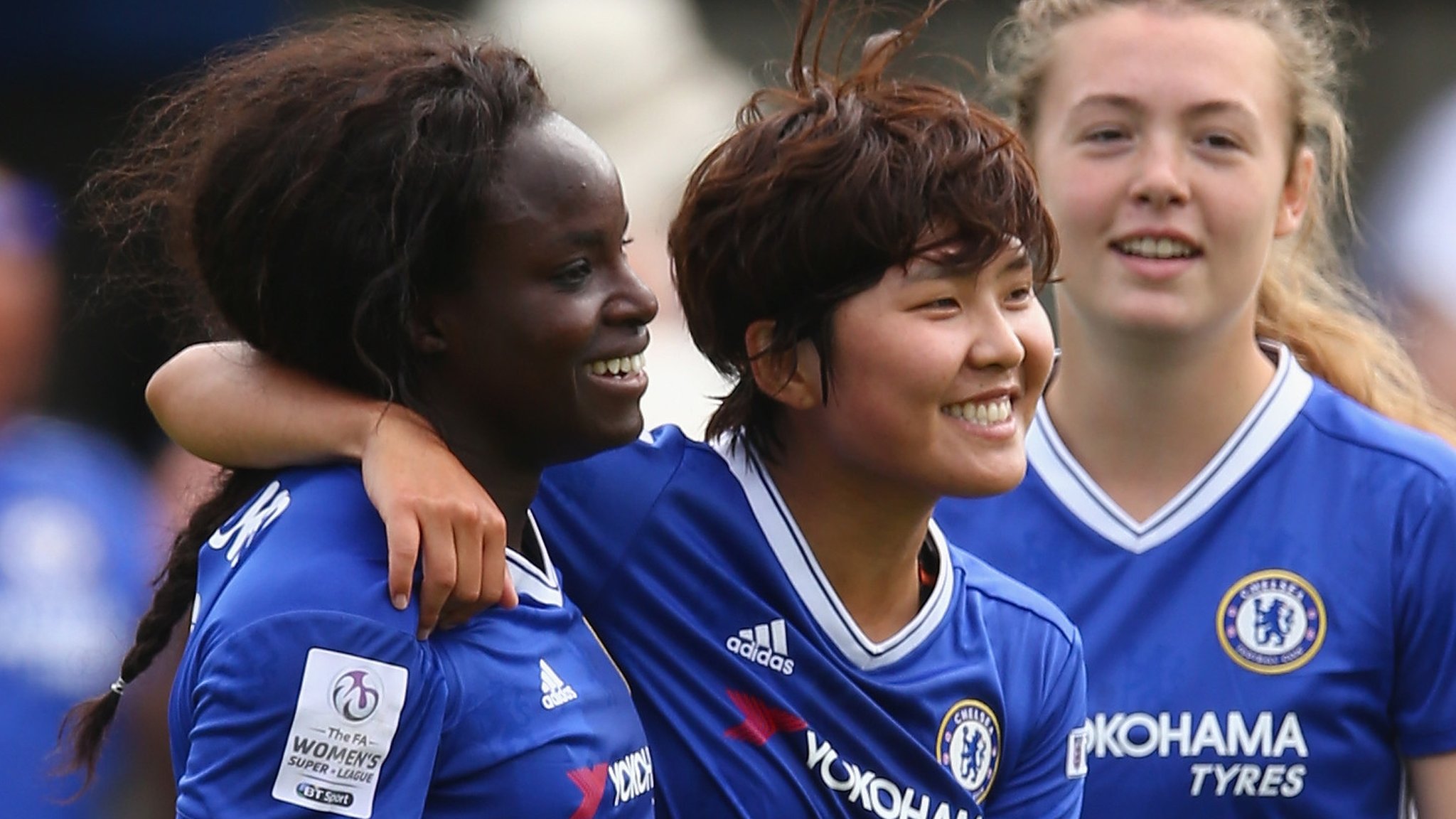 Aluko double helps Chelsea beat Belles
20 hours ago
Eniola Aluko scores twice against WSL 1 bottom side Doncaster to help Chelsea end a thee-game winless run.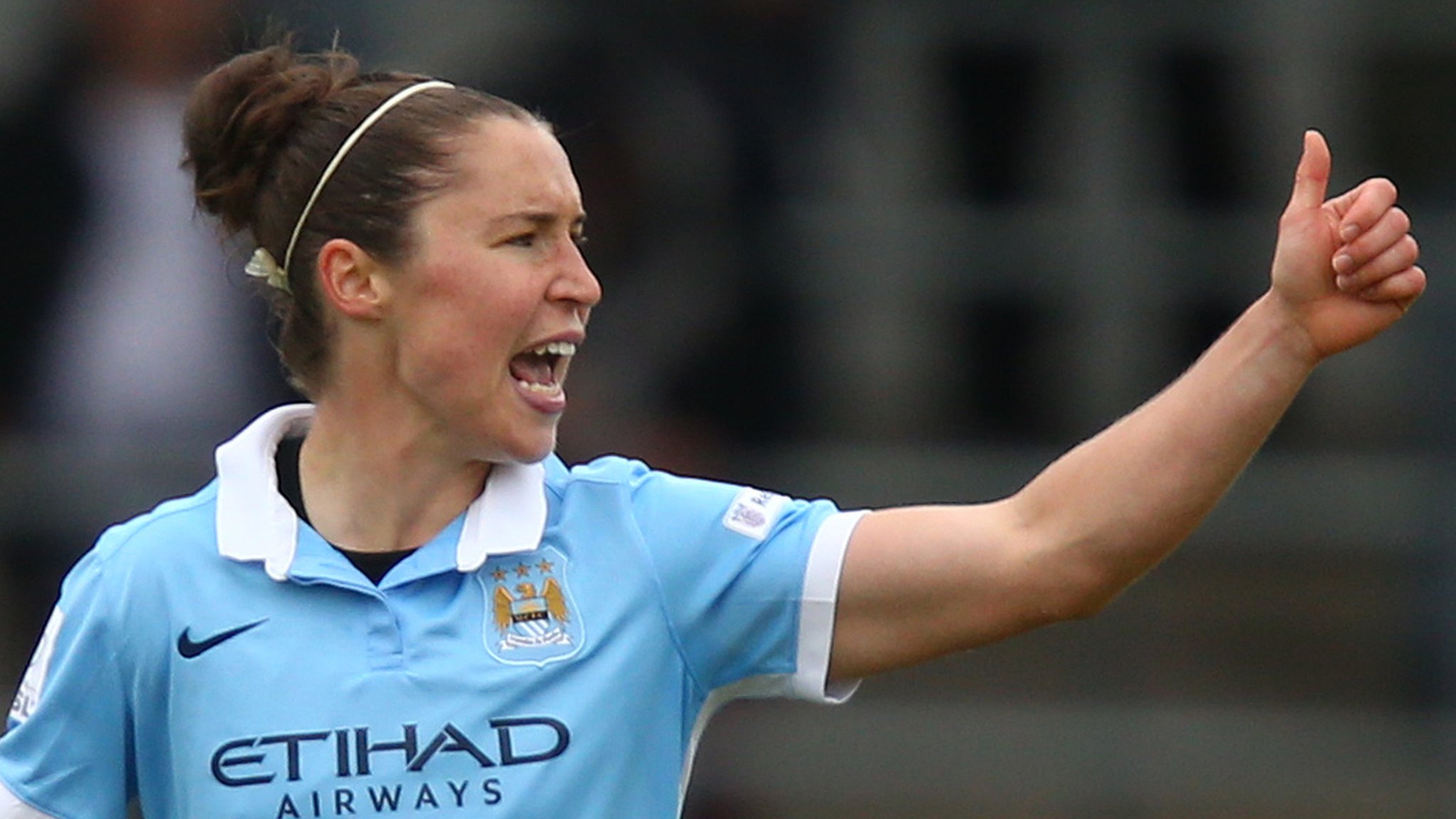 Man City stay top after thrashing Notts County
18 hours ago
Jane Ross scored twice as Manchester City inflicted Notts County's heaviest ever WSL defeat to stay top of the table.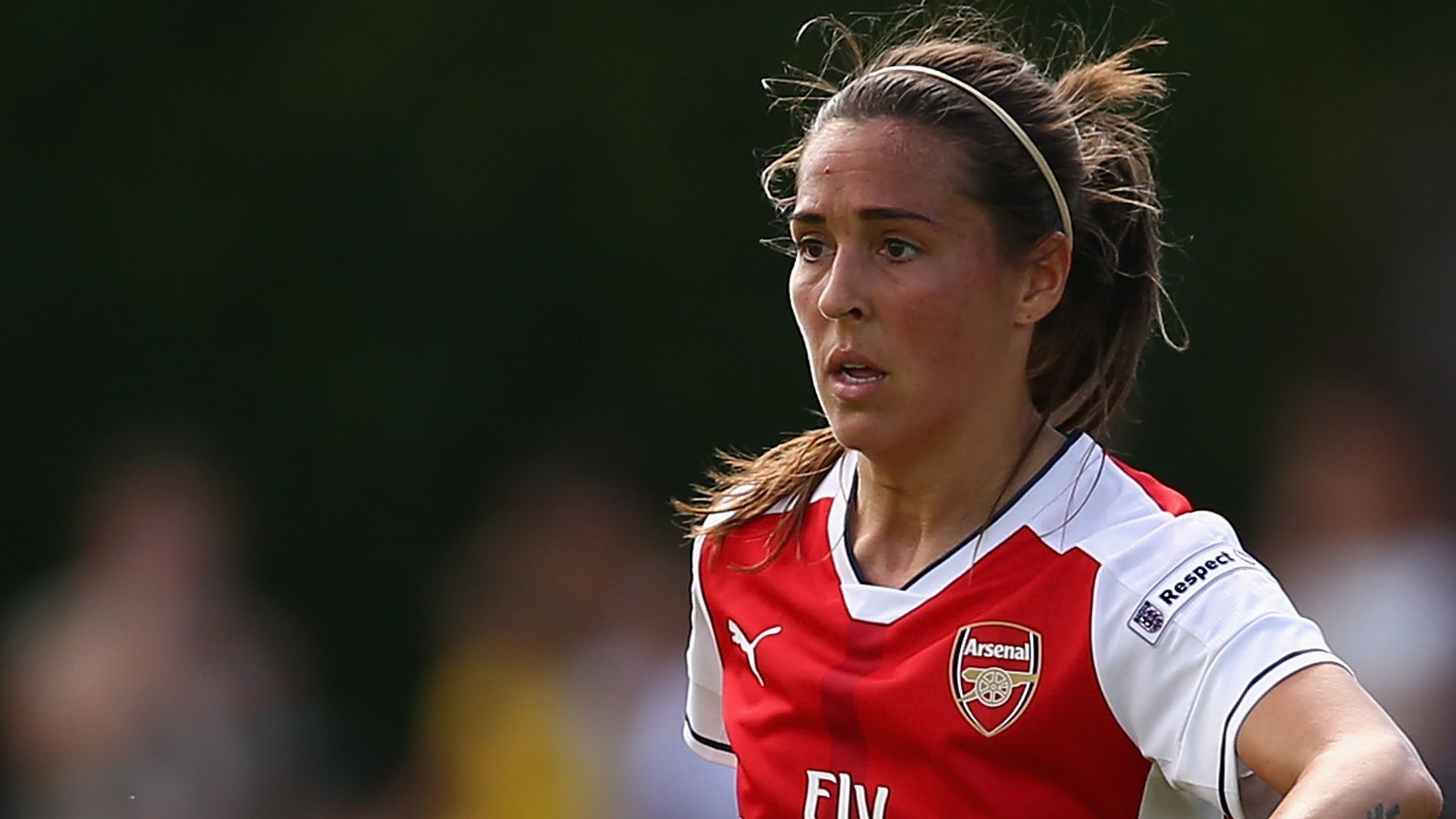 Arsenal extend unbeaten run with comfortable win
21 hours ago
Fara Williams scores a penalty and misses another as Arsenal beat Sunderland to extend their unbeaten run to nine games.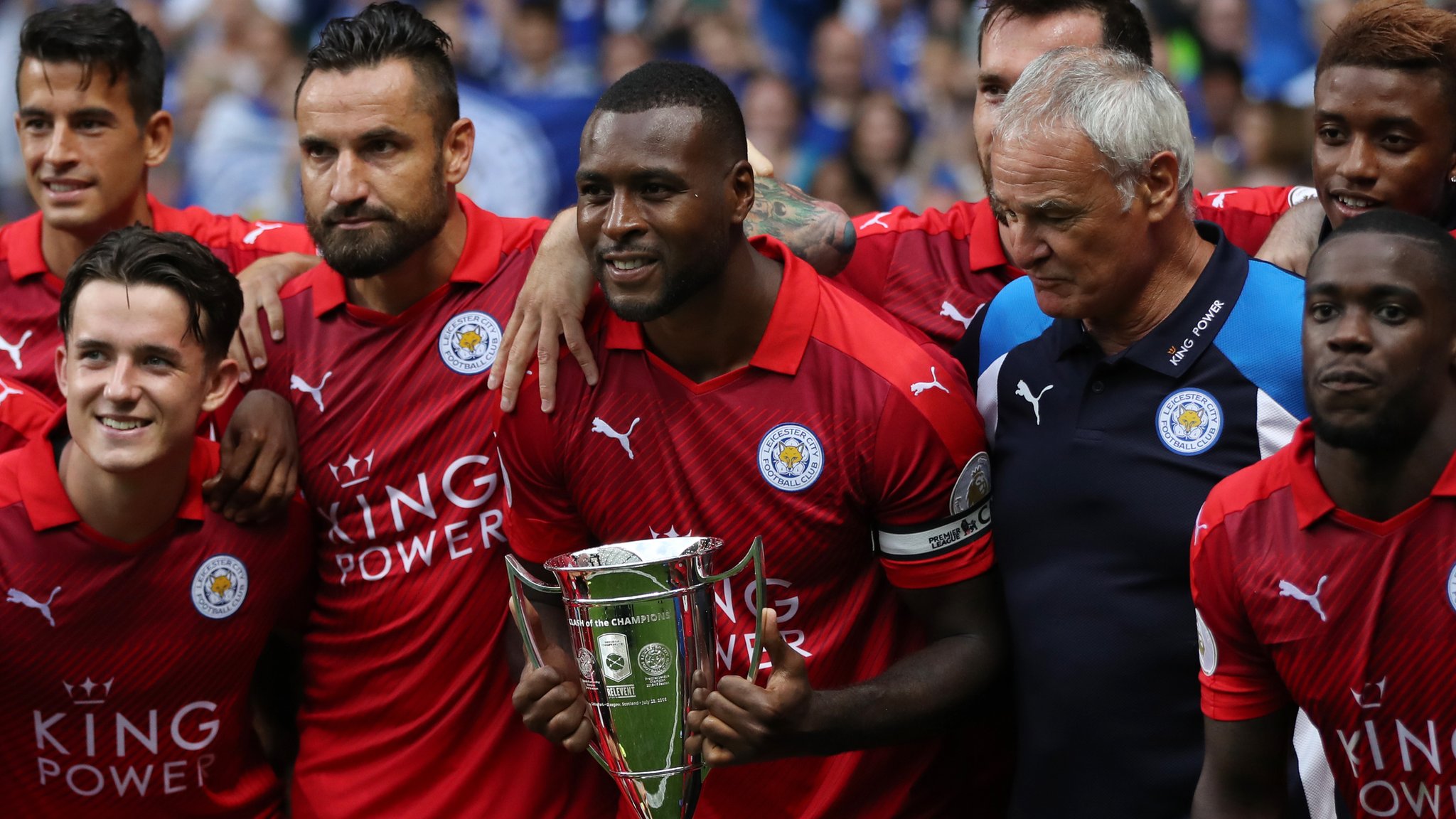 Leicester beat Celtic on penalties in friendly match
23 Jul 2016 at 1:59pm
Celtic impress against Leicester in the International Champions Cup - but the Foxes win 6-5 on penalties after a 1-1 draw.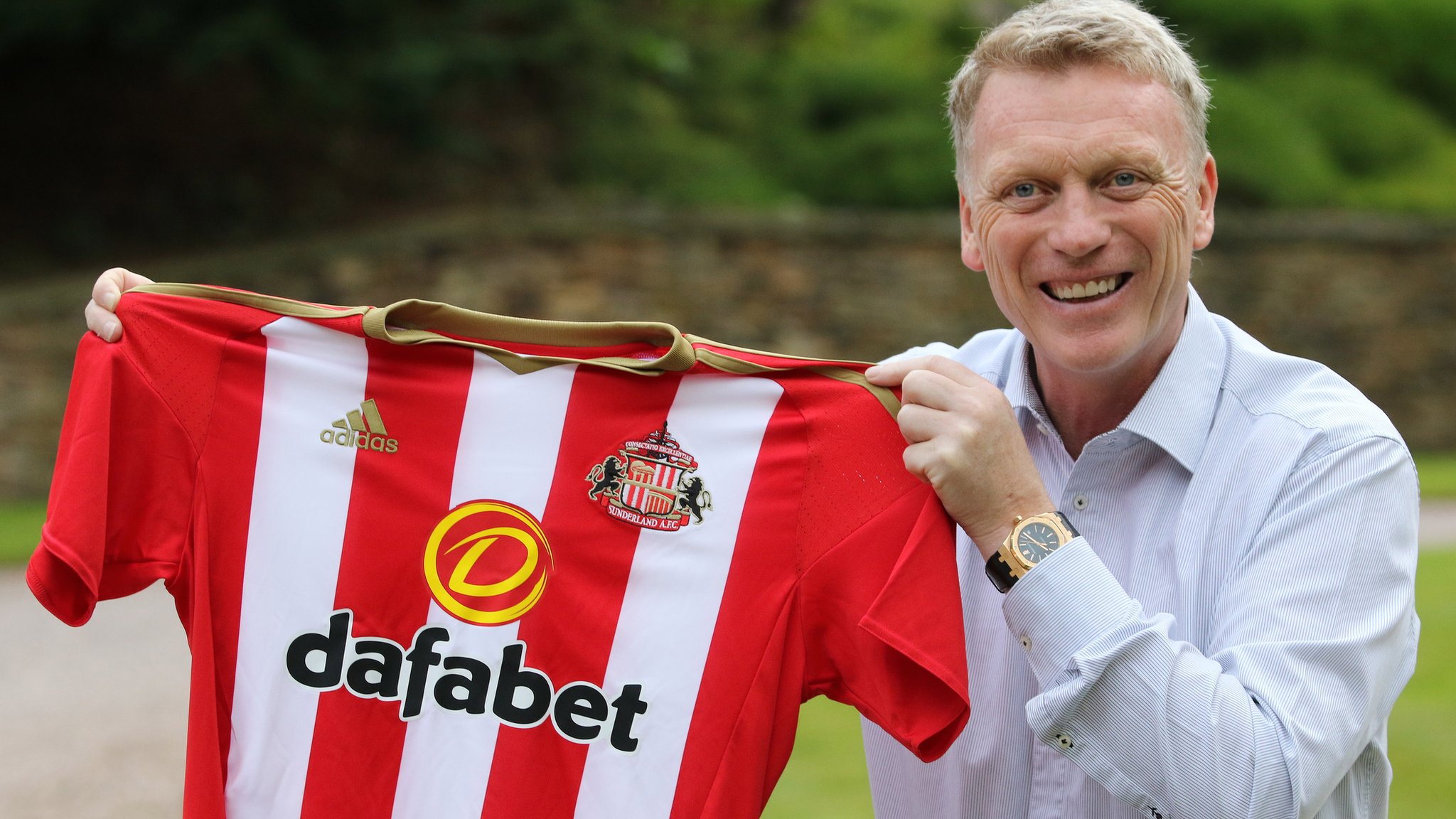 Sunderland appoint 'number one target' Moyes
23 Jul 2016 at 3:29am
Sunderland name former Everton and Manchester United manager David Moyes as successor to Sam Allardyce.
McCarthy takes over at Wolves (Mon Jul 24th, 2006)
Former Sunderland and Ireland coach Mick McCarthy has been named as manager of Wolverhampton Wanderers on a 12-month rolling contract, the second division club said on Friday.
Chelsea's Cech confident of recovery for season's start (Thu Jul 13th, 2006)
Chelsea goalkeeper Petr Cech says he is confident of recovering from shoulder surgery in time for the start of the English Premiership champions' title defence in August.
Chelsea to complain to FIFA over Real Madrid approach (Thu Jul 6th, 2006)
Premier league champions Chelsea are asking FIFA to investigate what they describe as an illegal approach by Real Madrid for their Dutch winger Arjen Robben.
Ferdinand ashamed after England exit (Thu Jul 6th, 2006)
England centre-back Rio Ferdinand said he was embarrassed to go out in public following his country's quarter-final exit in a penalty shootout against Portugal.
Aston Villa confirm Hamburg approach for Baros (Thu Jul 6th, 2006)
Germany's Hamburg SV have made a preliminary approach to Aston Villa for Czech striker Milan Baros, the Premier League club said on Wednesday.
Rooney gets FA backing (Thu Jul 6th, 2006)
England striker Wayne Rooney's plea of innocence over his red card will be backed by the Football Association.
Penalty flops were too tired says Crouch (Thu Jul 6th, 2006)
England's abysmal penalty shooting in the World Cup loss to Portugal was due to the players being exhausted playing a man down after the 62nd minute expulsion of Wayne Rooney, according to striker Peter Crouch.
Mostly quiet night for dejected England fans in Gelsenkirchen (Sat Jul 1st, 2006)
A handful of "drunk people" were arrested Saturday night in the aftermath of England's loss to Portugal -- nothing close to the clashes police had feared -- and authorities compared it to nights when the local club team plays.
Eriksson says England defeat hurts (Sat Jul 1st, 2006)
England coach Sven-Goran Eriksson said defeat to Portugal in a World Cup penalty shootout on Saturday was unfair and a painful end to his stint in the job.
Rooney's red card and penalty misses cost England (Sat Jul 1st, 2006)
Sad England coach Sven-Goran Eriksson blamed Wayne Rooney's red card and poor penalty-taking for their World Cup quarter-final exit by Portugal on Saturday.
More Football News:
Advertising