CLUB PAGES: |
ENGLAND
| |
ITALY
| |
GERMANY
| |
SPAIN
| |
More Clubs
SOCCER ODDS
Soccer In UK News Headlines
News headlines concerning UK soccer.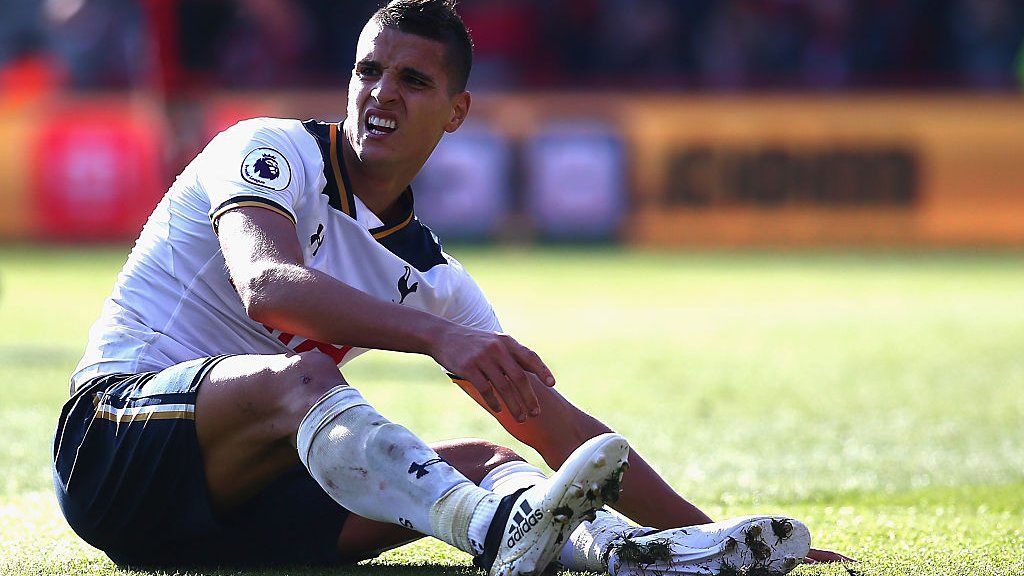 Erik Lamela: Tottenham midfielder out for the season
7 hours ago
Tottenham midfielder Erik Lamela is ruled out for the remainder of the season because of a hip injury.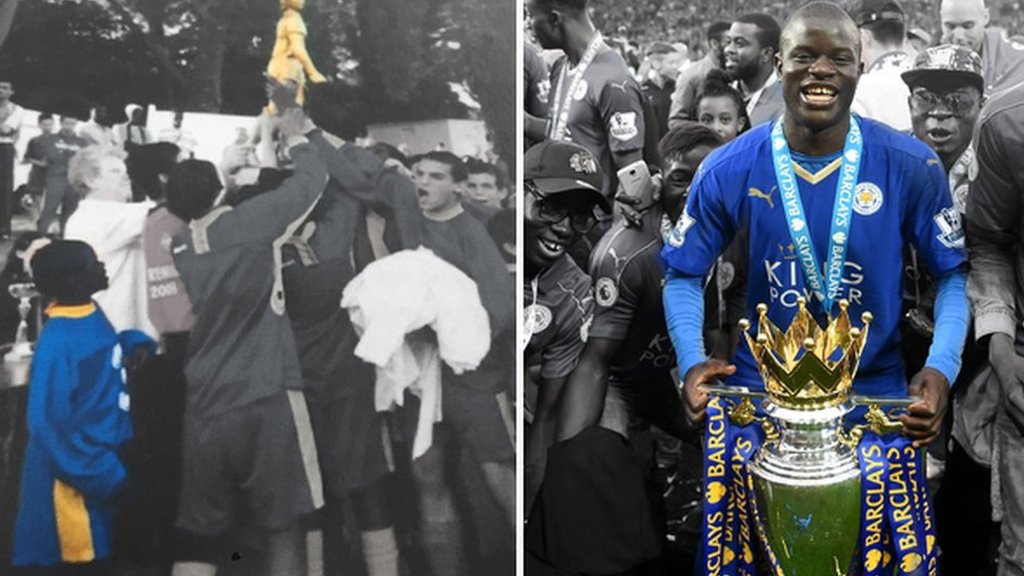 Kante: How a small, humble & quiet boy became one of world's best midfielders
23 hours ago
What shaped him? Just how good is he? And what are Premier League clubs doing to create the next N'Golo Kante?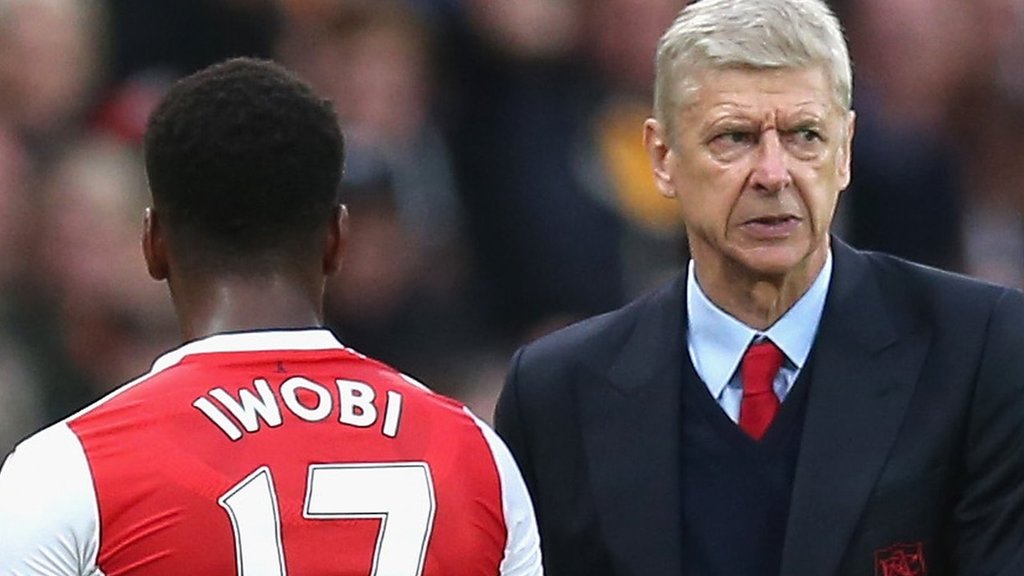 Arsenal boss Arsene Wenger should stay on as manager, says Alex Iwobi
1 hour ago
Arsenal forward Alex Iwobi wants Arsene Wenger to remain as manager and says criticism of the Frenchman is "unfair".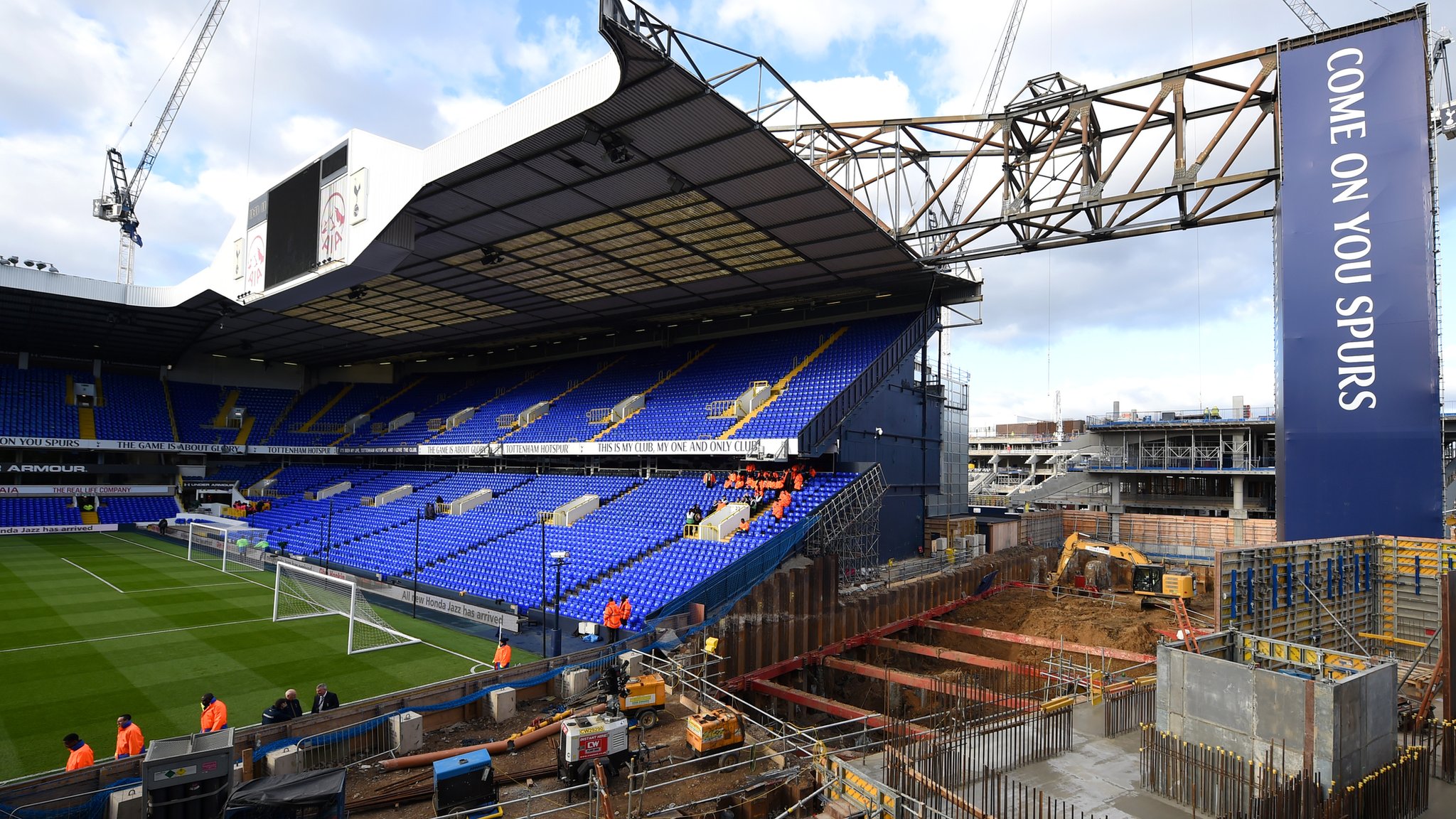 Tottenham may play at White Hart Lane in 2017-18
8 hours ago
Tottenham could continue playing at White Hart Lane next season, according to chairman Daniel Levy.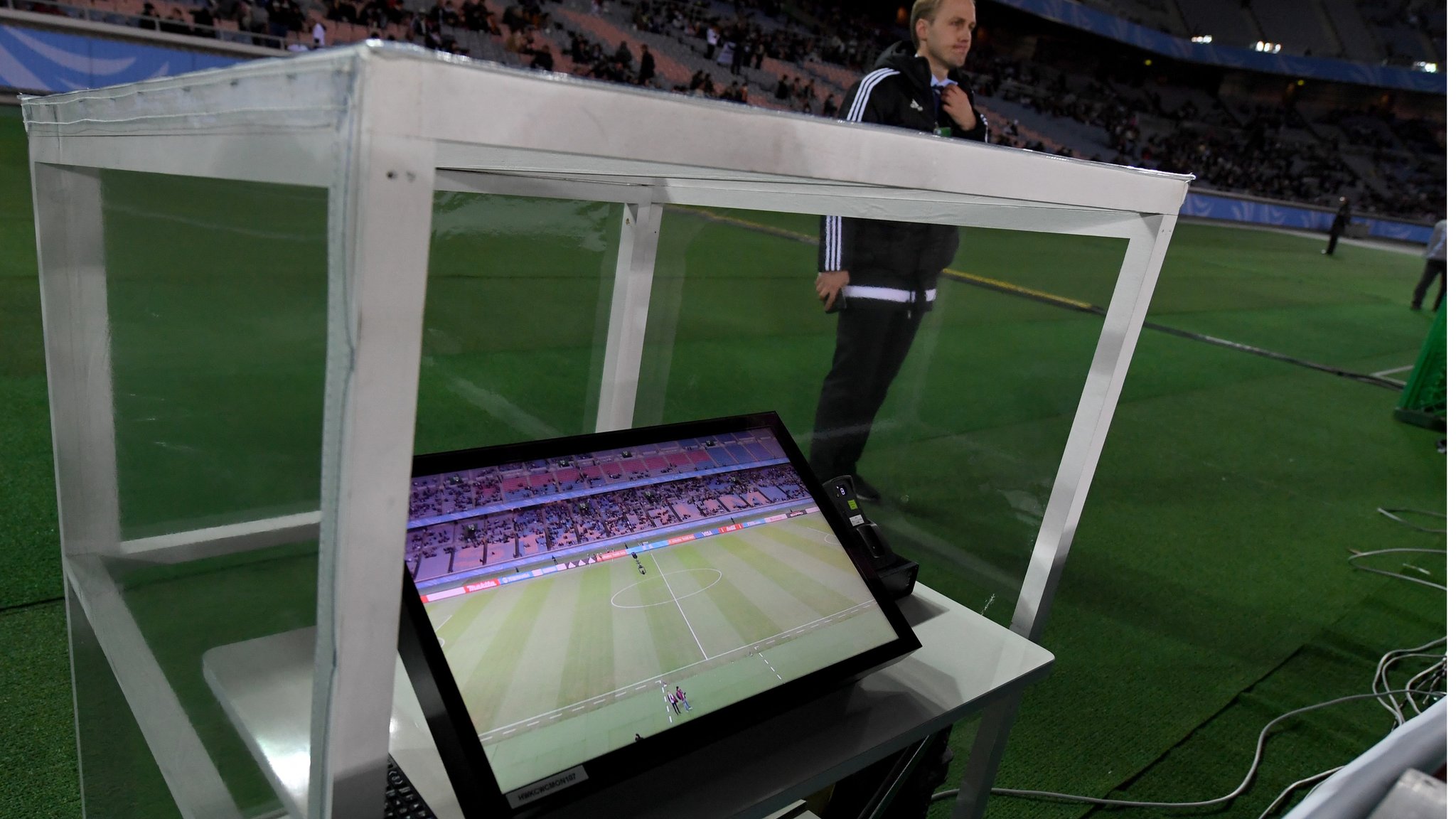 Video assistant referees could be used in EFL Cup next season
7 hours ago
Video assistant referees could be used in English football as early as August, bringing forward the start of a planned trial.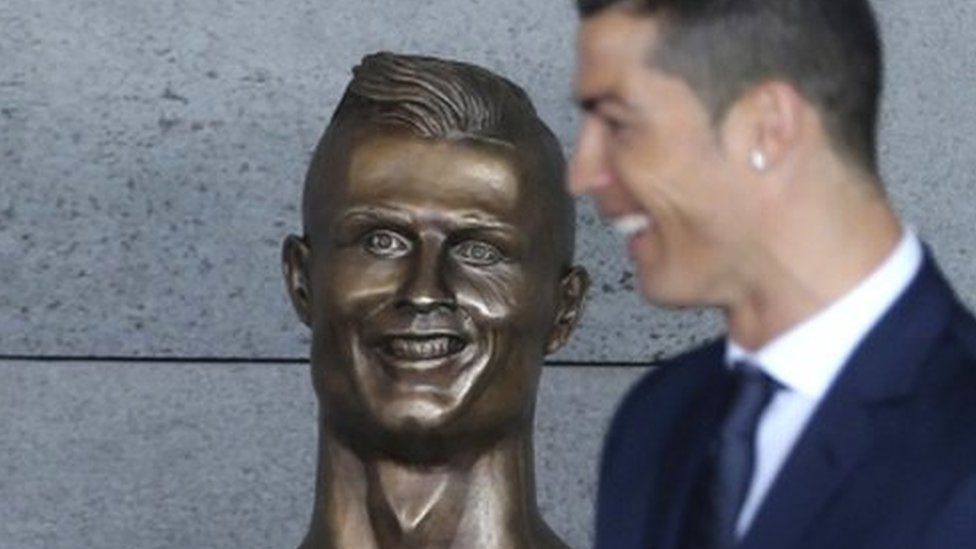 Bizarre Ronaldo statue overshadows airport naming event
5 hours ago
The questionable likeness was revealed at a ceremony to name Madeira airport after the footballer.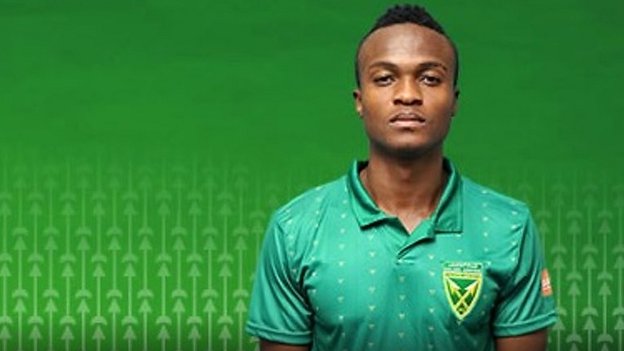 Kenya player takes gun-threat case to Fifa
10 hours ago
Kenya international Clifton Miheso complains to Fifa over his claim he was forced at gunpoint to end his Golden Arrows contract.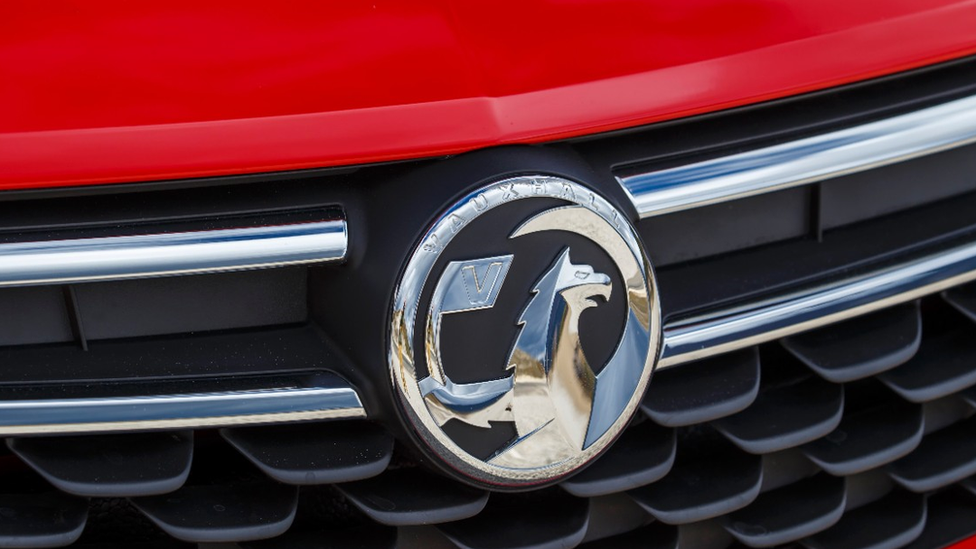 Vauxhall drops UK home nations sponsorship deals
5 hours ago
The car maker wants to put money into marketing specific models.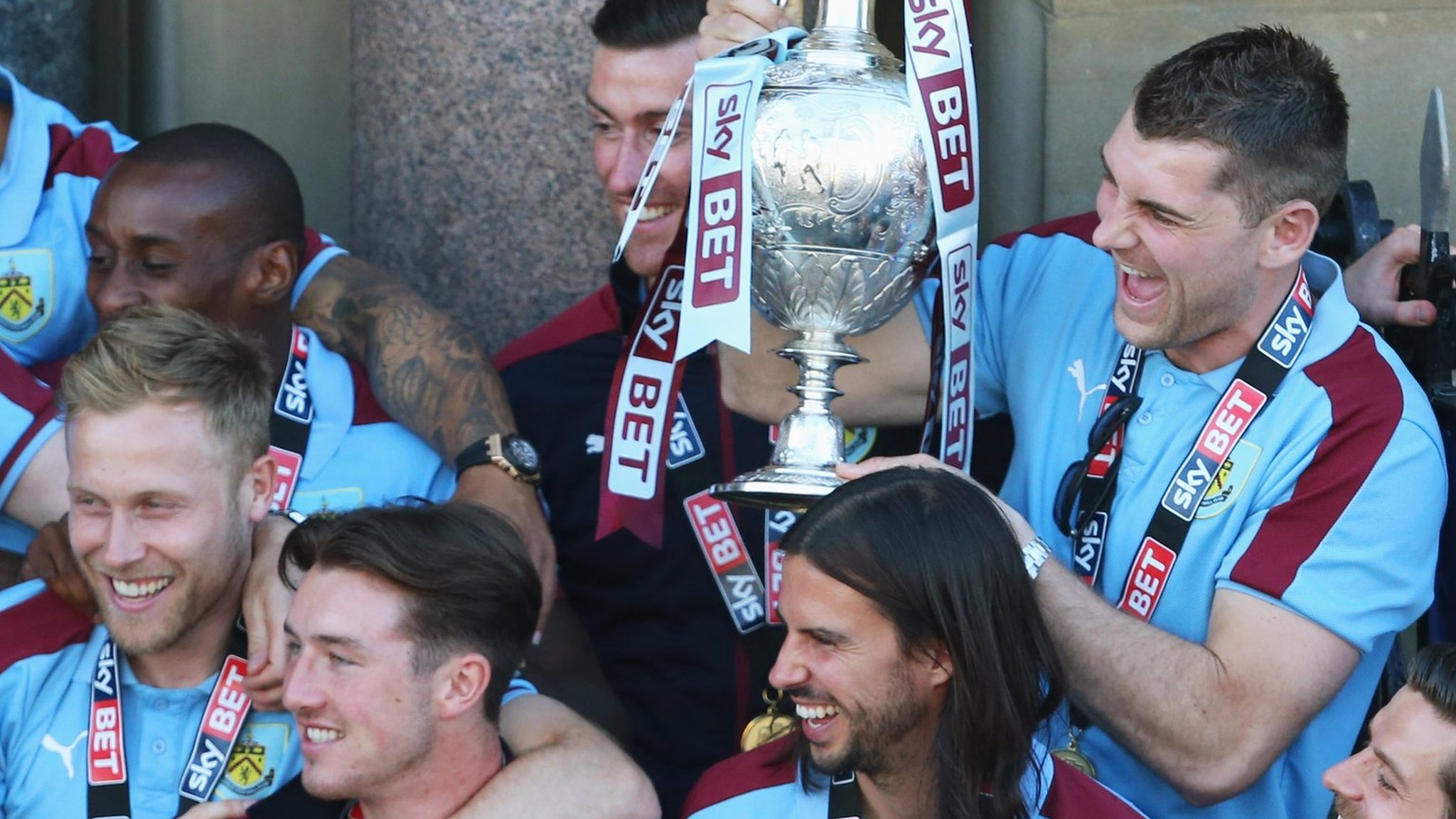 Burnley: Premier League side post £3.7m loss for year to June 2016
5 hours ago
Burnley post a net loss of £3.7m for the year to June 2016 - a result they attribute to funding their Championship promotion campaign.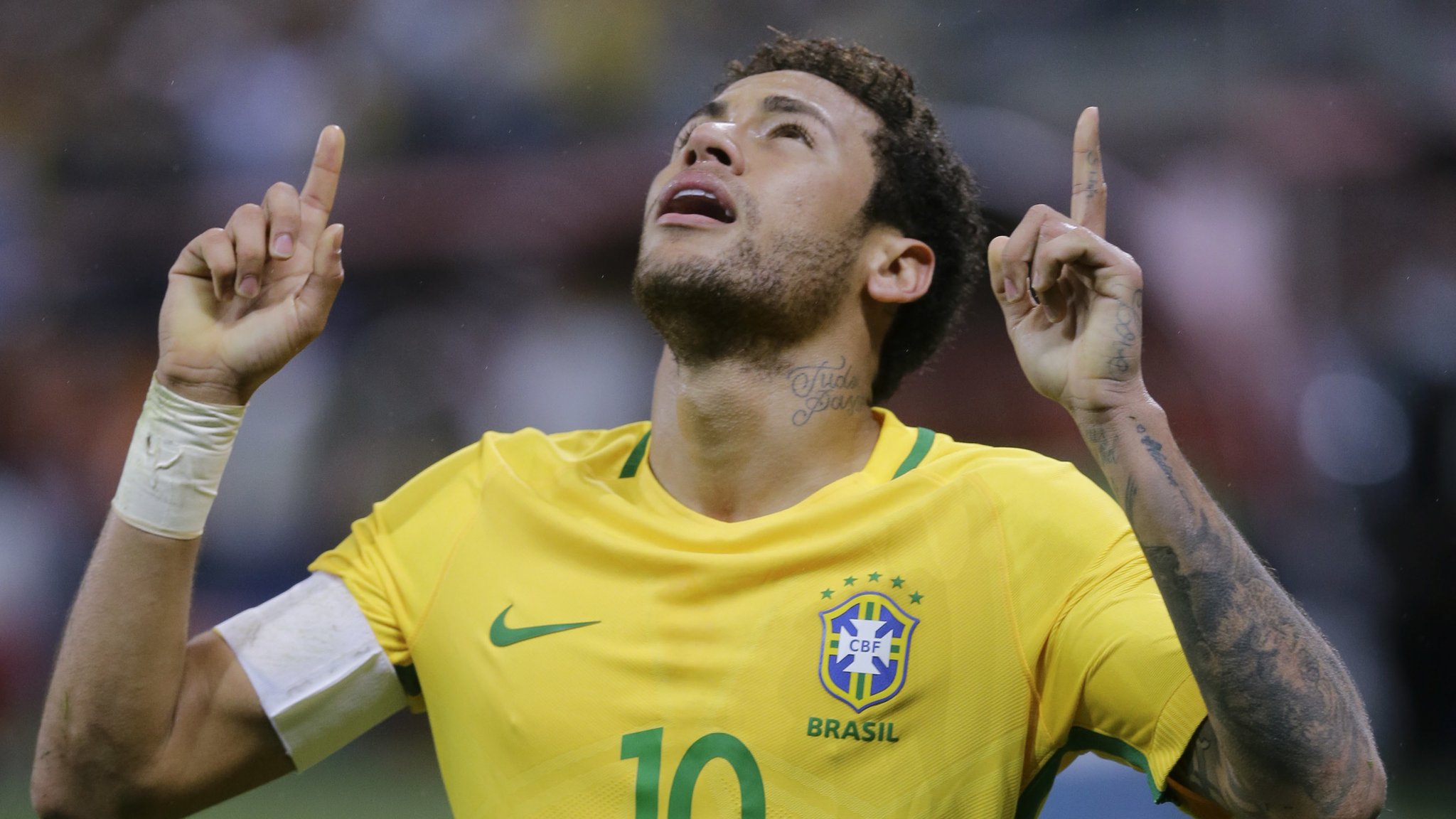 Brazil first team to qualify for World Cup finals
16 hours ago
Brazil become the first side to seal their place at the World Cup finals in Russia next year following a 3-0 win over Paraguay.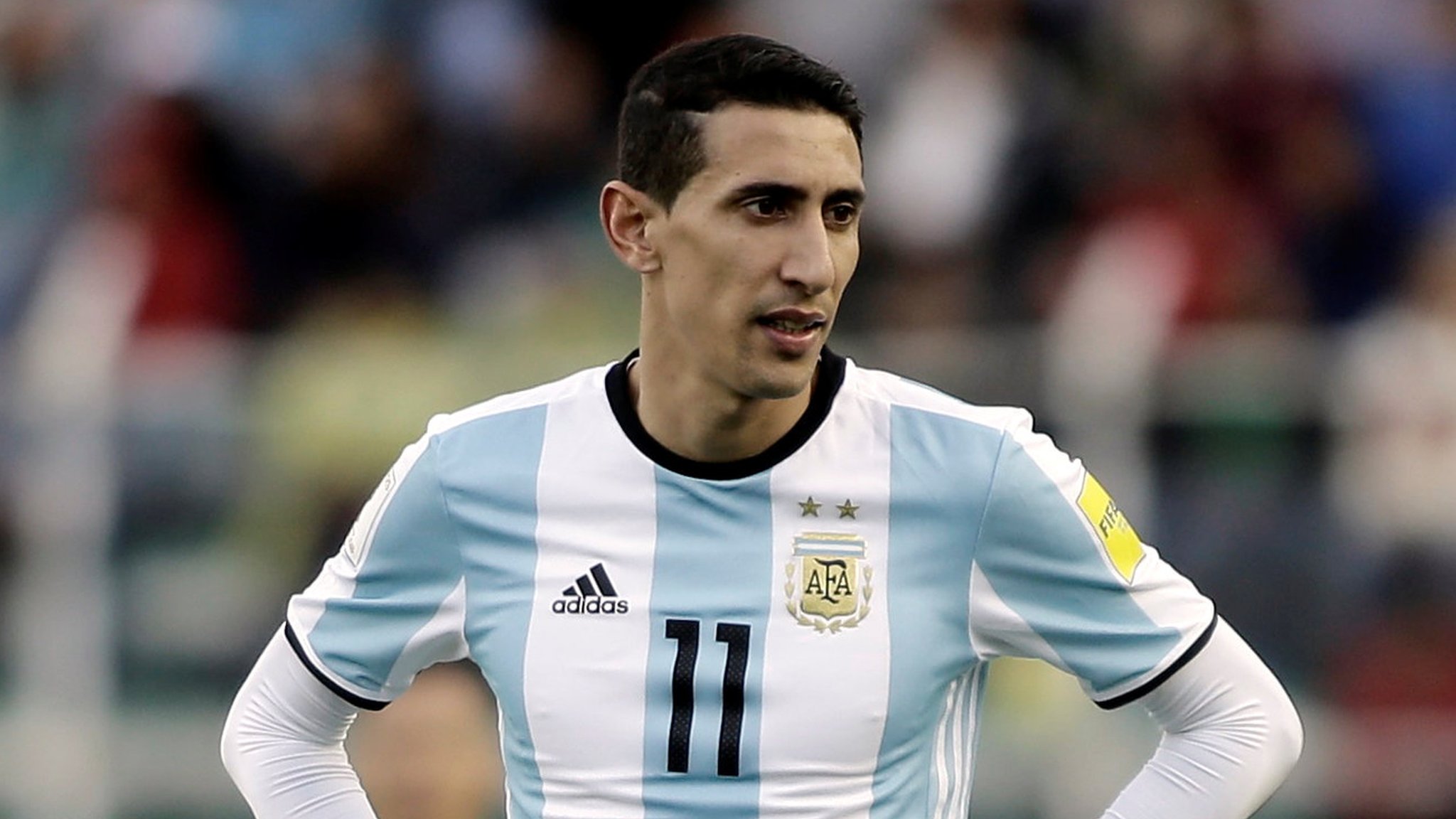 Argentina out of automatic places after Messi ban
17 hours ago
Argentina lose to Bolivia in World Cup qualifying, just hours after captain Lionel Messi is given a four-game ban.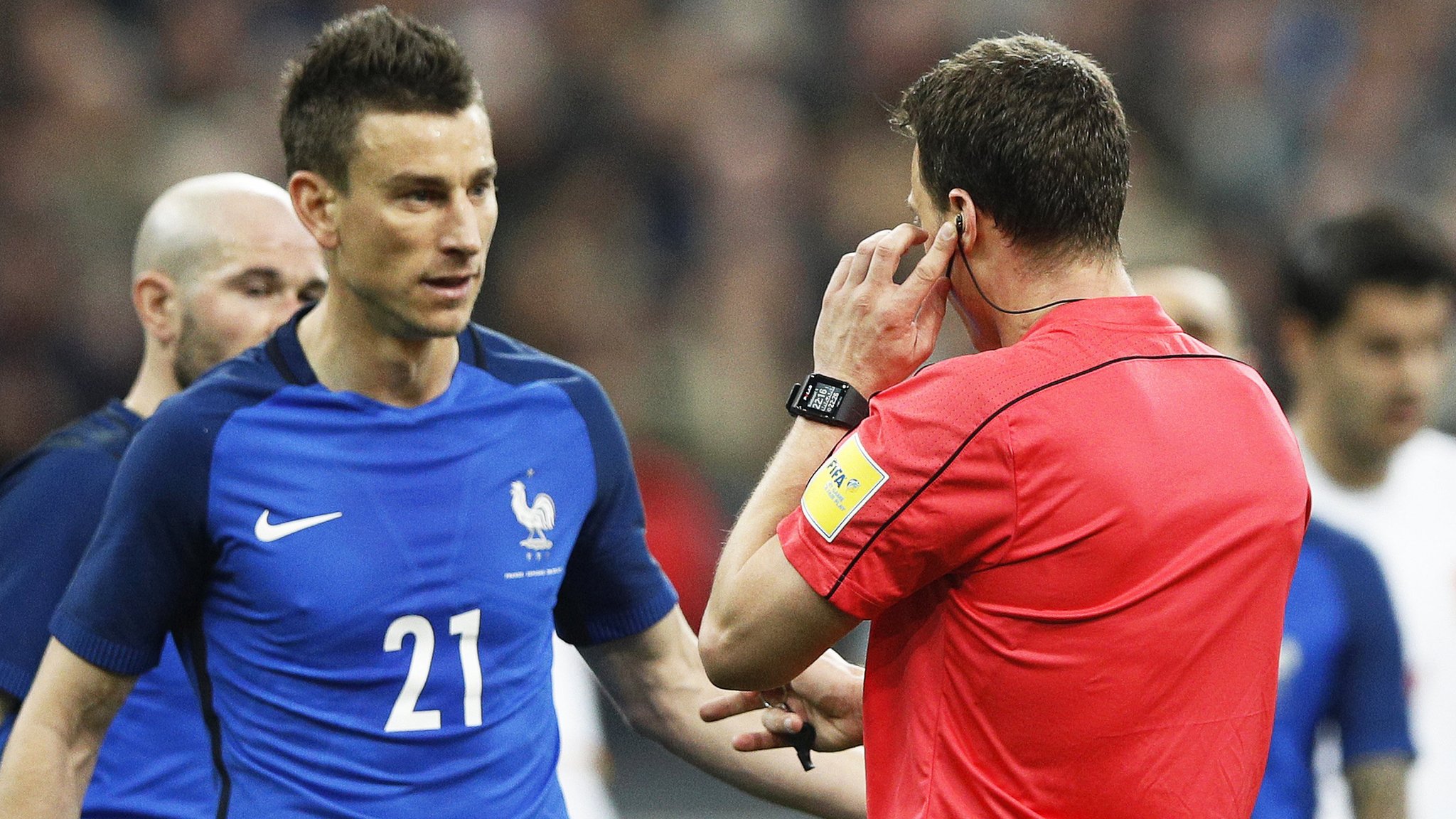 Two wrongs made right - video ref contributes to Spain victory
17 hours ago
Video technology is used to reverse two incorrect decisions as Spain beat France in a friendly in Paris.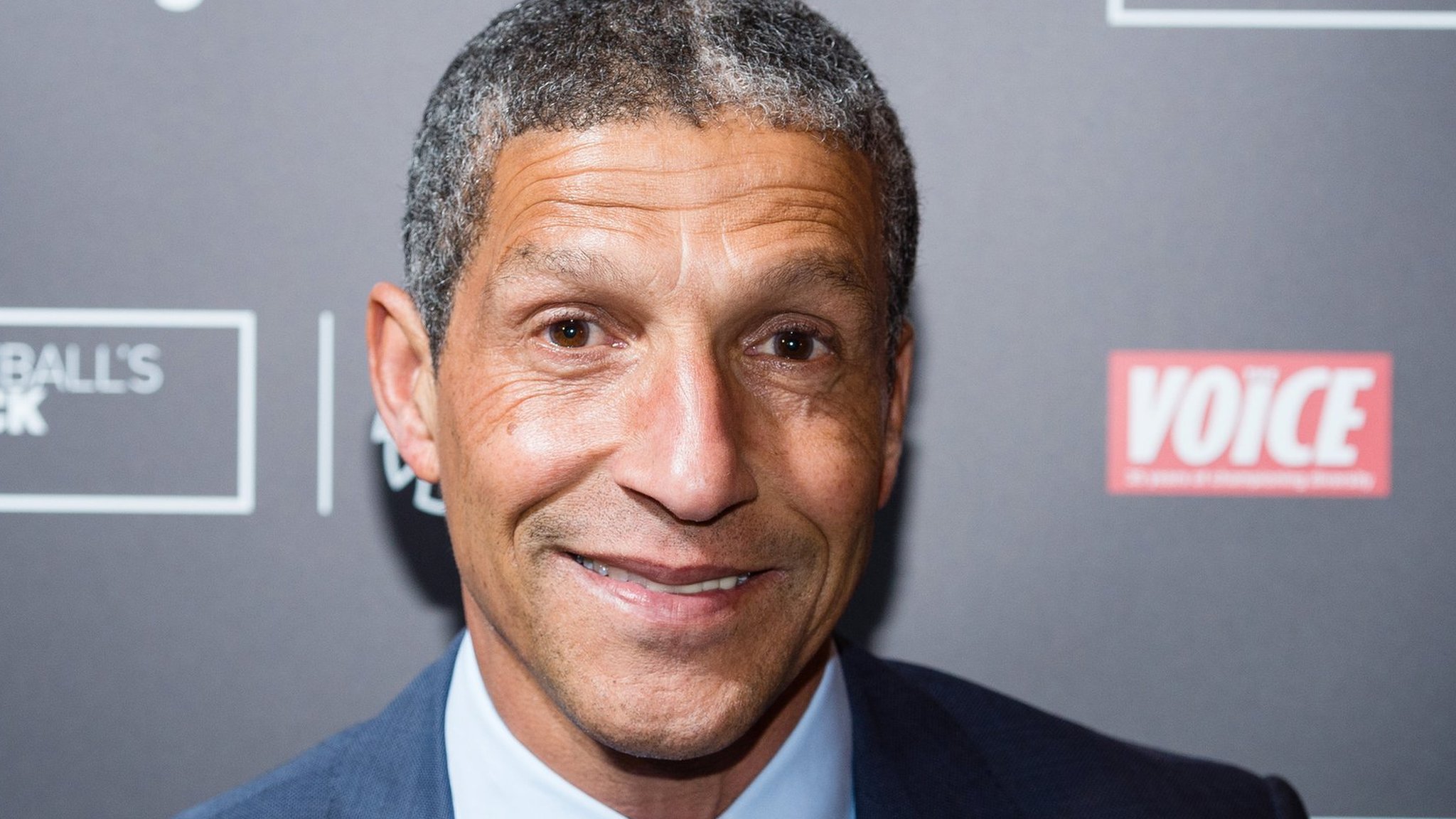 Chris Hughton feels there is an 'enthusiasm for change' over roles for black ...
12 hours ago
Chris Hughton feels there is a "real enthusiasm for change" to give equal opportunities for black managers in the English game.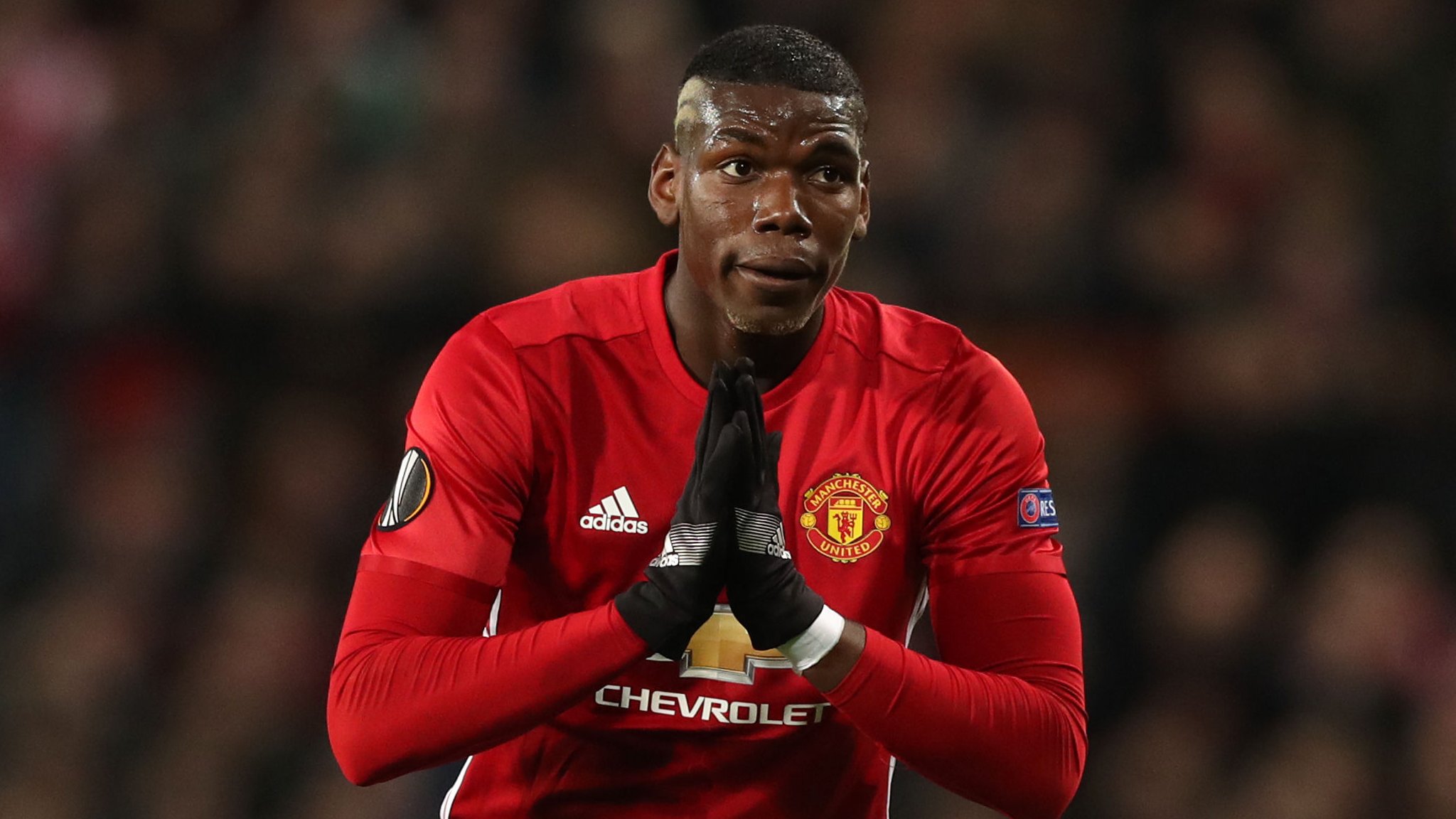 Pogba among Man Utd absentees for West Brom game
2 hours ago
Preview followed by live coverage of Saturday's Premier League game between Manchester United and West Bromwich Albion.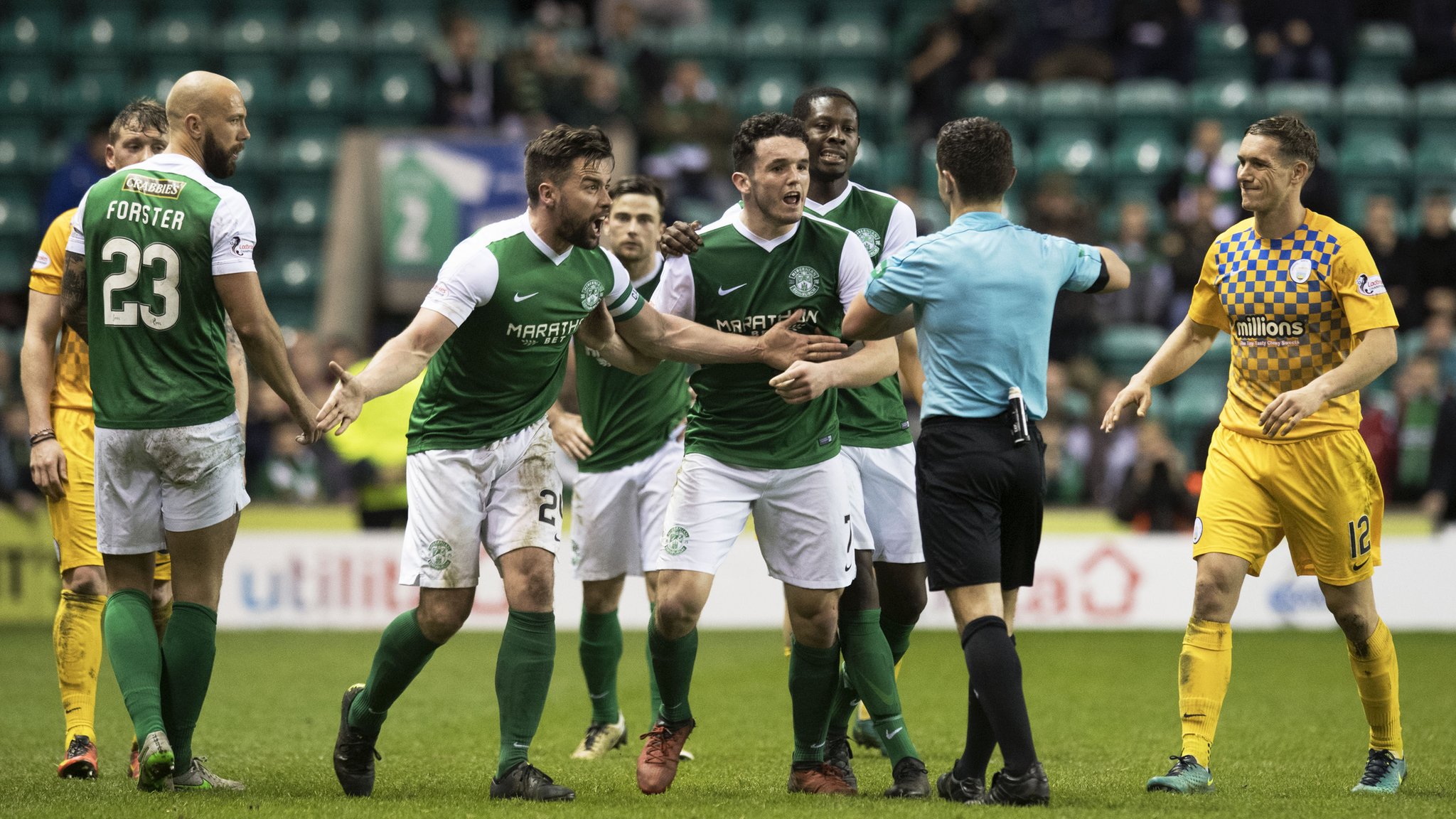 Championship leaders Hibs draw with Morton
2 hours ago
Hibs remain 10 points clear at the top of the Championship after drawing with Morton, with both sides having a player sent off.
McCarthy takes over at Wolves (Mon Jul 24th, 2006)
Former Sunderland and Ireland coach Mick McCarthy has been named as manager of Wolverhampton Wanderers on a 12-month rolling contract, the second division club said on Friday.
Chelsea's Cech confident of recovery for season's start (Thu Jul 13th, 2006)
Chelsea goalkeeper Petr Cech says he is confident of recovering from shoulder surgery in time for the start of the English Premiership champions' title defence in August.
Chelsea to complain to FIFA over Real Madrid approach (Thu Jul 6th, 2006)
Premier league champions Chelsea are asking FIFA to investigate what they describe as an illegal approach by Real Madrid for their Dutch winger Arjen Robben.
Ferdinand ashamed after England exit (Thu Jul 6th, 2006)
England centre-back Rio Ferdinand said he was embarrassed to go out in public following his country's quarter-final exit in a penalty shootout against Portugal.
Aston Villa confirm Hamburg approach for Baros (Thu Jul 6th, 2006)
Germany's Hamburg SV have made a preliminary approach to Aston Villa for Czech striker Milan Baros, the Premier League club said on Wednesday.
Rooney gets FA backing (Thu Jul 6th, 2006)
England striker Wayne Rooney's plea of innocence over his red card will be backed by the Football Association.
Penalty flops were too tired says Crouch (Thu Jul 6th, 2006)
England's abysmal penalty shooting in the World Cup loss to Portugal was due to the players being exhausted playing a man down after the 62nd minute expulsion of Wayne Rooney, according to striker Peter Crouch.
Mostly quiet night for dejected England fans in Gelsenkirchen (Sat Jul 1st, 2006)
A handful of "drunk people" were arrested Saturday night in the aftermath of England's loss to Portugal -- nothing close to the clashes police had feared -- and authorities compared it to nights when the local club team plays.
Eriksson says England defeat hurts (Sat Jul 1st, 2006)
England coach Sven-Goran Eriksson said defeat to Portugal in a World Cup penalty shootout on Saturday was unfair and a painful end to his stint in the job.
Rooney's red card and penalty misses cost England (Sat Jul 1st, 2006)
Sad England coach Sven-Goran Eriksson blamed Wayne Rooney's red card and poor penalty-taking for their World Cup quarter-final exit by Portugal on Saturday.
More Football News:
Advertising